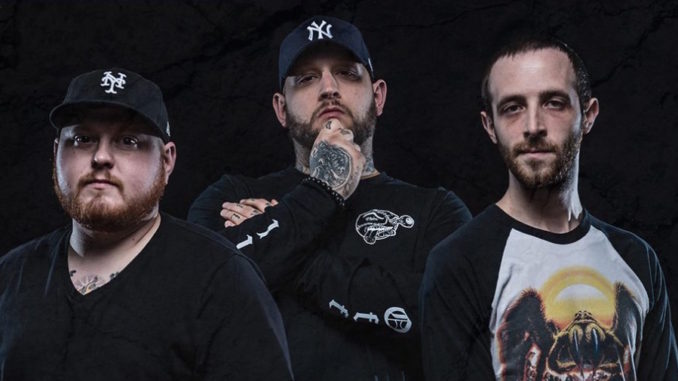 By DOTTIE PARIS
Hudson County isn't a place Zak Ferentz wants to return to.
Ferentz of Ferentz and The Felons is a street musician. He's come up hard and come up tough and while Hudson County is home, it's not the warm place most people know as home.
Ferentz has got no time to pussyfoot around, he sings from the heart. Check out his stark but truthful video, "Hudson County" here:
Ferentz and The Felons
Ferentz was raised in the projects. He watched his mother and father succumb to drug addiction. Ferentz grew up fast and hustled to stay alive. He had a bad home life but life on the streets was worse. To provide for himself and his family, he resorted to a life of crime.  He was arrested at 17. Ferentz made a change and used his life experiences for his songwriting.
"All of my music is inspired by my life, real situations that made me who I am," Ferentz said. "From watching my parents battle drug addiction to running the streets to earn a living, this is a story about urban America that is best described as "folk from the streets".
The Hudson County, N.J.-based musicians, Ferentz and The Felons, are gritty and great.  The fact that Ferentz  even survived the troubles, is a testament to the human will.
Release Date: Apr 01, 2018
Label: Independent
Producer: Zak Ferentz
Track List:
1. Ash Moon
2. Hudson County
Musicians:
Zak Ferentz: Vocals/Songwriter/Lead Guitarist
Robert Dudziak: Bass/Guitars
Matt "Waz" Wasielewski: Drums
Rich Catalano: Guitar
Styles: Rock and Roll, Folk, Blues, Americana