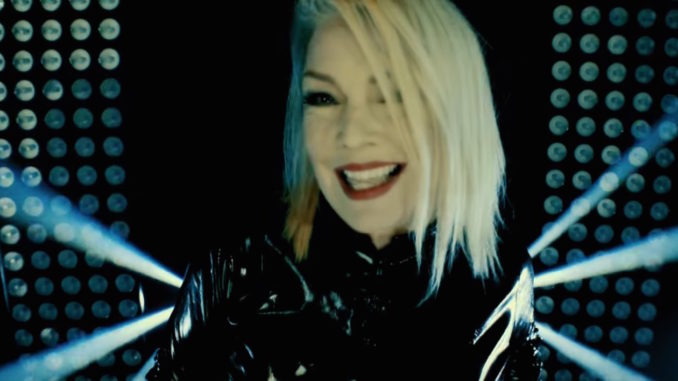 By DOTTIE PARIS
Kim Wilde's latest album — the first one in many years — has us all thinking maybe there was a reason she took a long break. After all, who actually admits to the world that they've seen aliens?
Wilde has released a new album called Here Come The Aliens which she says came from her outer space encounter that happened in her yard.
If you remember, it was "Kids In America" that became a No. 1 ranking chart-buster in 1981, but cut to some 30 years later, she's been promoting her latest album with a UK tour. She says the album came about as a result of her alien visitation.
We can't argue with success.
Check out the video for Kandy Krush here: