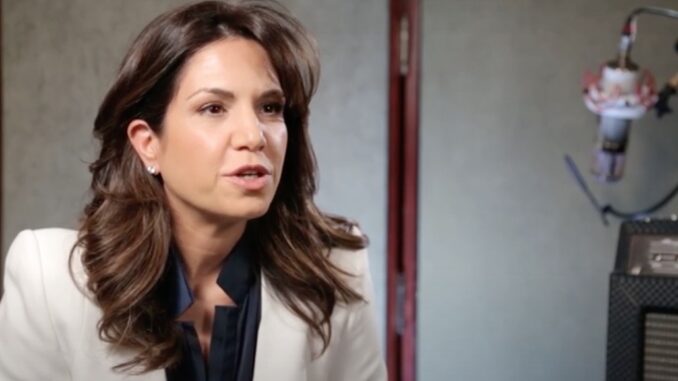 Edited By DONNA BALANCIA
Reservoir Media, Inc. (Nasdaq: RSVR) an independent music company headquartered in New York, has finalized its merger with Roth CH Acquisition II Co. a publicly traded special purpose acquisition company formed by Roth Capital Partners and Craig-Hallum Capital Group.
Reservoir also announced the closing of its previously announced common stock private investment in public equity of $150 million. The business combination was approved by ROCC's stockholders at a special meeting of stockholders held on July 27.
The newly named Reservoir Media, Inc. is expected to trade on the Nasdaq under the ticker symbol RSVR.
Reservoir's Founder and Chief Executive Officer, Golnar Khosrowshahi, and the current management team will continue to lead Reservoir.
"This represents an important milestone for our company as we become the first U.S.-based publicly traded independent music company and the first female founded and led publicly traded music company in the U.S," Khosrowshahi said.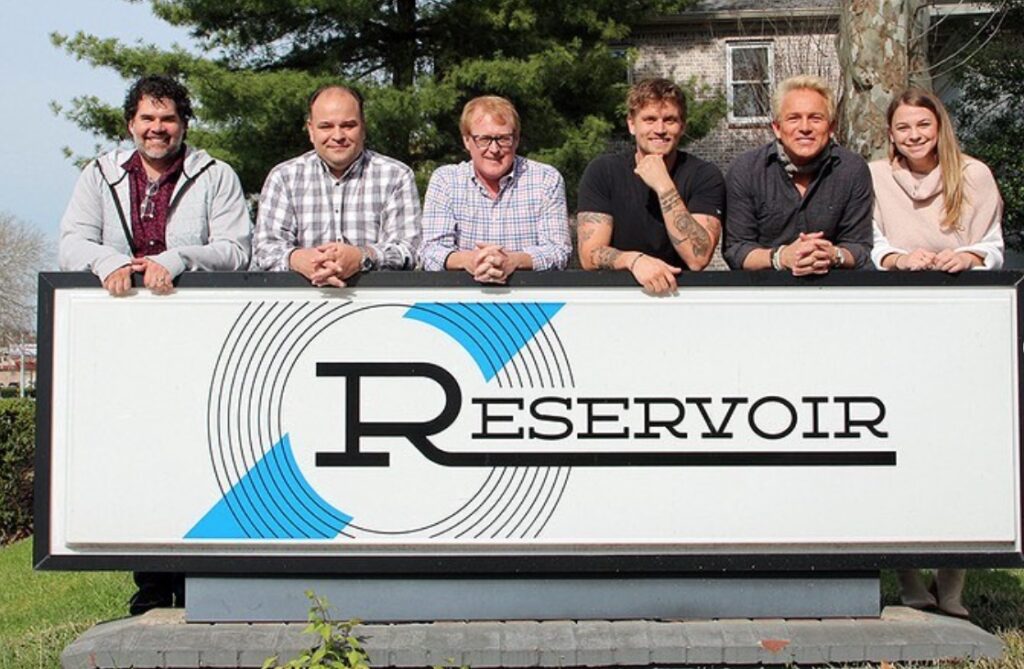 "Over the last 14 years, the Reservoir team has excelled at enhancing the value of our copyrights and recordings, while building a diverse and high-quality catalog and growing our roster," she said. "This entry into the public markets is a testament to the growth and bright future that lies ahead within the industry."
Since announcing the business combination in April 2021, Reservoir has made a number of catalog and copyright acquisitions to continue its growth trajectory. This included the acquisition of legendary independent hip-hop and electronic record label Tommy Boy Music, LLC, which comprises over 6,000 master recordings and numerous legacy catalogs.
Reservoir has also continued to emphasize its growth in emerging markets with the announcement of becoming a minority partner in Outdustry Limited, China-headquartered music rights and marketing services company.
Reservoir is based in New York City and with offices in Los Angeles, Nashville, Toronto, London, and Abu Dhabi. Founded as a family-owned music publisher in 2007, Reservoir has grown to represent more than 130,000 copyrights and 36,000 master recordings with titles dating as far back as 1900. The company also represents a multitude of recorded music through Chrysalis Records, Tommy Boy Records, and Philly Groove Records and manages artists through its ventures with Blue Raincoat Music and Big Life Management.