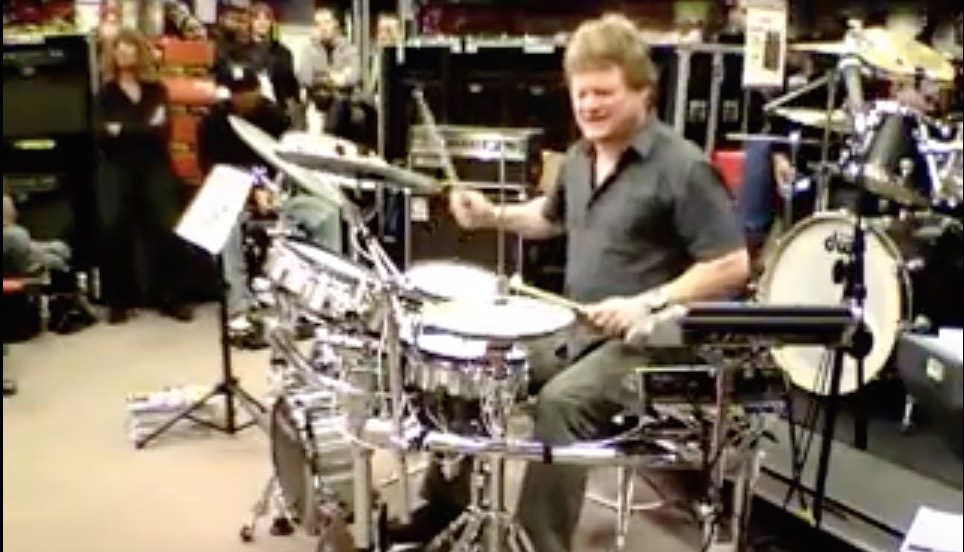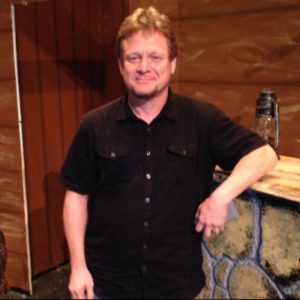 By JOHN DALY
Drum! magazine has published its list of The 10 Best Recorded Drum Sounds and the list will not shock music lovers, but there are one or two surprises in the mix.
In the big scheme of things, somehow drummers tend to be overlooked, yet they play a most critical role in the success of any band.
Mike Snyder — a most prolific drum professional in his own right — makes interesting selections to the list, including works of Ringo and Jeff Porcaro.
As new technology, drum machines and technology continue to influence sound, it's interesting to see human interaction and success in the use of the new sounds.
Regardless, it's still the human behind the skins that deserves the props.
After publishing his first drum set instruction book in 1983, at age 23, Mike went on to teach drum set at and write All About Electronic Percussion a top guide for electronic drums, in addition to dozens of feature articles for DRUM! Magazine.
The current issue of the mag features Korn's Ray Luzier on the cover.
Check out DRUM! magazine's great list of The 10 Best Recorded Drum Sounds.  And don't be shocked to see some great old favorites along with some new additions to the roster of beat-keepers.
Click here to read the full story at DRUM!