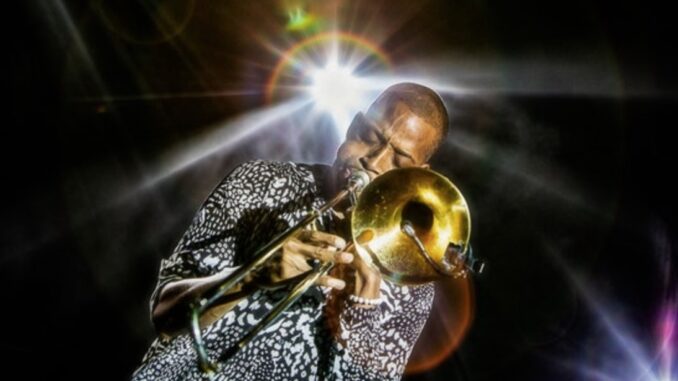 The Revivalists will take the stage tonight and Trombone Shorty headlines Sunday at the Gasparilla Music Festival in Tampa.
The annual festival is presented by Coppertail Brewing Company and attracts people from all over the East Coast, looking to enjoy a midwinter break. The Gasparilla Music Festival presents a lineup of all kinds of music and proceeds from the festival go to charity.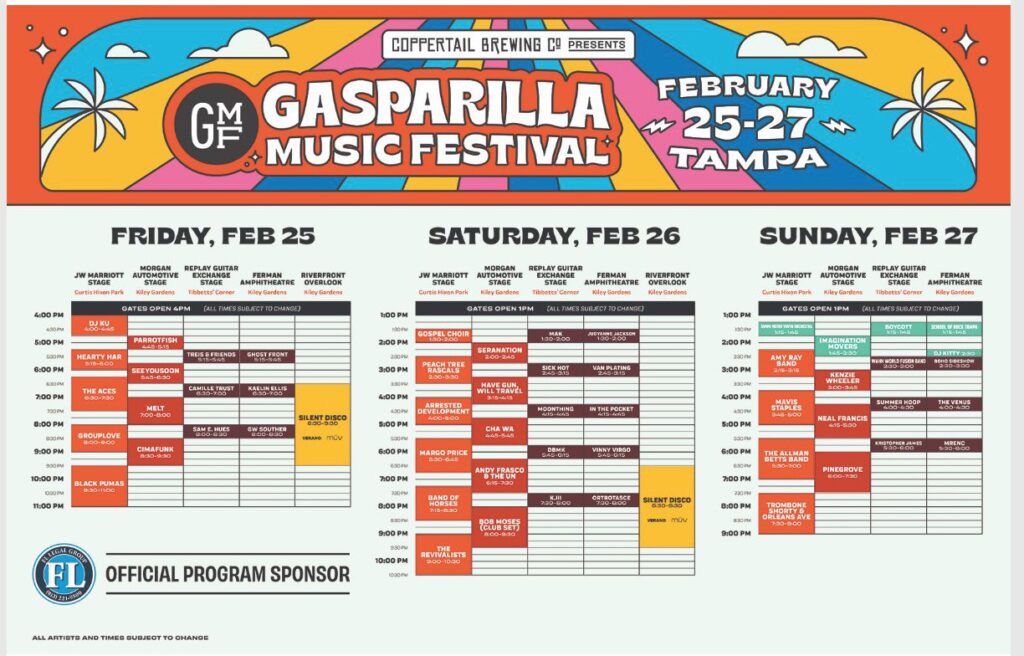 In addition to the headliners, Band of Horses, Margo Price, The Allman Betts Band, Grouplove, Mavis Staples and Neal Francis are among the performers in the 2022 lineup.
Gasparilla Music Festival donates to Recycled Tunes, a youth music education initiative. In 2021, the Recycled Tunes program provided more than 719 new and used instruments, equipment and repairs to 50 schools in Hillsborough County, Fla.