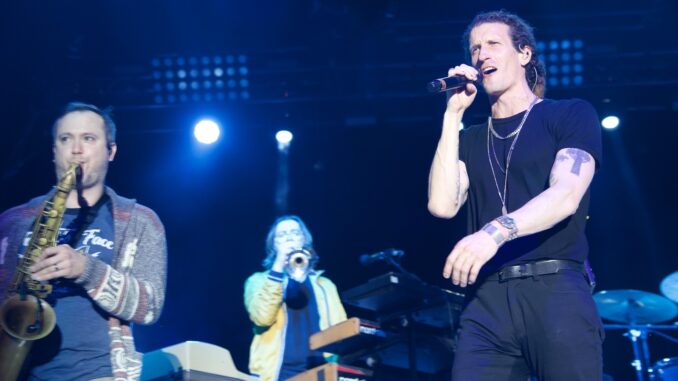 By DONNA BALANCIA
The Revivalists delivered at the Gasparilla Music Festival in Tampa Saturday night and the audience responded.
Topping a day of enthusiastic performances by a range of musicians including Band of Horses and Margo Price, The Revivalists closed out the Saturday night edition of 2022 GMF in fine style.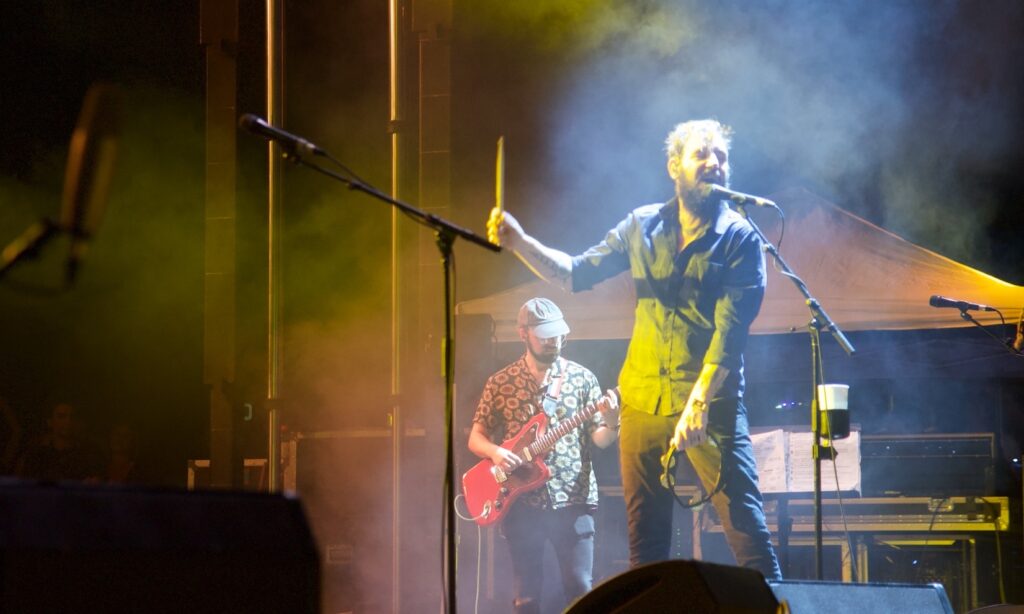 Band of Horses revealed a new album coming up called Things Are Great and performed a few numbers off the record. Ben Bridwell said the name of the album is slightly sarcastic.
Bridwell and the band make audiences feel truly appreciated and Band of Horses consistently performs with humility and grace.
See Luis Moreno's review of Band of Horses on US Rocker.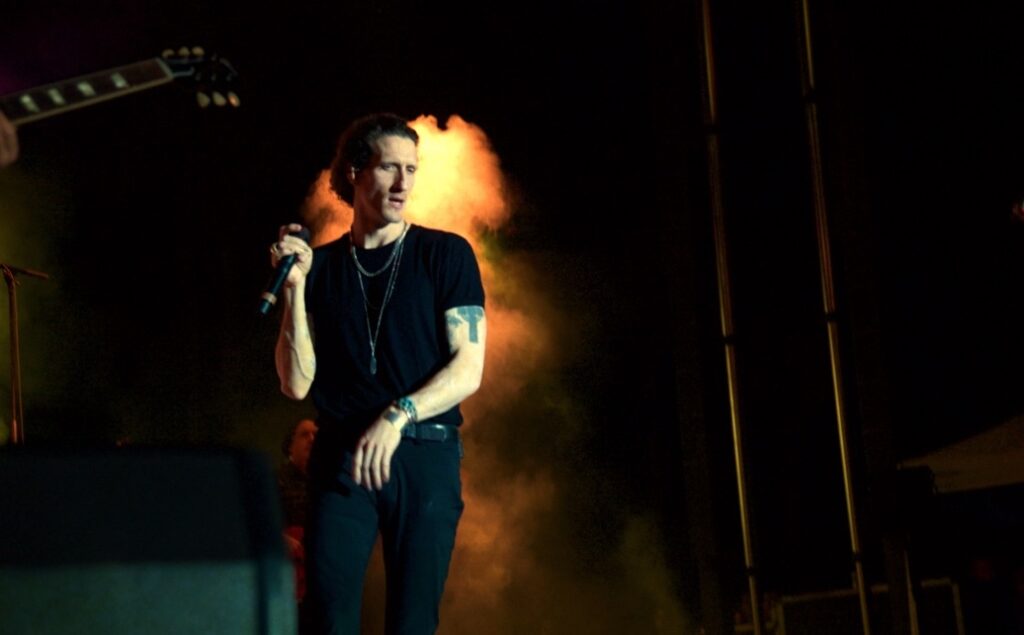 The Revivalists engaged the audience in Tampa and the band has developed a following that crosses all ages. Gasparilla Music Festival continues today with Trombone Shorty, Neal Francis, Mavis Staples and others.
Go here for more information and tickets.
Watch The Revivalists here: