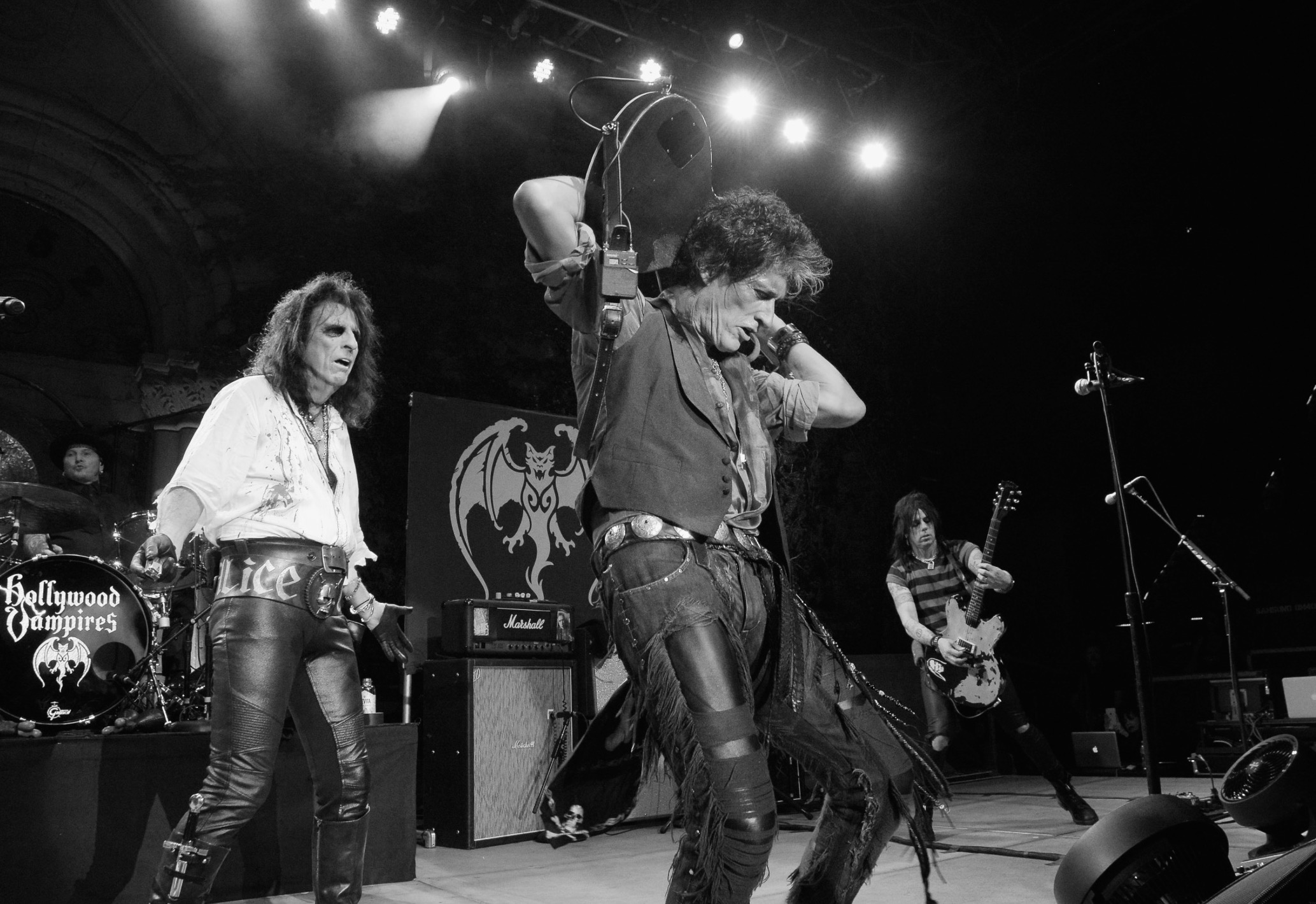 Photos © SUZANNE ALLISON WITKIN
Aerosmith co-founder Joe Perry will receive the Les Paul Award at the 32nd annual  Technical Excellence and Creativity Awards at this year's NAMM Show in Anaheim.
The annual award is given on behalf of the Les Paul Foundation and honors individuals that have set the highest standards of excellence in the creative application of recording. Perry will receive the award on Saturday night during the TEC Awards gala at the Hilton.
Perry is set to perform live before an audience of pro audio and sound production inventors, musicians and industry friends.
"Anytime my name is mentioned in the same sentence as Les Paul, it's a huge honor," says Perry. "Getting an award bearing his name is the icing on the cake."
A co-founding member of a Aerosmith, whose music repertoire spans four decades, Perry's versatile musicianship and influence has helped pave the way for a long list of accolades that reach beyond the band's more than 150 million albums sold.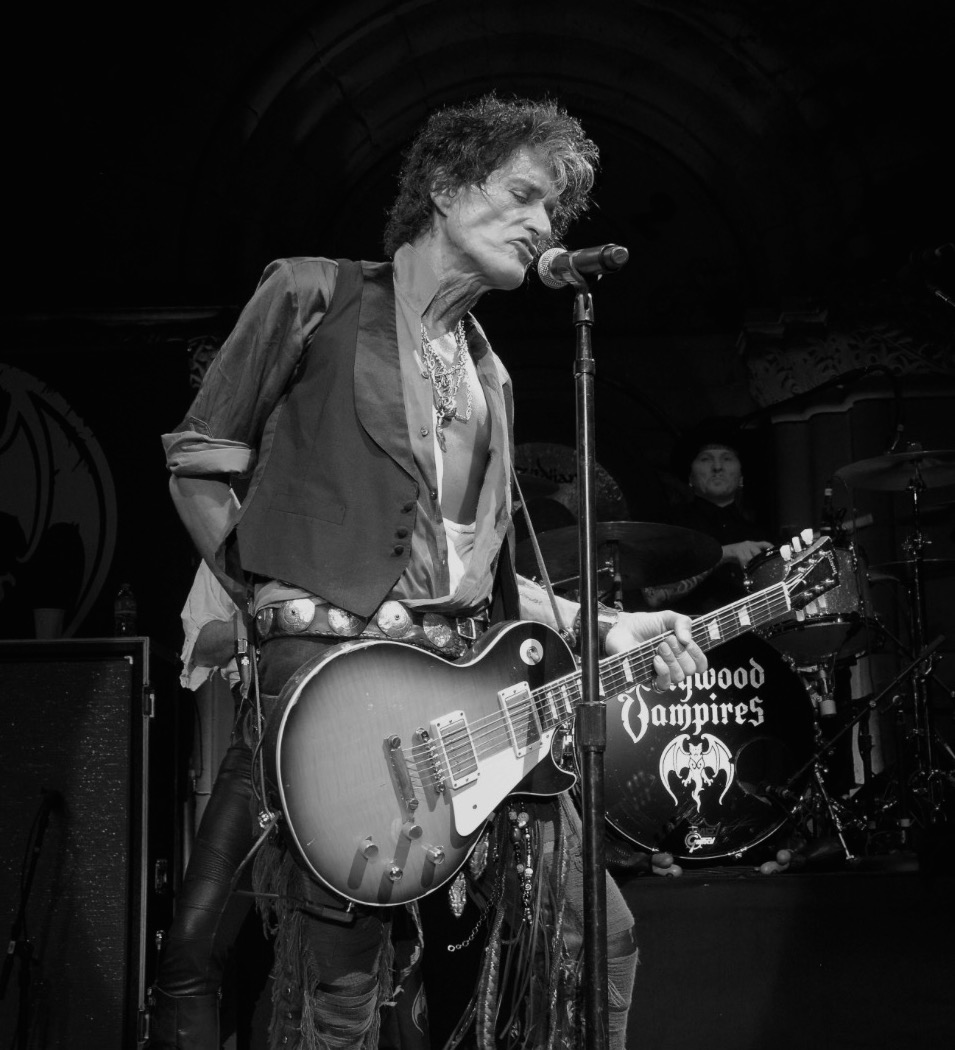 In the role of principal songwriter, lead guitarist, and as producer for multiple tracks featured on several notable Aerosmith albums, Perry's talent has helped contribute to the super group's four GRAMMY Awards,  — one of which includes Perry's guitar-based instrumental "Boogie Man" —  among many others.  In 2001, he was inducted into the Rock and Roll Hall of Fame as part of Aerosmith, and in 2013, Perry with his songwriting partner Steven Tyler were recipients of the ASCAP Founders Award and were also inducted into the Songwriters Hall of Fame.
"Joe Perry was a friend of Les Paul and is undoubtedly one of the most innovative and talented musicians of our time," said Michael Braunstein, executive director of the Les Paul Foundation. "His ability to push boundaries of the electric guitar with his signature sound and deft playing ability embodies the true spirit of what Les Paul and the award given in his name stands for.
The Les Paul Award has been presented at the NAMM TEC Awards to remarkably-distinguished and accomplished individuals from the music industry, including such luminaries as Sir Paul McCartney, Brian Wilson, Stevie Wonder, Bruce Springsteen, Pete Townsend, Slash and last year's recipient, Don Was.
For more information go to the TEC Awards Page of the NAMM Foundation.