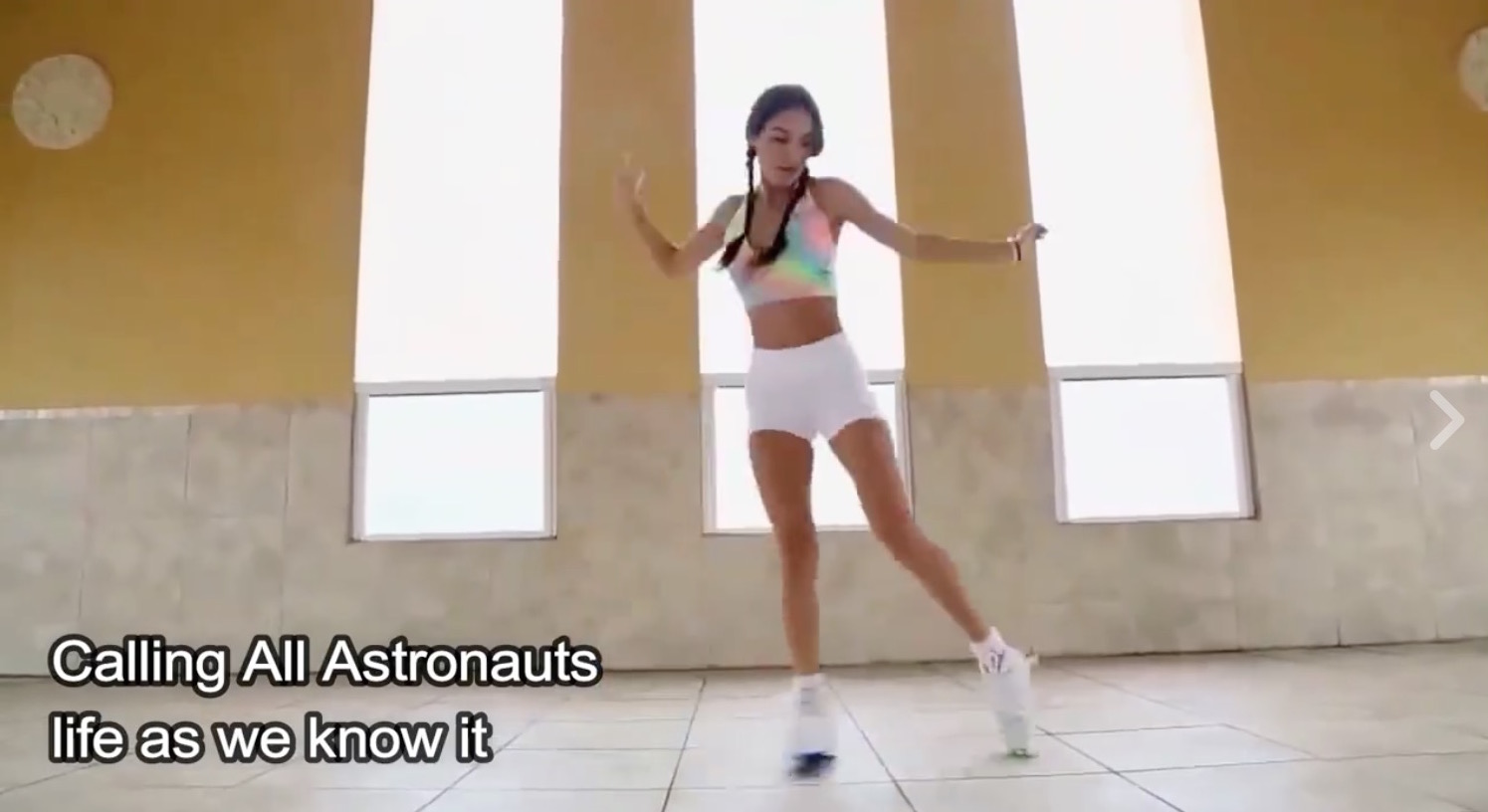 By JOHN DALY
In honor of the passing of the world's most famous astronaut, John Glenn, we post this new video by Calling All Astronauts released for their new single, "Life As We Know It."
Astronauts have always buoyed the hopes and captured the dreams of the American people and today is no different as we present this upbeat clip.
John Glenn: First American in Space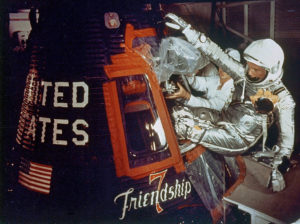 In 1962, Glenn made history to become the first American to orbit the Earth. He was seen as a symbol of hope in the new dawn of the Space Age. Glenn was 95 years old and hailed from Ohio, where he died today.
Remarkably, in 1998, Glenn set another record, becoming the oldest person in space when at 77 years old he was launched in space shuttle Discovery.
Calling All Astronauts Video
There really is nothing outer-spacelike about Calling All Astronauts' new video, but it is an upbeat and mesmerizing clip that keeps us going on this somber occasion.
This is a new style arrangement for the 1980s-punkstyle British rockers, blending electronic work with an upbeat shuffle and yet still carrying the band's trademark sound.
Calling All Astronauts has long been a favorite. And perhaps again, in our time of strife entering a new era in our history, we can still come to depend on our astronauts.