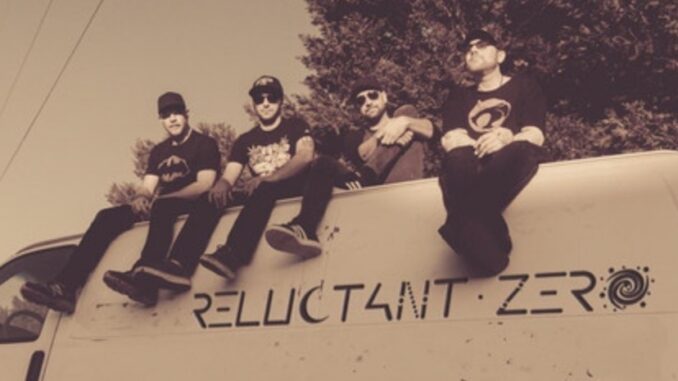 By JOHN DALY
Reluctant Zero adds to an impressive collection of music with the latest release "Hurt No More," a song inspired by the need to help others regardless of the cost.
"Hurt No More" is a bit of a departure from the band's metal-avant garde style and takes an upbeat approach to the messaging. The track takes no shortcuts on production and hi fidelity, with excellent producing, engineering and musicianship.
"Hurt No More is a song about someone trying to fix a problem that isn't theirs to fix," the Northern Virginia outfit said. "At some point in life, we've all felt compelled to help someone we didn't know that well because we found something inside them that we connected with. 'Hurt No More' tries to encapsulate that feeling."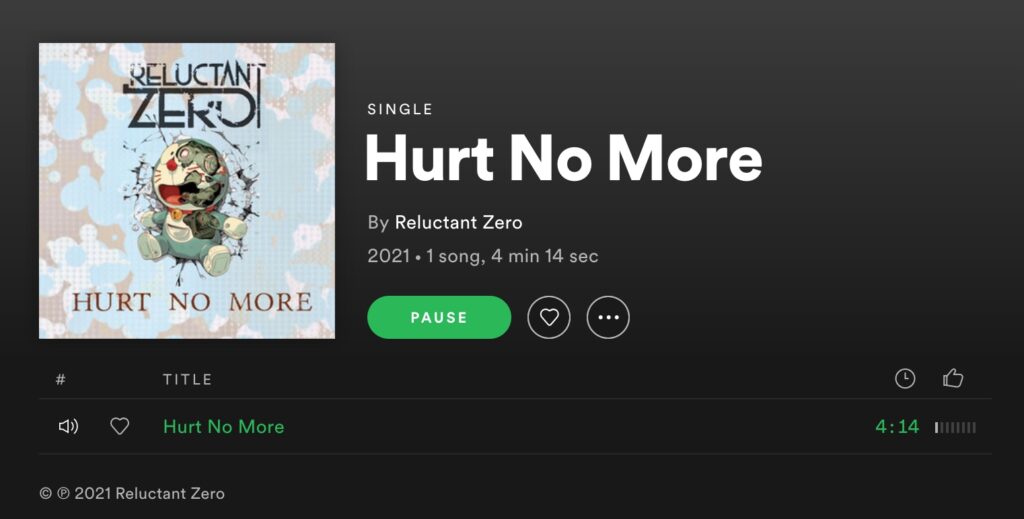 Matthew Rector plays rhythm guitar and is the vocalist for Reluctant Zero, Felix Barca is on lead guitar, Dave Jones plays bass and Chris Scott keeps the beat on the kit. The track was produced by John Brooks.
For the band, 2020 meant writing and recording the first full-length album, Missing Time, which debuts this year. It's produced by Brooks.
The band's name is no indicator of the capabilities here as evidenced with "Hurt No More." Reluctant Zero is neither, going boldly forward with eclectic and powerful tunes.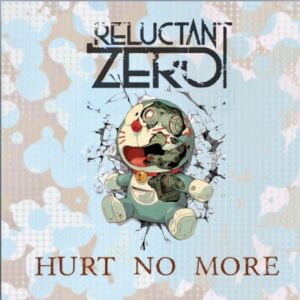 Websites:
Official Website: www.Reluctantzero.com
Facebook: www.Facebook.com/ReluctantZeroBand
Instagram: Reluctant_Zero
Reluctant Zero Spotify: Spotify
Bandcamp: reluctantzero.bandcamp.com
Soundcloud: www.soundcloud.com/reluctantzero