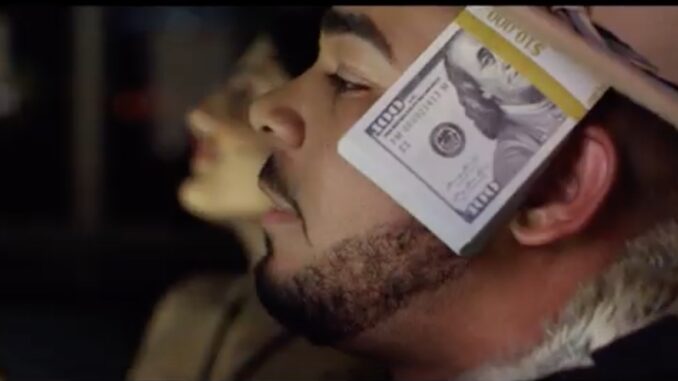 By DOTTIE PARIS
What is most appealing about the hip hoppers, 'Young Suave' and 'Goatey,' who are known as Young Goats, is that they use catchy beats, fun verses and yet still speak the truth of life. It's not really the fast lane yet, but they are on the right freeway at least.
Young Goats has released a new video for the single "Take You With Me," and it has a real-life feel to it that makes for a fun adventure, just like the song. It's an engaging and classy video, produced by Global films.
It's not everyone who gets to cruise around Miami in a Rolls Royce — we can think of one or two — but these guys make the good life seem almost achievable. And after all, the viewer is right there enjoying the ride.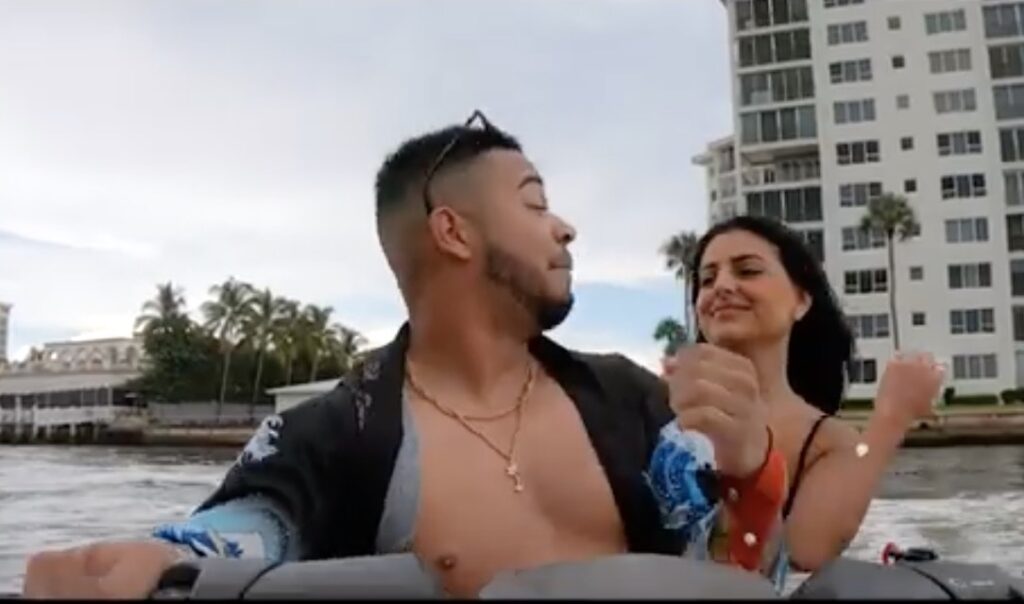 Young Goats' music blends the good aspects of Ice Cube throwback hip hop with the fun upbeat reggae island vibe of the perpetual party animal, Shaggy. It would be appropriate to keep the wild side going, jamming to the songs while the weather is still warm. Young Goats puts out great party music.
The duo's latest album Goat Life Vol. 1 dropped last June, taking advantage of true outdoor party season. 
"We use a variety of beats from EDM, Dancehall, to even House, as well as regular Hip-Hop or Pop beats," Young Goats said. "This tape is for people to listen to, and have fun with, while also having meaning behind the songs."
The video could almost be an ad for GoPro, as the viewer comes along for a ride through the streets of Miami and then for an impressive ride down the Intracoastal Waterway. 
"Take Me With You" may be one of the last videos portraying Miami prior to Hurricane Dorian, which was approaching the Florida Coast on Sept. 2.
Young Goats – Take You with Me:
Release Name: Goat Life
Release Date: Jun 14, 2019
Label: Independent
Producer: Jaz Williams

Track List:
1. Welcome to Goat Life
2. Only Need You
3. Beautiful
4. Gaze On
5. Take You With Me
6. Got It All
7.Whole Snack
8. LA Chick
9. Advantage of You
10. Catch My Vibe
11. Don't Know How To Act
12. Too Nervous
13. Dubai For The Weekend
14. My Section
15. Better Than Them