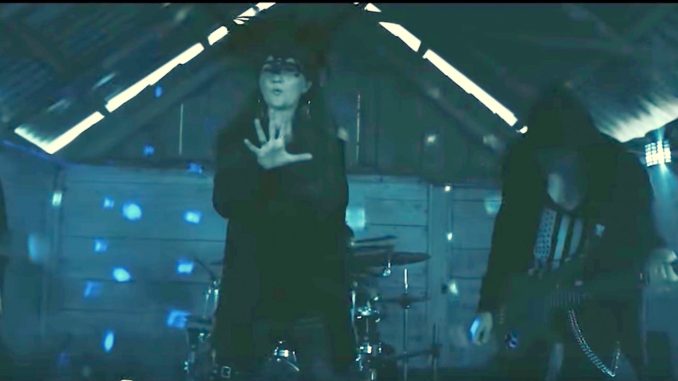 By JOHN DALY
If, as the band We Are The Catalyst says, we are all going to hell, at least we are sure there will be good music there. The new video for their track "Predators" is the proof.
The Swedish band has put together a new video that tells a dark story of how we communicate, whether through self expressionist tattoos or social media. But apparently, no matter what we do to gain attention, or if that self-expression comes at the expense of others it won't matter because we're doomed.
An Eerily Accurate Forecast of What's to Come
It's not the most positive message, but it may be something to consider as society increasingly relies on putting words out there rather than having face-to-face interaction. It's already too late for the latest generation, growing up on text messages and who don't know what right to privacy even means.
Check out the We Are The Catalyst Facebook page.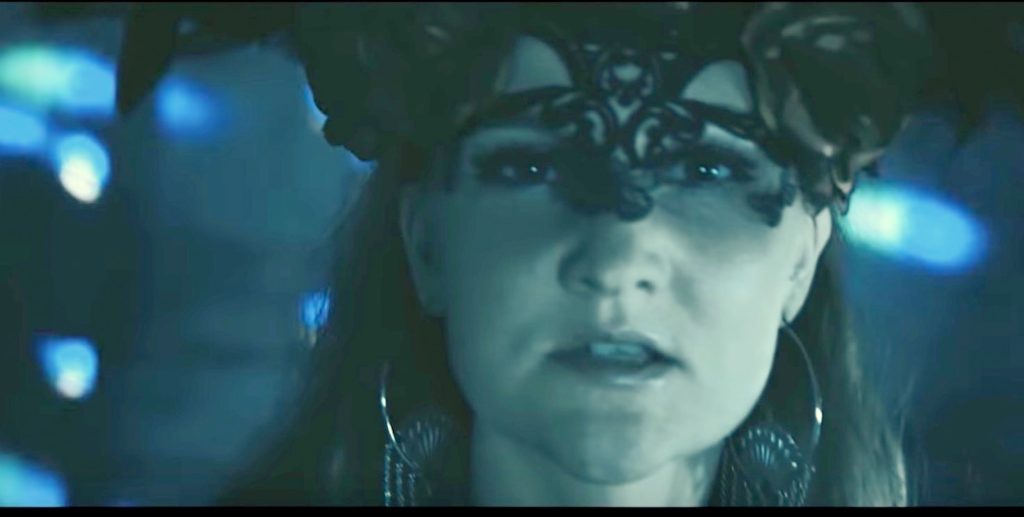 High Production Value and Great Music
Message aside, this track is expertly mastered and the vocals and instruments all sound solid. Leave it to a Swedish band to enunciate better English than most of the American bands today. As far as style, We Are The Catalyst represents a great 1990s throwback rock sound.
So even if we may all be destined for hell, with We Are The Catalyst's music proves rock won't be following us for a long, long time.
Lineup: Cat Fey – Vocals Kenny Boufadene – Guitars & Vocals Håkan Strind – Drums Joni Kaartinen – Bass

Styles: Alternative Metal, Rock, Pop Metal, Metal

Similar To/RIYL:  Evanescence, Lacuna Coil, Within Temptation, Amaranthe, Nightwish, Delain

Location: Gothenburg and Varberg, Sweden

Release Notes:

Written and performed by We Are The Catalyst Recorded, mixed, produced and mastered by Kenny Boufadene at Studio Meltdown in Varberg, Sweden.