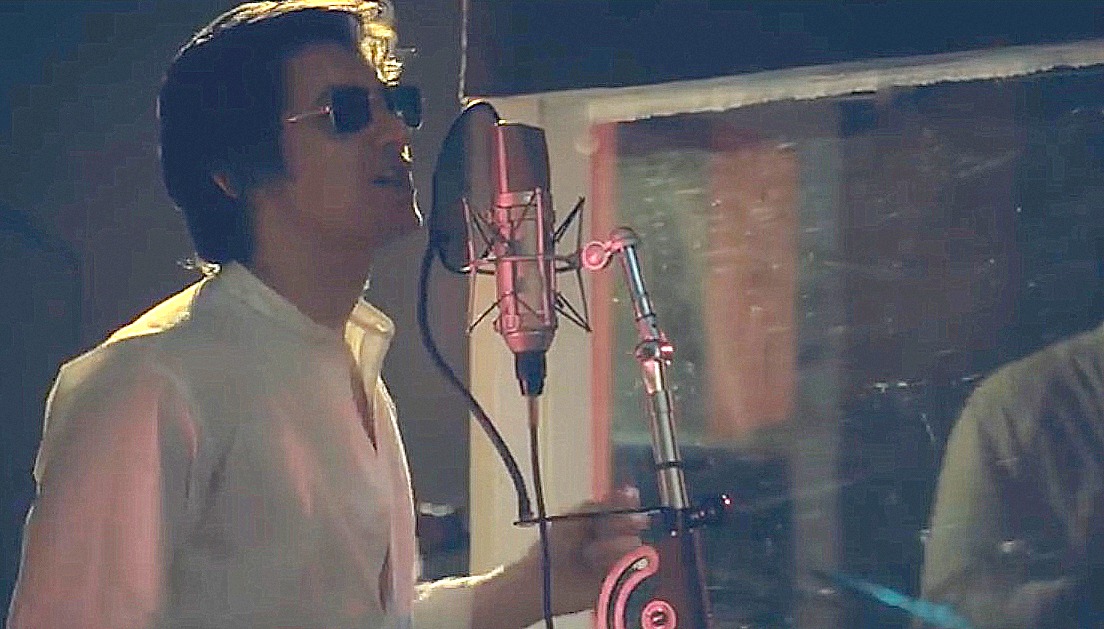 The Last Shadow Puppets have released a new video, "Les Cactus," to promote The Dream Synopsis EP.
English supergroup consists of Alex Turner of Arctic Monkeys, Miles Kane of The Rascals, James Ford known for Simian, Simian Mobile Disco, and as producer and Zach Dawes of Mini Mansions. The guys have taken a page out of the retro book for "Les Cactus."
The video is hilarious and shows The Last Shadow Puppets are still enjoying their time together.
The Last Shadow Puppets released their first album The Age of the Understatement in 2008. They followed up eight years later with Everything You've Come to Expect in 2016.
The Dream Synopsis EP was recorded live in one day at Future-Past Studios in Hudson, N.Y., and features new versions of "Aviation" and "The Dream Synopsis," along with a selection of cover versions, first heard live during The Last Shadow Puppets' summer 2016 tour.
You can order The Dream Synopsis here.
Track List: 1. Aviation; 2. Les Cactus – original by Jacques Dutronc; 3. Totally Wired – original by The Fall; 4. This Is Your Life – original by Glaxo Babies; 5. Is This What You Wanted – original by Leonard Cohen; 6. The Dream Synopsis