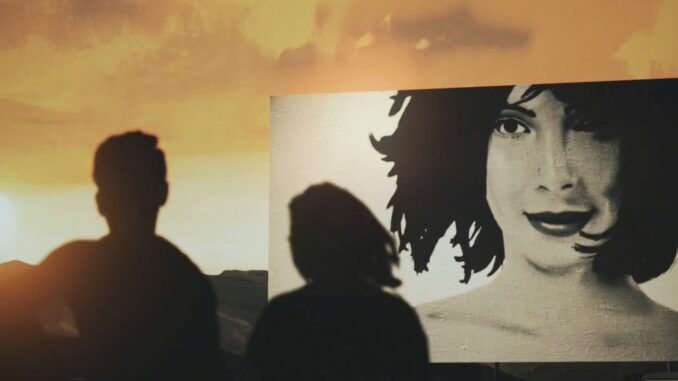 By DONNA BALANCIA
The Killers have released a gorgeous animated video for the track "Runaway Horses," a collaboration with Phoebe Bridgers, off their latest album Pressure Machine.
The beautifully animated video is directed by Joshua Britt and Nelson Hubbard. The visual juxtaposes the story of a faraway love with horses running free "in a fever til the end."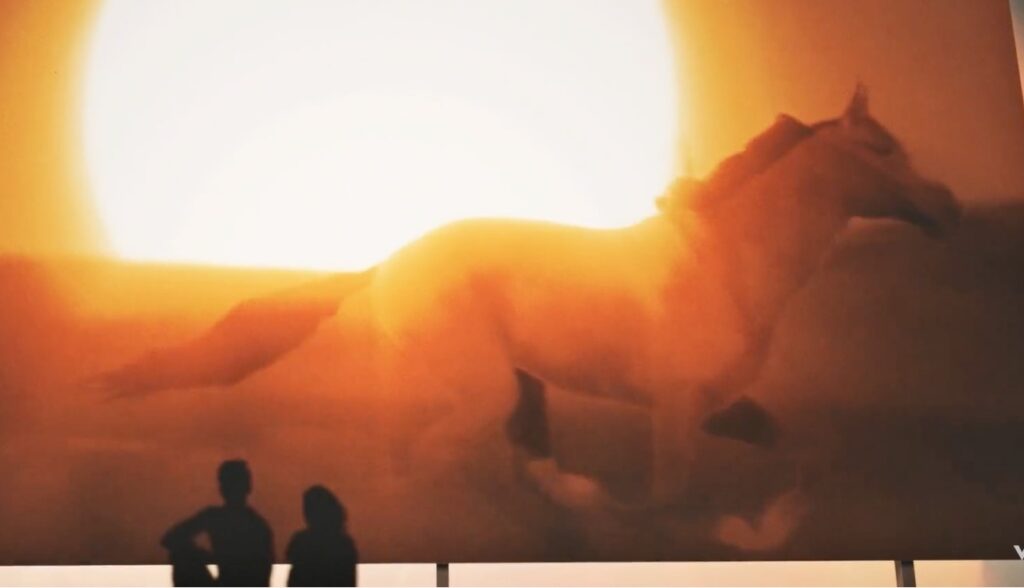 The collaboration with Bridgers is just one track on Pressure Machine that gives The Killers a renewed, stately sound. The latest album arrived just about one year after Imploding The Mirage, which the band didn't get to tour.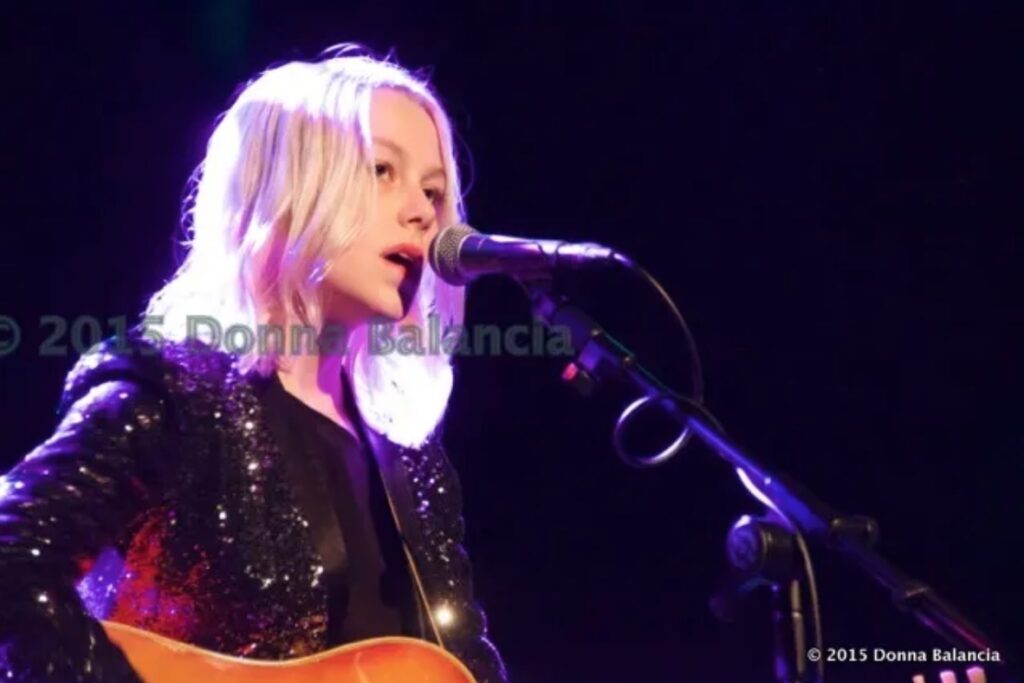 But The Killers are making up for lost time. Brandon Flowers and company are hitting the road, making their way through the U.K. and Europe in the summer of 2022, followed by U.S. dates in the fall of 2022.
Check out 'Runaway Horses' here:
For more information go to The Killers website and check out tour information here.
Listen to The Killers on Spotify here: