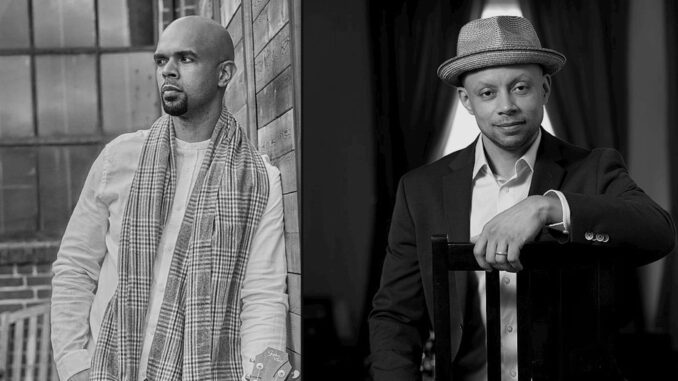 Curated by DONNA BALANCIA
Move over Los Angeles. Brothers Rod Harris Jr. and Dr. Maurice Lajuane Harris are bringing a new independent music label to the East Coast, called 5015 Records.
Rod Harris and Dr. Maurice Lajuane Harris (who performs under the name Ionne) will operate 5015 Records out of Atlanta, and New Haven, Ct., and will cover a wide range of genres.
"We've launched 5015 Records as an artist-led label where visionaries have the freedom to create their own music and avenues to bring their ideas to life," said Maurice Harris. "Together, Rod and I have broad experiences in aspects of the music industry, ranging from the studio to the stage to the screen, which we want to leverage to support the careers of other artists."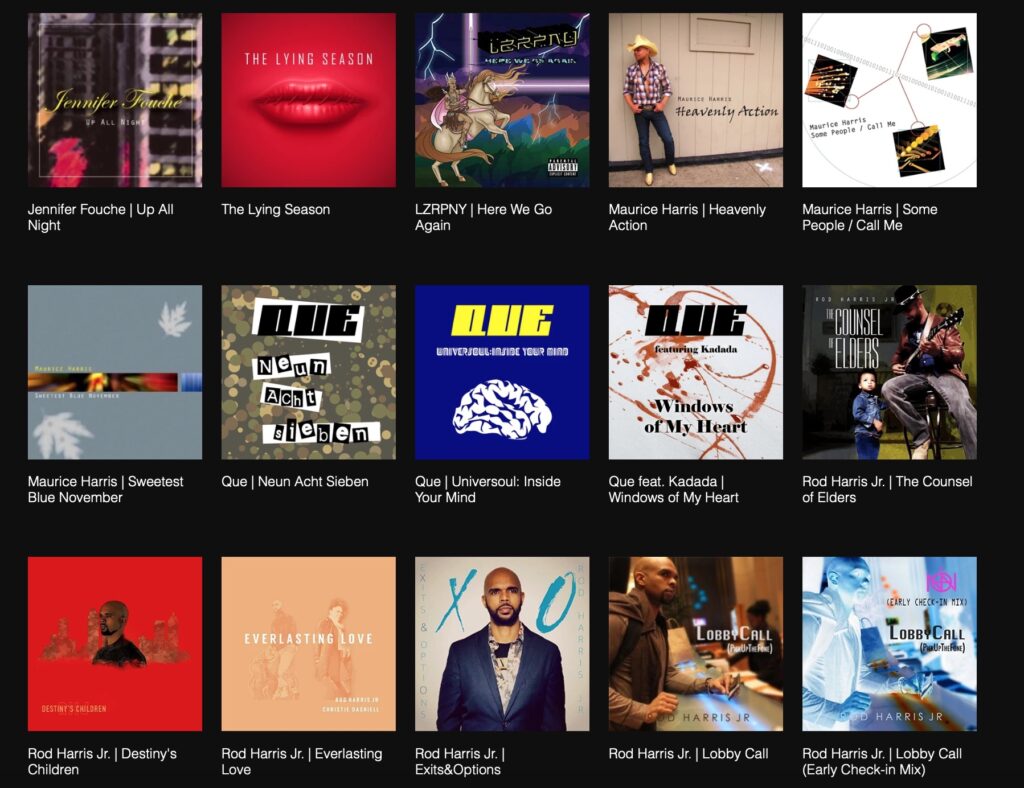 Ionne recently released For Those Who Remain, a justice-themed album blending house, R&B, synth pop, and electronica. Rod Harris Jr. released Midnight Sky, a soulful EP in collaboration with two-time Grammy Award-winner Saunders Sermons.
Rod Harris Jr. is a Grammy-nominated jazz guitarist who has performed around the globe and has been releasing music independently since 2013. He has collaborated with musicians including Russell Gunn, Sermons, and Musiq Soulchild. Ionne is a 20-year veteran of the music industry with a discography that features independent releases as well as music on Atlantic Records, Hollywood Records, and V2 Music, and original music for several television series. Ionne is also an advisor and creator with Yale-based Midnight Oil Collective.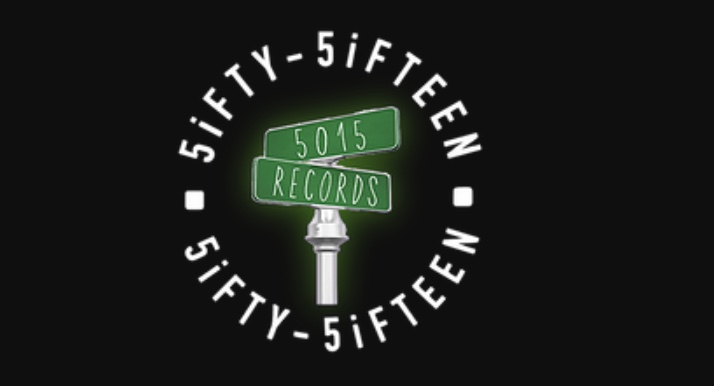 Raised in separate households, the Harris brothers chose the 5015 Records name and logo as a nod to their late grandmother, at whose address their families connected over the years.
"Grandma's house for us was the intersection where people who hadn't seen each other, sometimes for years, could reunite and feel like they were part of something bigger than themselves," said Rod Harris Jr., "This is the kind of home we want to create for artists on the 5015 Records label—a place where our shared love for music and culture and dignity are the ties that bind us."
For more information go to https://www.5015records.com