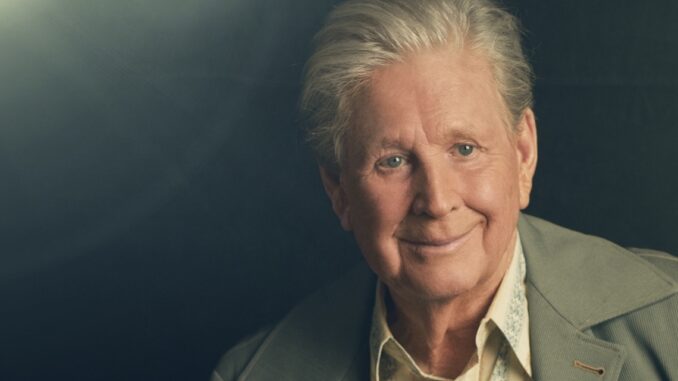 By DONNA BALANCIA
Brian Wilson, who started a musical revolution as a founding member of The Beach Boys, has announced a new solo album, At My Piano. He has released a new instrumental version of "God Only Knows," a track off the album.
With At My Piano, to be released in November, Wilson returns to his catalogue of hits and performs popular songs in their purest form, with the genius musician going solo at the piano.
The Beach Boys, formed in 1961, developed the "Good Vibrations" '60s sounds reminiscent of California beaches, surfing and sunshine.
At My Piano takes the songs that have come to be synonymous with summer and good times and delivers a more mellow rendition of hit tracks including; "God Only Knows," "Wouldn't it Be Nice," "California Girls," "Good Vibrations" and many more.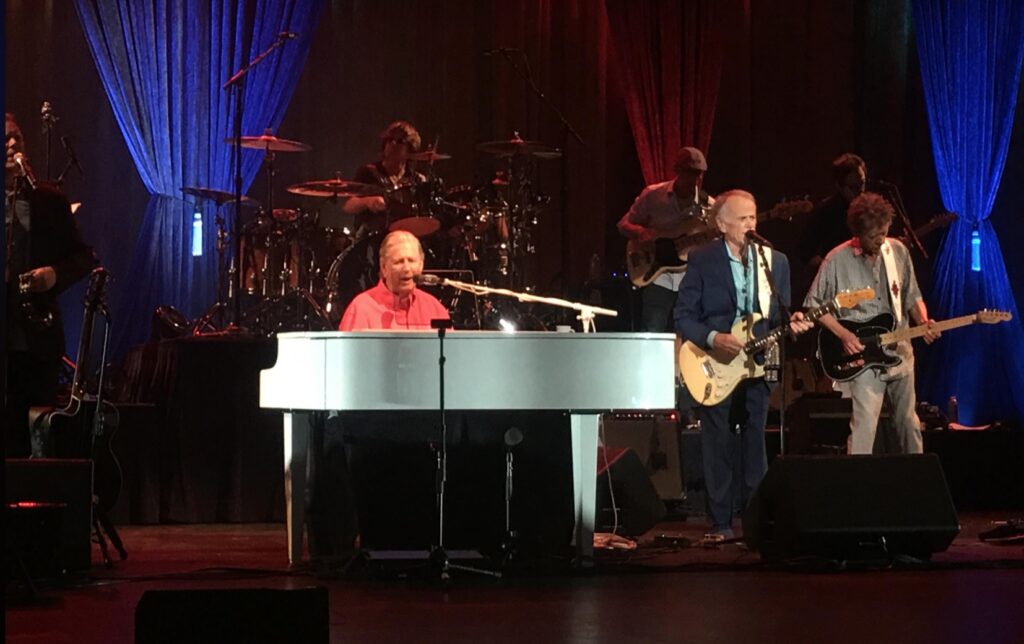 Check out the Tour Dates for Brian Wilson here.
Wilson is an American songwriter, producer, arranger, singer and musician, who co-founded the Beach Boys. He is known for his innovative and harmonious approach to pop music, his extraordinary musical aptitude, and mastery of recording techniques. He is known to be one of the most important songwriters of our time.
Wilson began his professional career as a member of the Beach Boys in 1961, serving as the band's songwriter, producer, co-lead vocalist, bassist and keyboardist.
Wilson's honors include inductions into the Rock and Roll Hall of Fame (As a member of the Beach Boys) the Songwriters Hall of Fame and two Grammy Awards.
Listen to 'God Only Knows' here: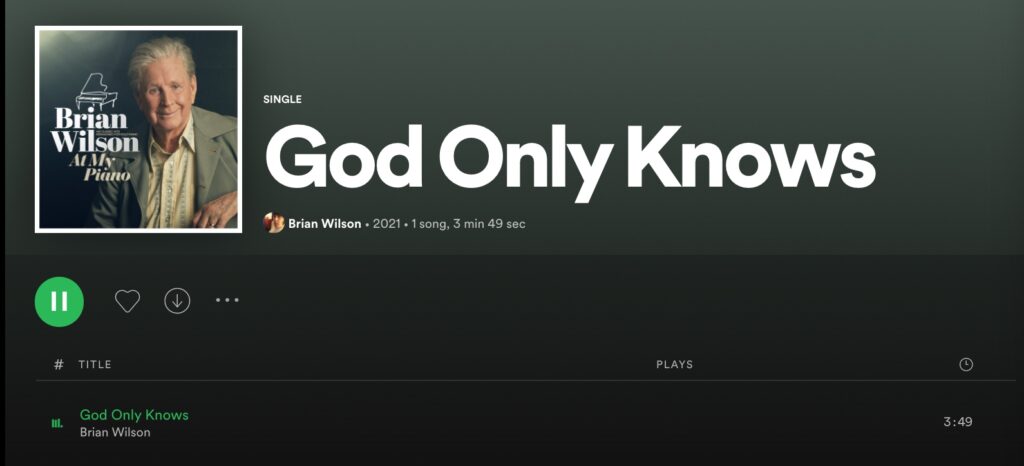 BRIAN WILSON AT MY PIANO TRACKLIST 
God Only Knows
In My Room
Don't Worry Baby
California Girls
The Warmth of the Sun
Wouldn't it be Nice
You Still Believe in Me
I Just Wasn't Made for these Times
Sketches of Smile: Our Prayer/Heroes and Villains/Wonderful/Surfs Up
Surf's Up
Friends
Till I Die
Love and Mercy
Mt Vernon Farewell
Good Vibrations