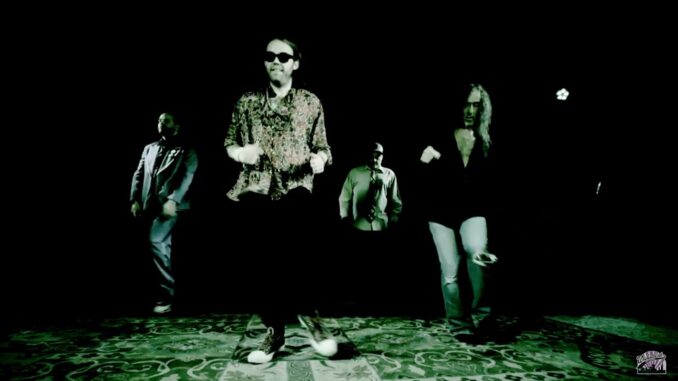 By JOHN DALY
Kris Rodgers & The Dirty Gems premiere the video for the new track "Don't Turn Around," off their latest album release, Still Dirty. 
"Don't Turn Around" is a lively Rock N Roll tune that goes to prove that practice does make perfect. The track has a fun flare and the guys certainly seem to have a ball practicing — and then finally getting right — their fancy dance maneuvers.
Kris Rodgers & The Dirty Gems' first Wicked Cool release was the 2018 single "Every Little Crack," a cover of an early-2000s song by Swedish band Diamond Dogs that turned some heads when Stevie Van Zandt selected it as his number one Coolest Song of the year.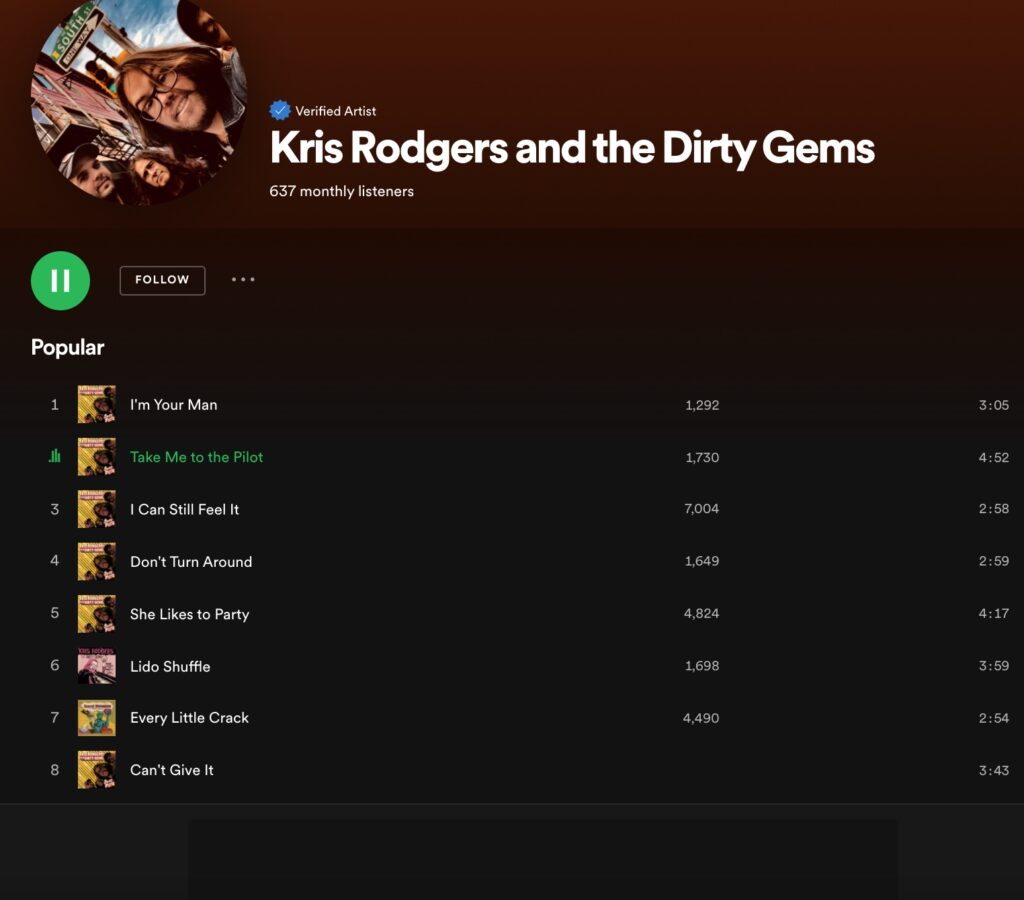 "We had the huge advantage of bouncing every song on this album off of Little Steven," Rodgers said. "He helped the songs get to the next level in a lot of intangible ways."
Work on Still Dirty began in 2019. Recording commenced in bassist Ryan Halliburton's basement, known as The Wreck Room. Along with guitarist Tom Hall and drummer Craig Sala, the bandmates tracked the bulk of the album right there. Drums and vocals for the nine original songs were re-recorded at two additional studios in Maine.
Rodgers first crossed paths with Van Zandt while playing in the power-pop band The Connection, who frequently ended up on Little Steven's Underground Garage playlists. Fellow Maine native and ex-Connection member Kurt Baker has been a staple of the Wicked Cool roster since 2016, and Kris was the keyboardist for Baker's lauded 2020 Wicked Cool album 'After Party.'
Still Dirty is available via Wicked Cool Records, listen on Spotify.
Listen to + watch 'Don't Turn Around' here: