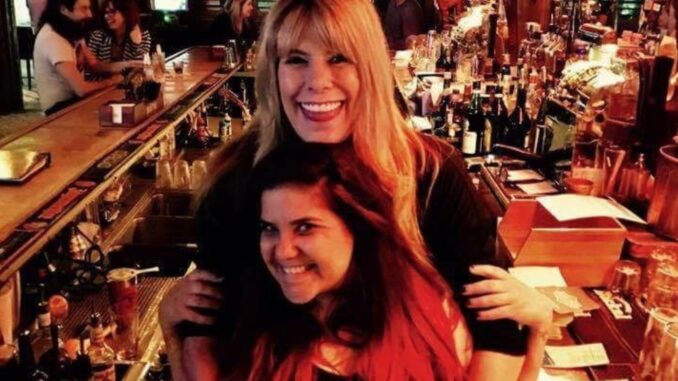 By JOHN DALY
Maui Sugar Mill Saloon is getting a little help from friend Dave Portnoy, El Presidente of Barstool Sports, and The Barstool Fund.
Portnoy, known for his stock picks and pizza pies, has selected the legendary Ventura Boulevard club for a monetary gift, helping the famous indie music venue to stay alive.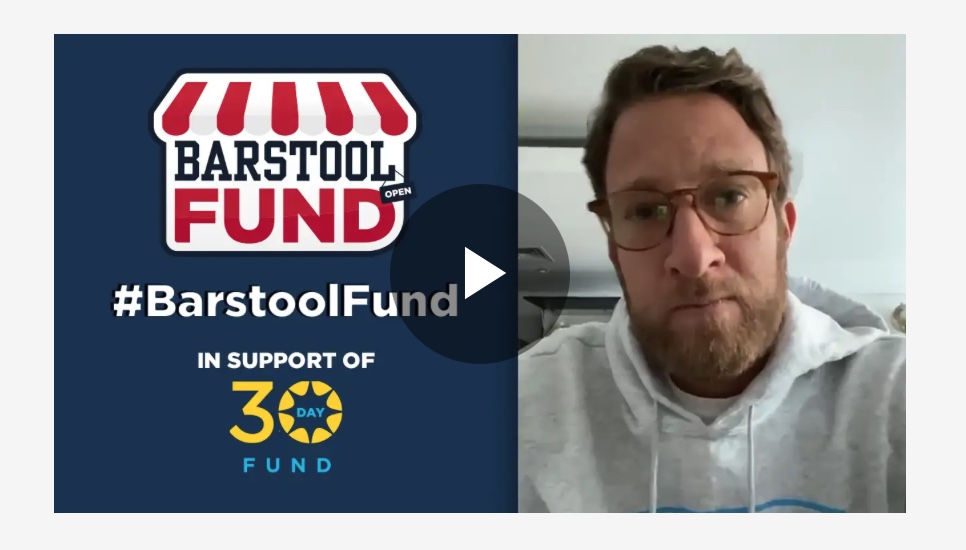 "An angel of mercy has swooped in to help the Maui Sugar Mill Saloon survive!," the club wrote on its social media. "Mad love and endless thanks to David Portnoy – El Presidente, Barstool Sports and the Barstool Fund! What this man is doing is epic, amazing and unbelievable. Thanks AGAIN, Dave for your generosity and faith in us!"
The Barstool Fund was started in December by the East Coast-born Portnoy and has raised more than $37 million and has supported 323 businesses to date, according to its website.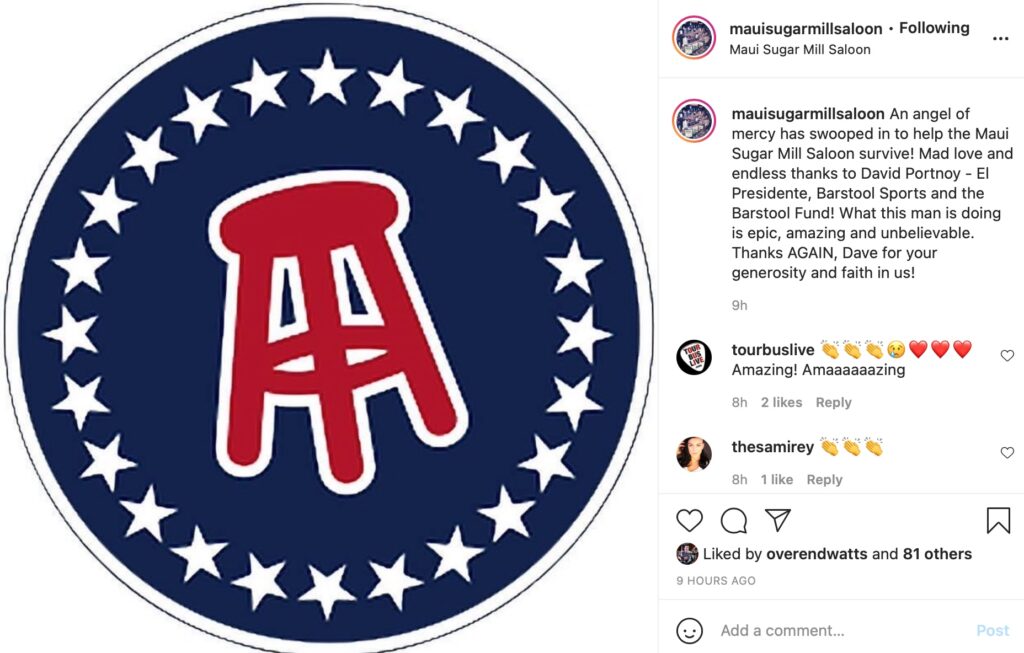 Maui Sugar Mill Saloon in Tarzana is home to all kinds of performers and "undercover" superstars of music who like to test out new tracks or projects in the privacy of their own Los Angeles-area backyard. The club is known for its punk, jazz-blues and alternative-country nights, but is beloved by a range of musicians from Dave Grohl and Slash to Prima Donna and more (Read CaliforniaRocker.com).
Maui Sugar Mill Saloon opened in 1976. A Go Fund Me Page was started in December. For more information go to the club's Facebook page.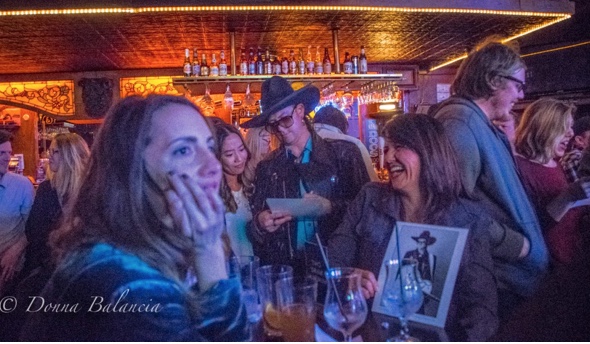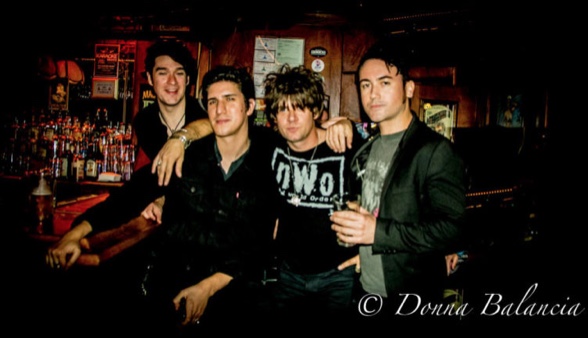 Lance Lopez, Kenny Aronoff, Dug Pinnick play Maui Sugar Mill: