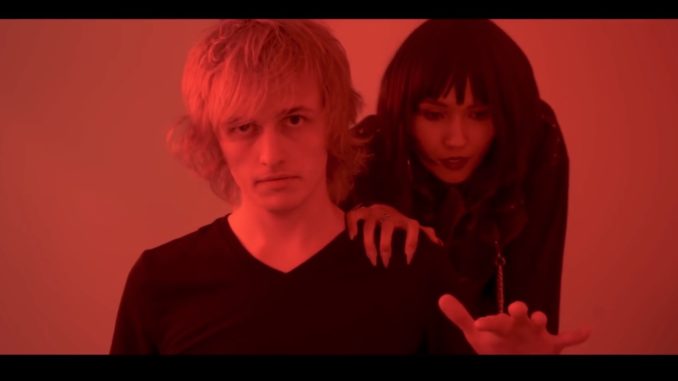 By DOTTIE PARIS
Damon Mitchell likes pop but is taking a tour of his edgier side with the new EP Elise. Mitchell's a pop singer-songwriter with a light touch not unlike some of the pop-Americana singers of the 80s. 
There's a lot to like with his new 6-song collection, Elise. It's honest in its approach, there's no fancy add-ons. The EP opens with the upbeat "Heist" moves into the mellow "Just a Face" and moves into "License Plate," the best example of what an Americana song should be. Mitchell has a good group of musicians playing along with him on the track, especially impressive is the violinist.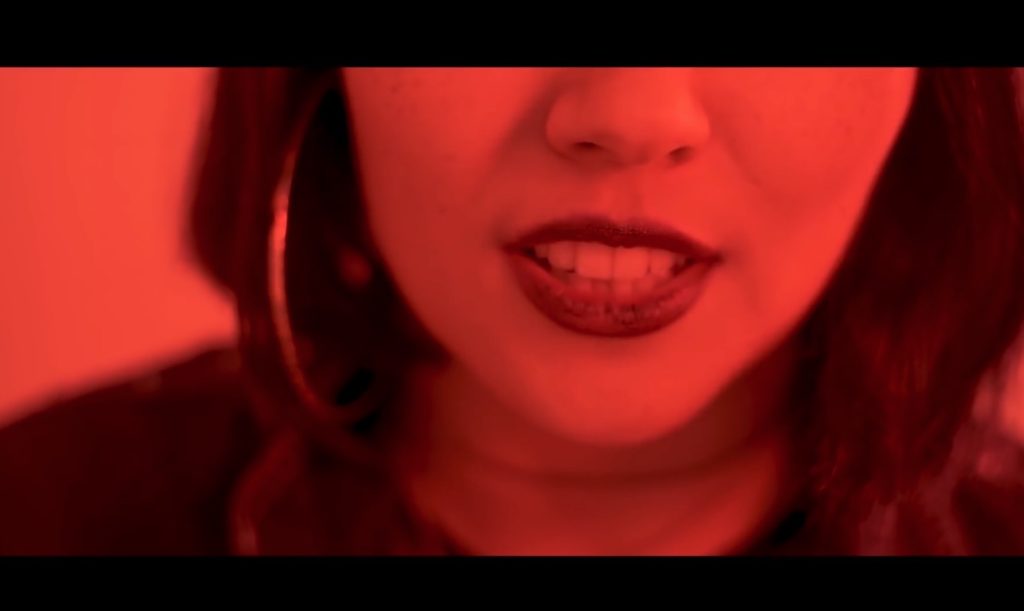 "Salo" starts like a Lindsey Buckingham song, but then shifts to a more realistic point of view.  Mitchell takes the listener back to a slow 1960s Samba style tune with "World In Her Eyes," that sounds a lot like a Brazil 66 song. It would be great to know more about the subject of this particular song. The EP's finale is the title track, "Elise." It's unclear whether the protagonist really wants Elise to "release" him like he suggests.
The six songs on the album each convey a different approach to letting go or going with the flow. An inspiring album, Elise is an ode to pushing on through. 
The EP is reminiscent of the 1970s classic rock tunes like those of Neil Young and Steely Dan. But it's clear Mitchell's heart lies in that era. Mitchell even appeared on stage as a guest guitarist-vocalist with one of the 1970s hottest bands, America, on their hit, "Horse With No Name." 
Tracklist:
1. Heist
2. Just a Face
3. License Plate
4. Salo
5. World In Her Eyes
6. Elise