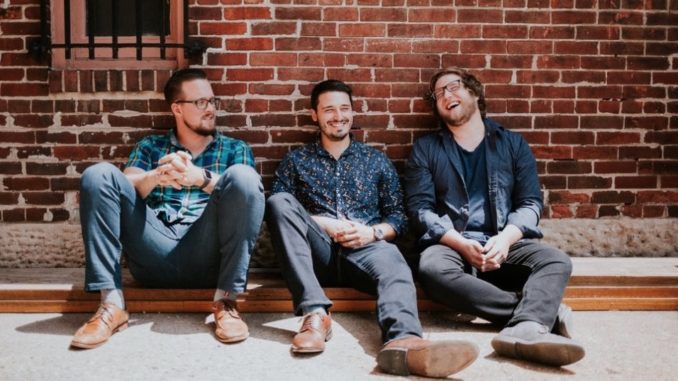 By JOHN DALY
Bobbie Morrone's voice brings songs to life.
Morrone's new album Lonely St. gets the listener thinking about life in all its highs and lows. But there is an upbeat feel that lets the listener know everything will be all right.
It's an uplifting album. There's a good diversity among the selections on Lonely St. and Morrone and his bandmates project a cool demeanor that disguises the excitement in the music.
From beginning to end, Lonely St. keeps it interesting. "Behind The Walls" has a John Mayer sound to it with great harmonizing on the backing vocals. It's got a fun mood despite the protagonist's thoughts that he "should have walked away" from certain situations.
"Get By" is a bluesy tone that's almost reminiscent of a Rachael Price-type song with a not to urgent commercial sounding groove. There's a nice fuzzy Bonnie Raitt style guitar and the song gives hope and tries to be positive.
"Whiskey and Water" slows the pace with smooth piano, and theorizes on the hows and whys of love. Check it out:
'Lonely St.' Was Also a Fixture in the 1980s
There's an undeniable 1980s influence on the album Lonely St. and some tracks even recall earlier days of music.
The track "One of a Kind" is clearly in the 1980s-sounding category. If listeners have a thing for the metropolis, "One of a Kind" has an undeniable city-like beat and a driving sound.
"Holding On" brings the listener back to the 1950s high school slow dance. The lyrics reflect the strong relationship between music and first love and the fear of losing that love. It's a straight ahead love song, but somehow the doo-wap sound has a new energy to it, courtesy of Morrone's clear voice and the backing of the vocalists.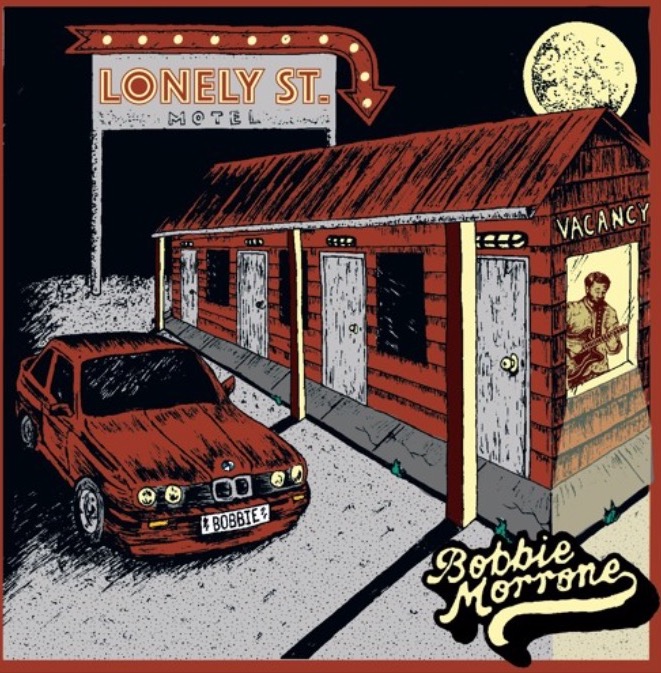 Blending Psychedelic and Jazz Genres on 'Lonely St.'
"I Can't Fall That Far" has its own introduction, working a psychedelic guitar and tone combo that expands to include a cymbal driven percussion and a metronome accurate modern jazz sound. The main event to this duo is a song that sounds like one you might expect from Ben Hibbard. "I Can't Fall That Far" is more of a plea than it is a statement, and has an overriding desperation.
The track "I've Got It" has a syncopated appeal and blends a sound that is reminiscent of the rhythm and blues revival song blended with a Lake Street Dive or Nick Waterhouse style.
"Jam" is a lot more than the name may indicate. Yes while the musicians on the album continue to jam, this song is an understated stroll through a new era in blues, complete with fuzzy guitar and organ. Let's hope Morrone and his group keep on jamming.