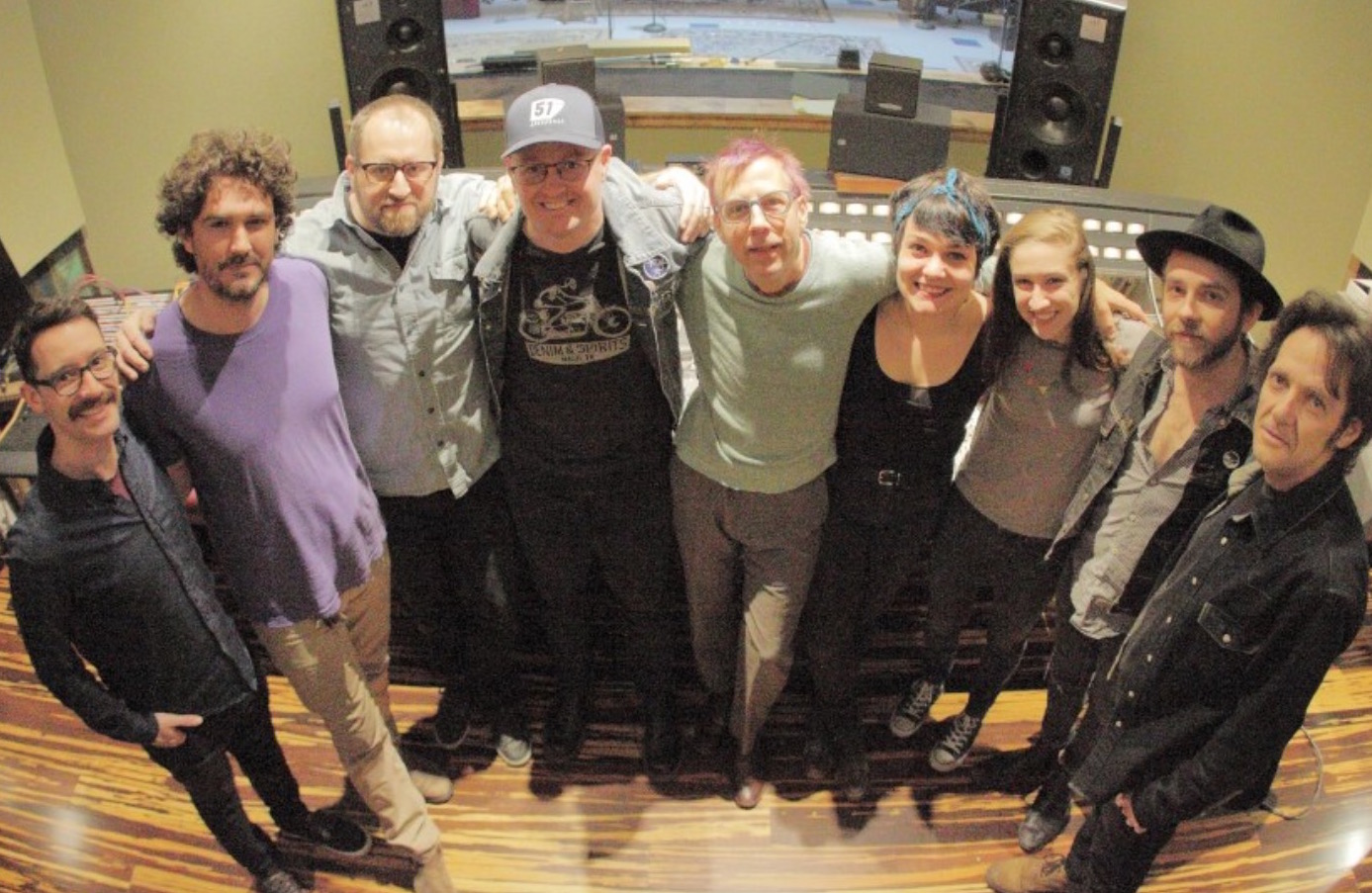 Remarkable Musicians Team on Synth Release
By JOHN DALY
With Dark Corners by It's Just Craig may be relaying the story of a difficult voyage over water but as they say, not all who journey are lost.
In this case, this musical journey is an innovative vocal and synth album by It's Just Craig called Dark Corners.
It's an Americana-Goth take aboard a sea captain's odyssey throughout the deep dark waters. With that in mind, the synth sound takes on a whole new meaning as the abstract loneliness echoes through the album.
The Journey through Dark Corners
Dark Corners is about a cargo boat captain and his torturous journey.  He fights through a desolate, lonely path, getting stuck just before he reaches his destination port, fighting temptations of the sea, only to come to realize his fate is not in his control.
There's an interesting pattern to Dark Corners. Tracks 1 through 8 comprise the story. Track 9 is blank.  Track 10 is "Thirty-nine."  Our favorite tracks are "Go," "Captain" and the single "Goodbye."
Dark Corners captures a combination of different talents on this album, including the production team, and even with modern-day instruments ancient sea-faring travels are ahead.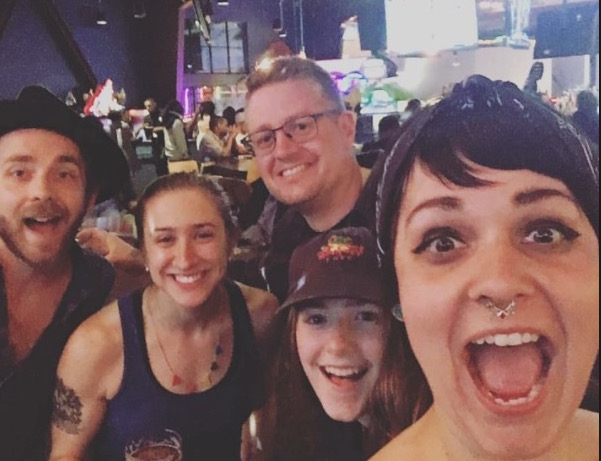 Indianapolis and Nashville Band
The band It's Just Craig is based in Indianapolis and Nashville, and has attracted some well-known musicians to its mission.
The band features Marc Ford (Black Crowes, Ben Harper, Magpie Salute) on lead guitar, Elijah Ford on bass, piano, and acoustic and electric guitars, Jason Slota (Thao and the Get Down Stay Down) on drums, Rob Shelton (Meernaa) on synths, and Jess and Kels Von Strantz on background vocals and cello.
The tone of the album is familiar and maybe that's because the album was produced by John Vanderslice, who brought Spoon, Death Cab for Cutie, St. Vincent success with their recordings. He also plays some synth on Goodnight.  Assisting on production is Jacob Winik.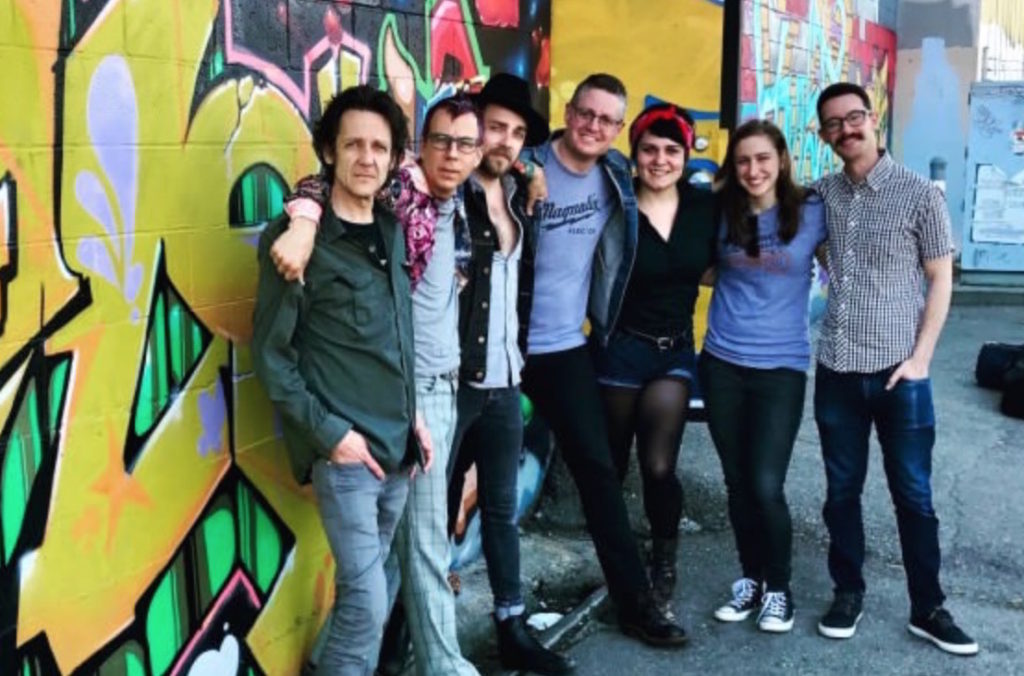 Unique Recording Process
There was a unique process in creating the recording of Dark Corners. The album was recorded to 2-inch tape at Tiny Telephone Oakland and stayed 100 percent analog, then Vanderslice mixed it to 1/2-inch tape.
Bernie Grundman — who did the Prince: Purple Rain; Ryan Adams: Heartbreaker Reissue and Pink Floyd Remasters mastered the album and cut the lacquer for the 45 RPM vinyl being pressed by QRP in Kansas.  The CD, streams and downloads will be released June 30.  The vinyl is likely to be released mid- to late August.