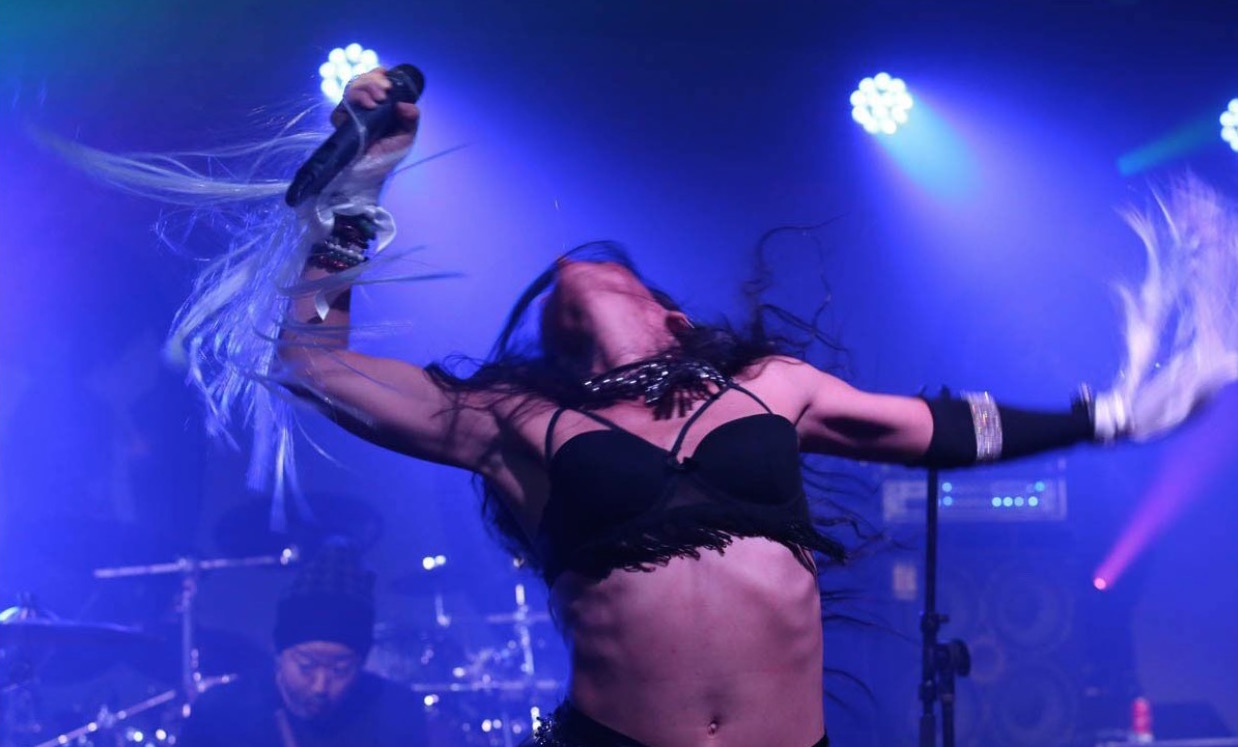 Metal Takes a New Turn
Featured Photo by MAX R. SEQUEIRA, Review by DOTTIE PARIS
Vajra shows some chops with the new song "The Mirror," a pure rock anthem that proves a there is nothing like a haunting melody.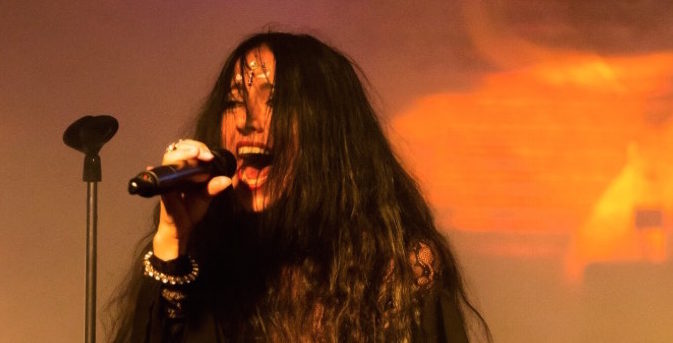 The music by Annamaria Pinna and her crew is melodic and progressive with a metal undertone, and her performance is also compelling as she uses mystical movements to convey her songs.
The New York City-based Vajra has wrapped up a 29-show co-headlining tour, and will focus on regional shows through the summer. They're also recording a new album.
Pinna has a voice like a metal angel. She's the band leader and also plays keyboards. Her colleagues are Dave Sussman on guitar and Shusuke Inaba on drums.  Vajna's is a mystical metal that is a truly unique rock style.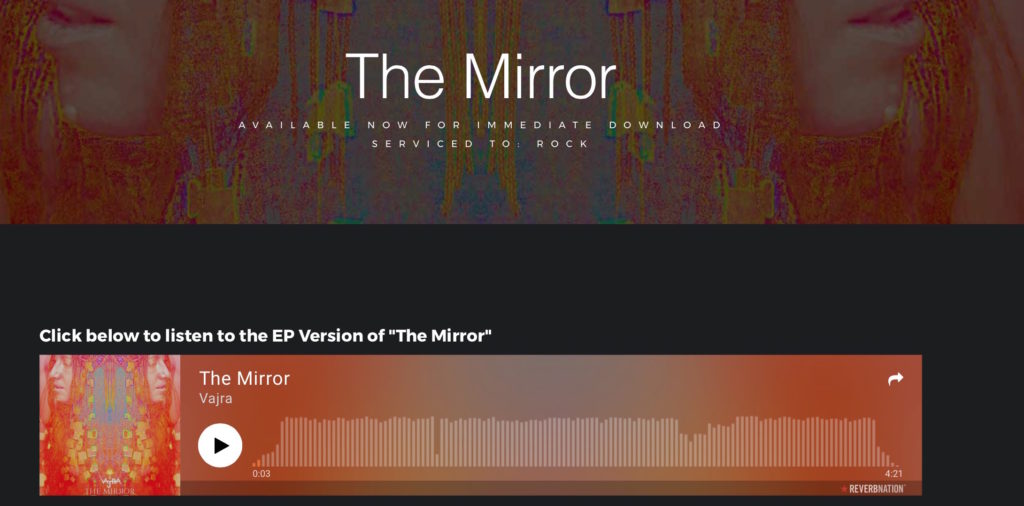 Vajra has a new album called Irkalla coming out this Fall 2017, the first EP in a series of three EPs called the Trilogy Series.
The band also gets its music out there. Vajna has signed licensing deals with The Discovery Network, Viacom, Showtime, Bravo, Red Lab and MotherWest.
Vajra works hard and is familiar with the road. The band has played festivals ranging from the Dewey Beach music festival in 2013 to the Richmond International Film Festival this year and everything in between.
Check out the new video: