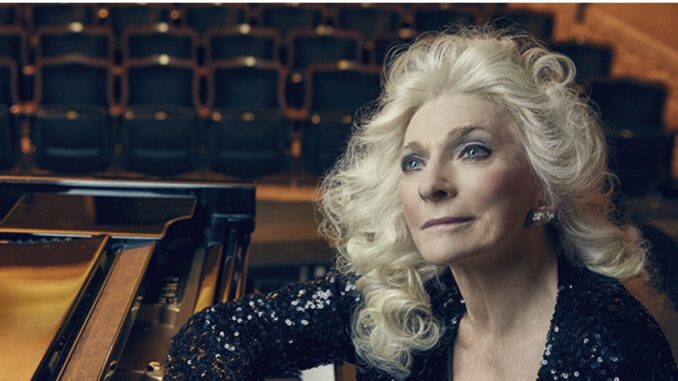 By DONNA BALANCIA
Judy Collins has seen a lot with those blue eyes. The beloved singer and songwriter who was a staple of the 1960s folk music revolution is still rebelling, but these days, it's in a more soft-spoken style.
Collins' latest album is Winter Stories, and her book, Cravings: How I Conquered Food, is a compelling account of her struggle with compulsive overeating, and the journey that led her to a solution.
"I just keep doing my work and that's it, there's no secret to that," Collins said in an interview.
Collins' demeanor is kind, and at 81, her voice is still as sweet as it was when she recorded the Joni Mitchell song "Both Sides Now," for which she won a GRAMMY in 1969.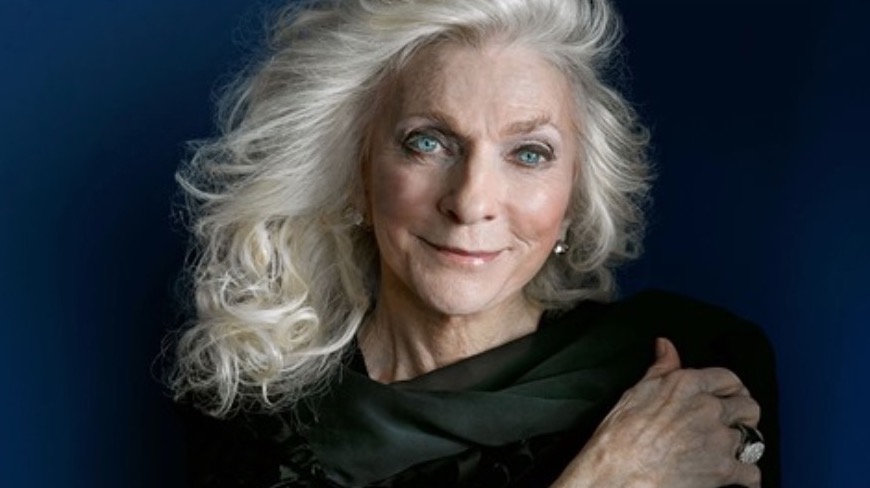 "I had a lot of vocal training with the right teacher," she said. "I learned what to do, the hard way, with the right teacher."
Collins admits she's always had good teachers. Her father, for one, was a musician and radio host through whom she said she met many fellow creatives.
She had a classical piano teacher about whom she directed a film, "Antonia: A Portrait of the Woman," which went on to get an Academy Award nomination in 1975.
Collins is still communicating songs that reflect her progressive ideals. And while she may still come off as a flower girl, she chooses the Big Apple, New York City, where she has lived for 57 years.
"It's those pictures of me in the middle of the flowers," she said, echoing that people tend to associate her with the Southern California music movement and her album Wildflowers (1968).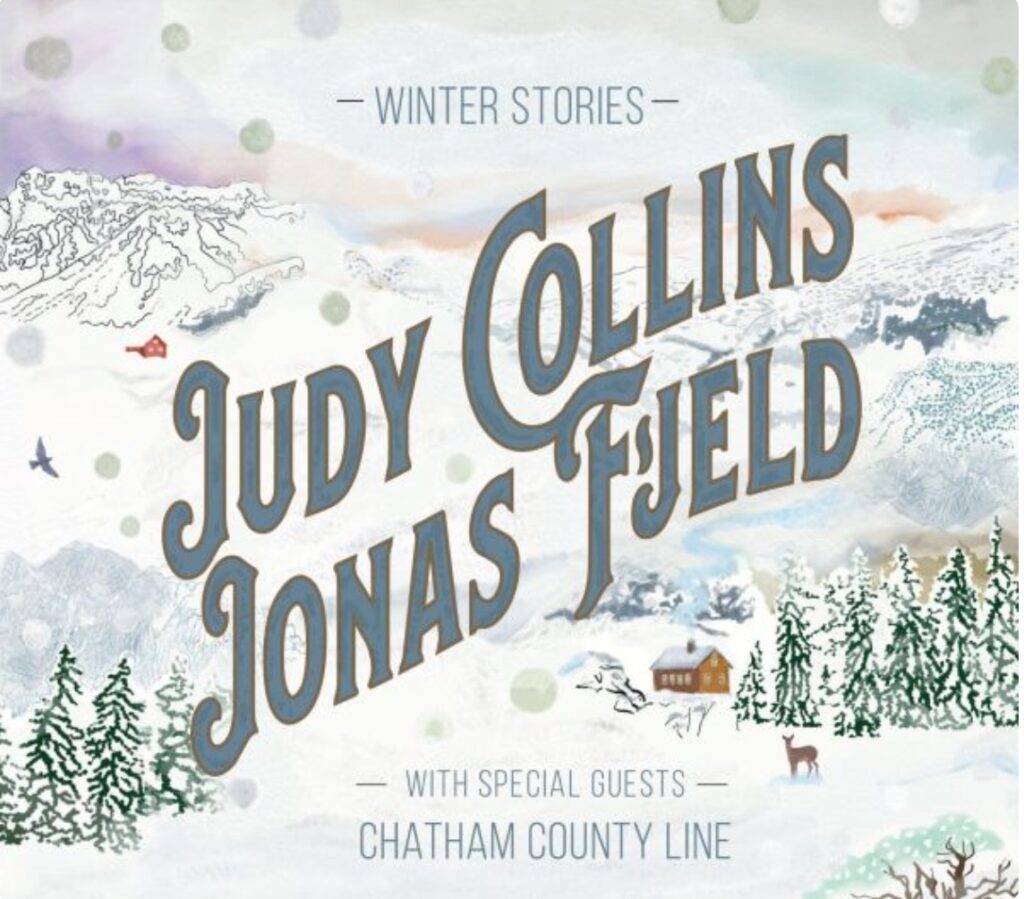 Her full-length Winter Stories is a celebration of many things, including the season that is considered both the most anticipated and the most dreaded time of the year.
"It's not a holiday album, it's a winter stories album," she said. "It has songs for the winter, all seasons of the winter, all holidays, all weeks and all months of the winter."
Collins has worked with a range of people, from her early collaborations with the 1960s names, to musicians who make their homes outside of the United States.
For Winter Stories, she teamed with Norwegian folk music star Jonas Fjeld and the North Carolina-based bluegrass band, Chatham County Line.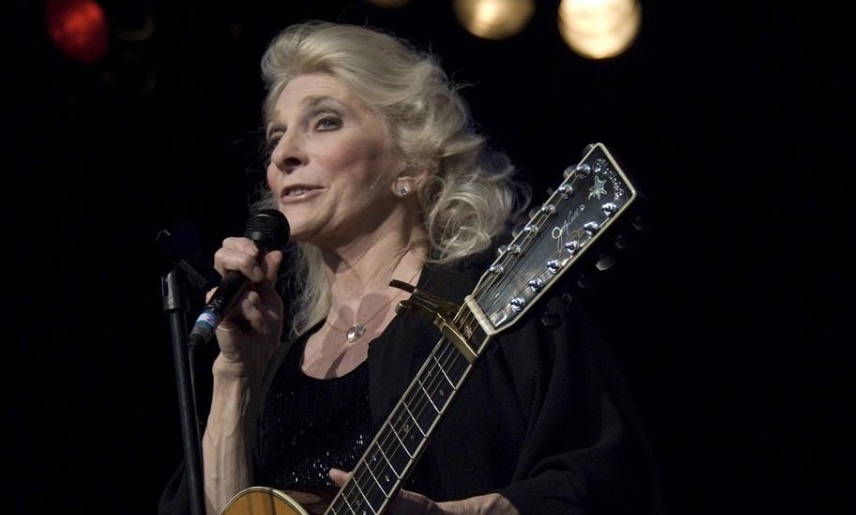 "My manager is married to a Norwegian and her husband manages him," she said. "He's very big in Norway and so is the Chatham County Line."
"We had a wonderful time doing the album," Collins said.
As for her politics, the progressive roots run deep. It has been her choice to take the activist route and doesn't feel she should tell other musicians what to do, or how to promote their political beliefs.
"It's very personal," she said. "If you want to do something do it, if you don't want to do it don't do it, it's very  personal."
Though Collins was classically trained, her career has focused on folk music and activism, and it's been a good run.
"Not bad," she laughed. "I don't smoke, I don't drink, I eat right, I exercise every day, I meditate, I have a very good life."