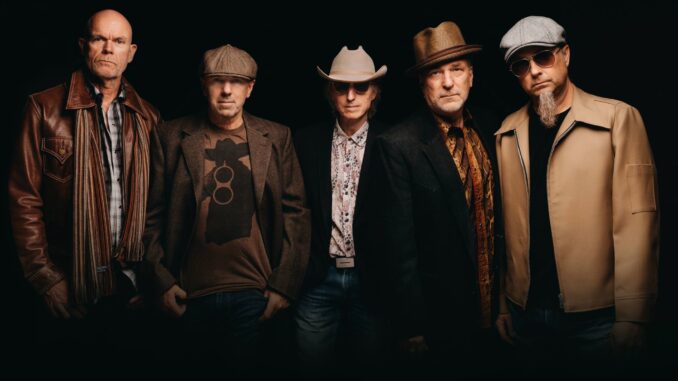 By JOHN DALY
New Yank Yorkies make listeners believe in blues rock again. The band's latest track "Bring Back the Love" hits the high notes and succeeds in the mission to bring back good music.
The band is comprised of some of the notables in music, all of whom have collaborated with the best in the business and have created the songs that live in our brains. 
Pat Steward, drummer, has played with Bryan Adams, Jimmy Barnes and Odds, and others;  John Ellis has won multiple awards for his guitar and production work, playing and touring as guitarist with Bruce Cockburn, Ferron, Doc Walker and others; Geoff Gibbons rocks the vocals and guitar is known for his producing and scoring; Jay Buettner, guitarist, has been a studio go-to musician and has toured with Ian Tyson, George Canyon and Patricia Conroy; and Rob Becker, bassist has been in the studio and toured with Patricia Conroy, Colin James, Barney Bentall and Jim Byrnes.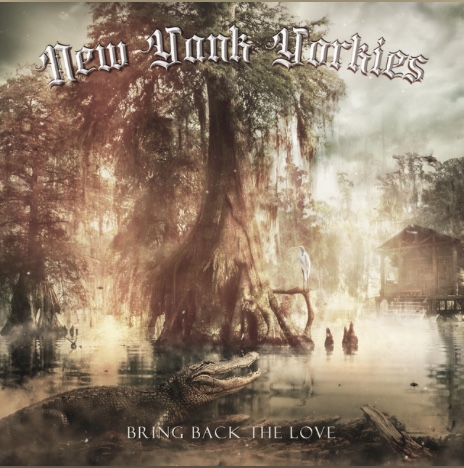 These musicians have had enough of the BS in the music world today. They thrived in the days before the world wide web started to make everyone with a computer or handheld device a rock star. But the guys have faith.
"Recording was an art form and recording studios were a thriving industry," the band said. "Mboxes came along, the Internet happened and the music business died. But everything's gonna be all right."
In 2018, the New Yank Yorkees released their self-titled New Yank Yorkees EP that contains five hot tracks including the raucous opener "Vagabond," a hyper-energetic road rocker; "Soul Revolution," a funky blues ballad; and the Faces-like "Partner in Crime."
The band's latest track, "Bring Back The Love" has all the bluesy chops of an Allman Brothers or Bonnie Raitt track, combined with the funk of the Climax Blues Band. The lyrics are straight up asking for forgiveness and pleading in their delivery, appealing to even the hardest of hearts.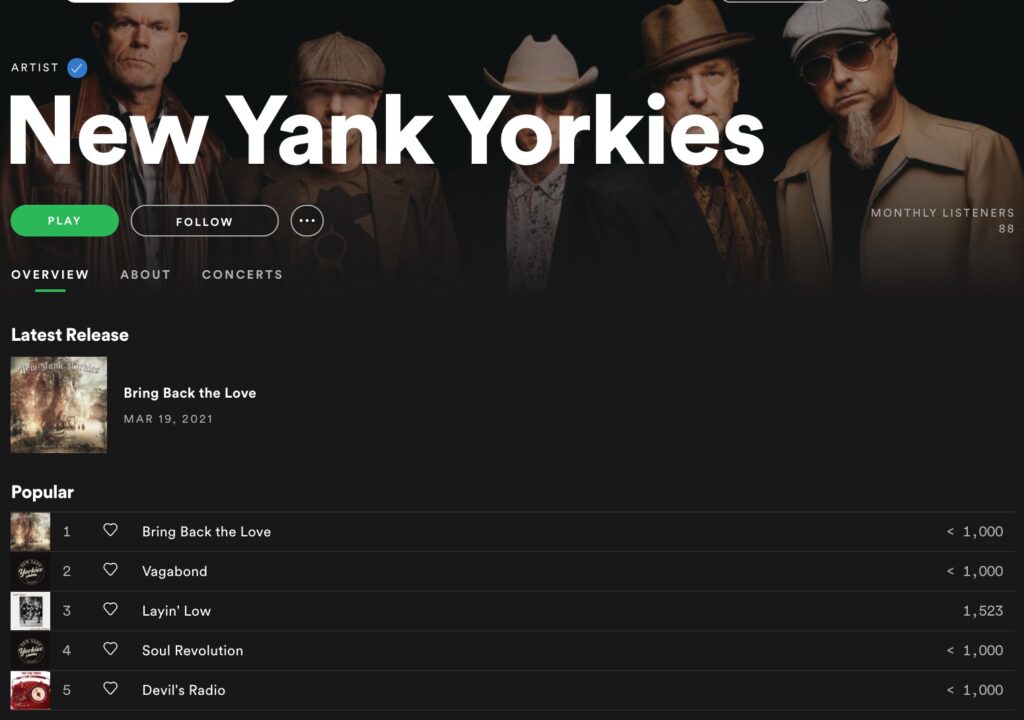 New Yank Yorkees Online:
Official Website: https://www.newyankyorkies.com/
Facebook: https://www.facebook.com/newyankyorkies
Twitter: https://www.twitter.com/newyankyorkies
Instagram: https://www.instagram.com/newyankyorkies