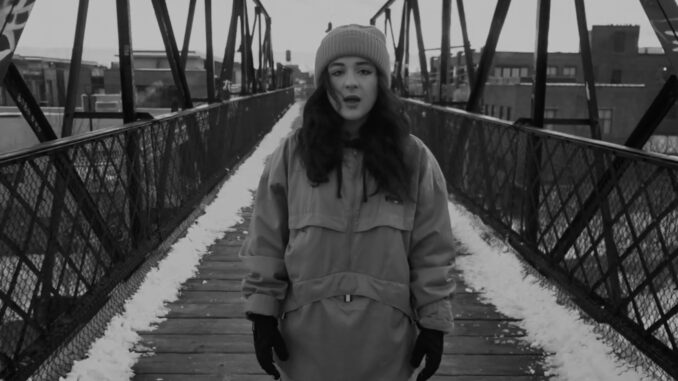 By DOTTIE PARIS
Delyn Grey wrote "Ghost Town" only a couple of days into the quarantine but the song's message leaves a lasting impression.
The Toronto-based, multi-faceted alternative musician took a new approach to the storm we have all faced, calling for kindness and patience.
"These are desperate times," said Grey. "We watch individuals, towns, cities, and countries so harshly impacted by the unknown, and will continue to until the storm settles. May we support each other, may we embrace this opportunity to learn, to heal, to seek answers. Be kind to your neighbors. Be sensible and prudent. Be hopeful."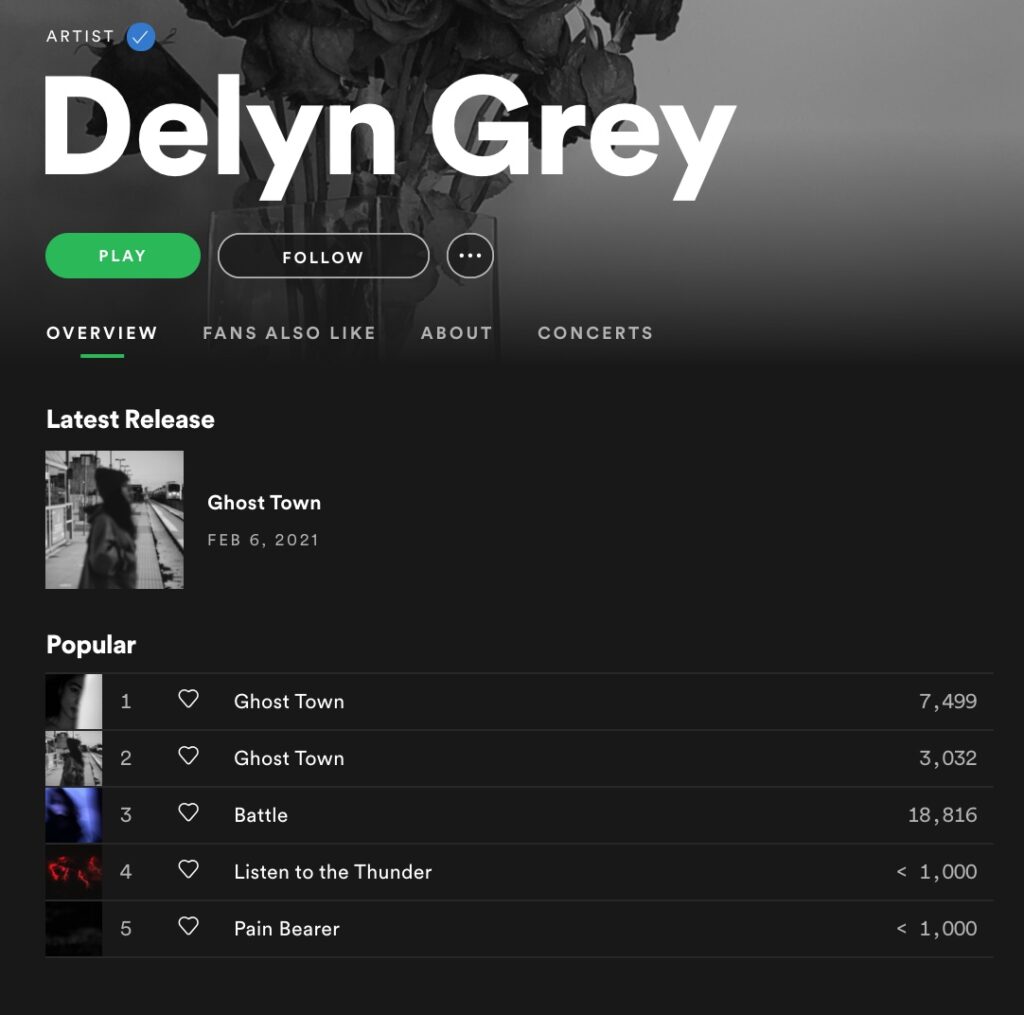 Grey said her feelings were overwhelming at the time she created "Ghost Town."
"I wrote this song two days into quarantine," she said. "Feelings of helplessness, shock, and disbelief became suffocating. Funnily enough, this is probably the only 'uplifting' and "unifying" song I've written. The world is in turmoil. That can't and should NOT be ignored."
"Ghost Town" captures the isolation and loneliness most of the world has experienced throughout turbulent times. The songwriting is emotive and compelling and gets to the heart of the general consciousness. Grey does not play it safe with the sounds or the messaging, nor apparently, does she want to.
Grey produced the track with Kyle Texiera and Chris Macfarlane. She also performs lead vocals and keyboard and she produced the percussion in addition to writing the song.
Macfarlane plays guitar, Texiera plays bass. The track was mixed by Vic Florencia and mastered by Harry Hess.
Check out Delyn Grey's official website at: delyngreyofficial.com
Follow her on Instagram  (@delyngrey), Twitter  (@iamdelyngrey) and on Facebook (@itsdelyn).
Her music is available on