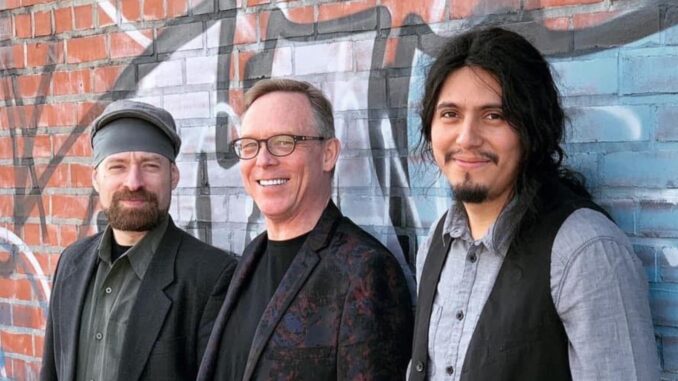 By JOHN DALY
The Bushwick Blooze Band brings the music to life with a searingly sexy new instrumental "Waiting."
The Brooklyn, N.Y. trio has made the sound of the Blues a study, giving it a cool new twist, with heavy Rock influence and a super-catchy beat.
Anticipate this: "Waiting" is an enthralling blend of Climax Blues Band, Grateful Dead and lots of fuzzy guitar. When administered, this is an instant "anti-blues" blues remedy sure to cure all the downer times.
Bushwick Blooze Band usually has vocals in the music, but the instrumental represents a new way to go for the beloved band. The guys should definitely do more of this inventive style of wordless inspiration. The track singularly defines the word "groovy" in its truest meaning.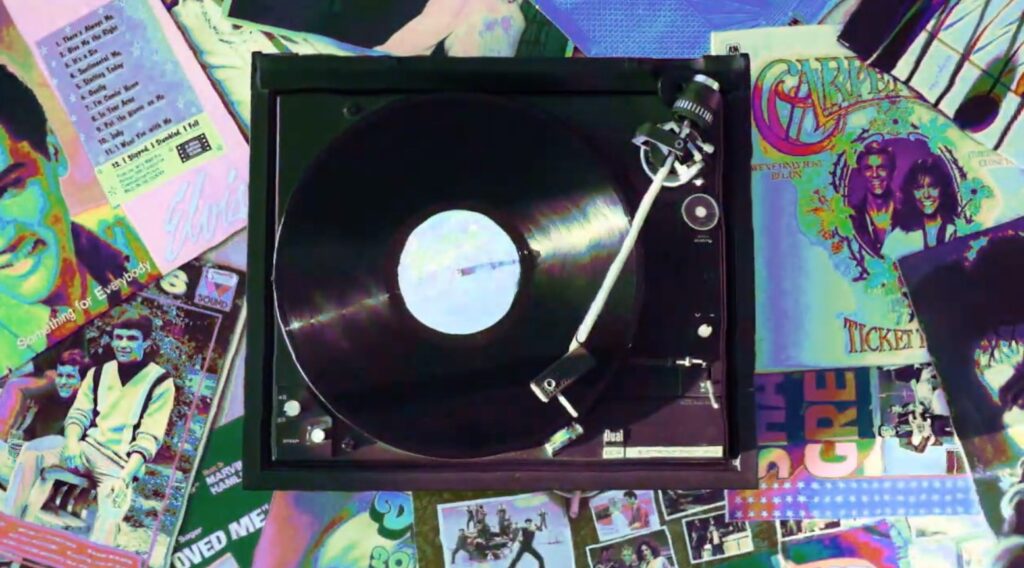 Check out the Bushwick Blooze Band on their YouTube Channel on Spotify and on Facebook.
The trio is comprised of Brother Dave on guitar and vocals, Chas Rio on bass and David Cornejo on drums.
"'Waiting' provided us the opportunity to really focus on guitars and allowed us to create some strong imagery in the song," Rio said. "Brother Dave's solo is searing and strong, and takes off like a rocket on the platform of the drum and bass. We had a lot of fun recording this, and hope our fans will enjoy it as much as we do."
"We were able to successfully create a solid platform with the underlying components of the song which provided a canvas for Brother Dave to put down a really incredible solo," Rio said.
More new music is expected from the trio this fall.
Check out 'Waiting' by Bushwick Blooze Band: