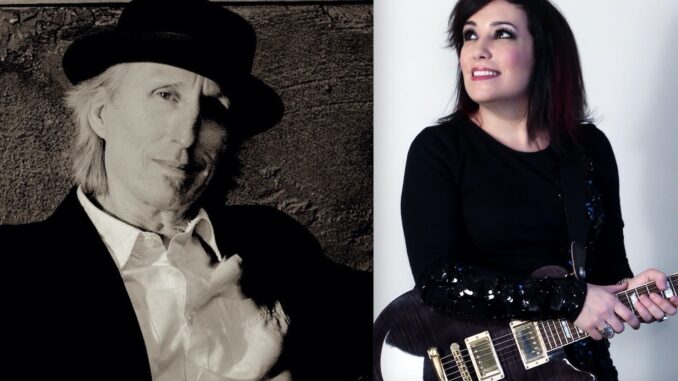 By JOHN DALY
Geoff Gibbons and Vicky Sjohall have made the best of their time in lockdown. The two have teamed to form a new, Vancouver-based musical duo called KasēoGems, and their first release is a cover of Bruce Springsteen's "I'm On Fire."
The two singer-songwriters are each known for their rich talents in the realm of musical composition and performance so there's much to look forward to here with regard to future endeavors.
Gibbons is the lead voice on this gentle and staccato-driven piece while Sjohall performs a light and unique backup vocal harmony arrangement. The combination of these two musicians is rewarding as they share a love of emotive and melancholy style.
And in these days, it's even more interesting to see how distance can make the heart grow fonder. Gibbons and Sjohall have undeniable chemistry even though they each recorded their respective parts in remote locations.
Acoustic and electronic instruments fill the background to the heartfelt version of Springsteen's classic to which KasēoGems pays great tribute.