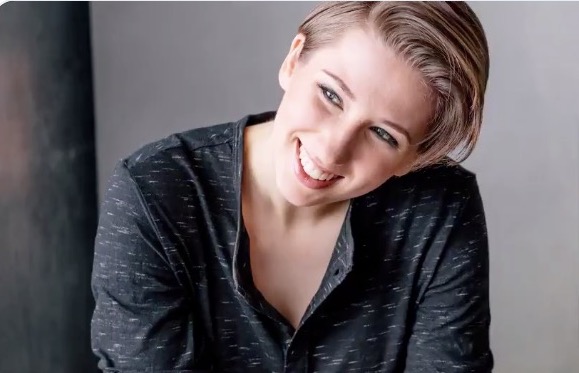 By JOHN DALY
Michelle Creber is an accomplished young pop singer-songwriter, who at only 20 years old has devoted fans of her music as well as her TV and film work.
But while youngsters know her as the voice of "My Little Pony," the release of her Halloween video for "Haunted House," shows us another side of this effervescent performer.
The video for "Haunted House" is a quasi-creepy video that takes the viewer on a tour of Creber's little world. The song clearly shows the power of her great voice as she hits some astronomical high notes.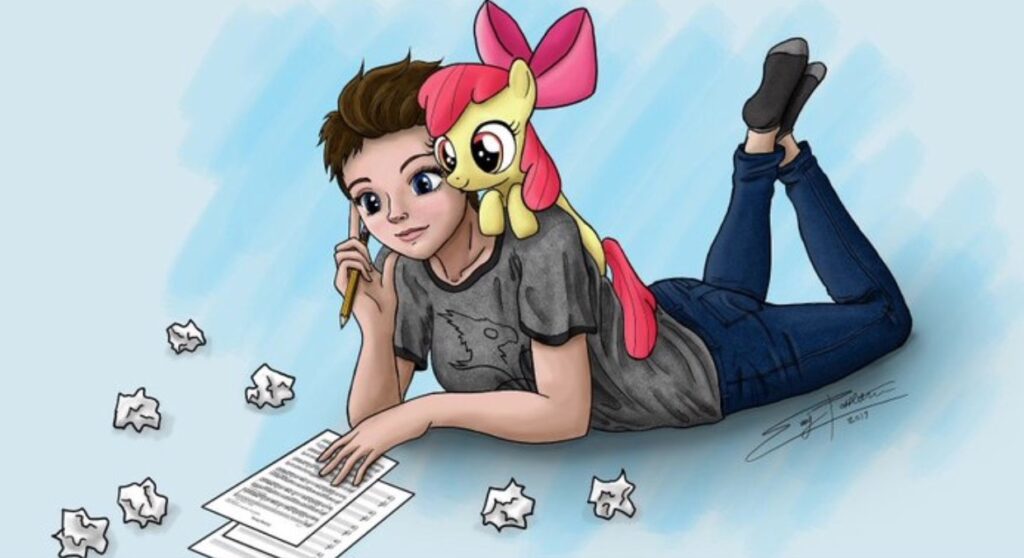 'Haunted House' by Creber Goes Beyond Halloween
Despite it's scary tone, "Haunted House" goes beyond Halloween, however, illustrating a one-sided relationship. Is it a relationship with ones' self? Perhaps, Creber suggests, there should be more listening done and reading the signs.
Creber put together the video with a good team and raised the money for the project via Patreon. She's no newbie to the recording business even at her young age. She's posted more than $100,000 in album sales independently, and is a professional actor and voiceover artist. Check out her website.
She's an ambassador for mental health, dedicated to helping all young people through music and activism.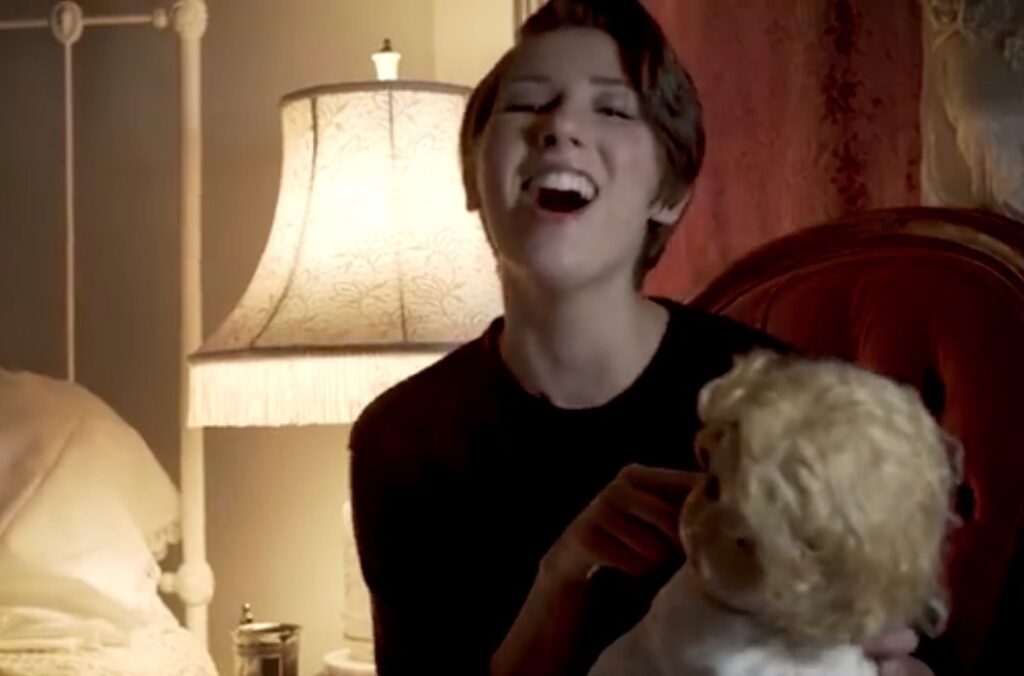 Since releasing her first album, Creber has performed her music in concerts in major cities throughout the U.S., as well as Canada, Germany, Poland, Thailand, Australia and the UK. 
She's recorded vocals on the soundtracks for many TV shows and movies. Creber's 2018 album On Display cracked the top 100 on the Billboard charts.
Check out the Halloween-themed music video for her original track "Haunted House."
Michelle Creber – Haunted House