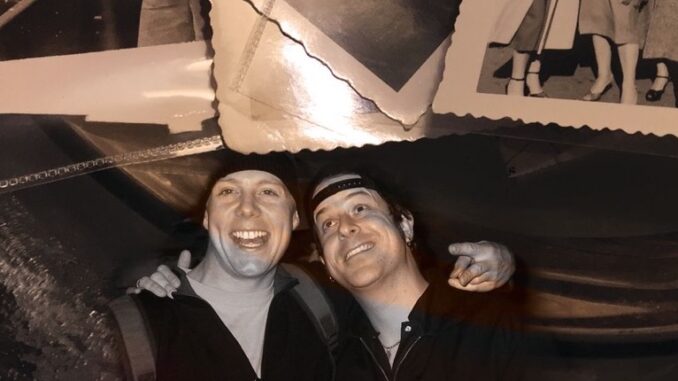 By DOTTIE PARIS
Joel Cuzzi has gone through a series of changes to present a new style. The Northern California-based musician has gone from punk to folk-style singer-songwriter. But it's not without taking with him some remnants of the past.
The album Footprints is dedicated to the memory of his friend Tony Sly of No Use for a Name, a punk rock musician with whom Cuzzi collaborated. But the memory of Sly is not the only thing Cuzzi brings with him in his new journey. He is infusing some punk rock roots into his latest endeavor.
Of the tracks on the album, the best example of this reluctance to let go of the past while giving it the honor it deserves is "The Sunrise," which is an upbeat tune on how to cope. After all, tomorrow's another day no matter how bad things can get or how overwhelming the memories can be.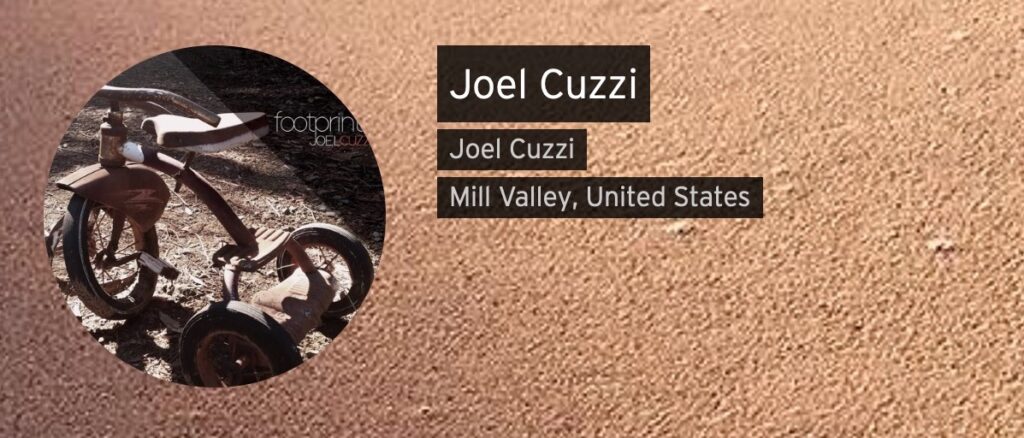 The album opens with "Help is on the Way," which expresses the hopelessness when friends offer assistance even though it may not be clear for what purpose. Sometimes it's good to know that there is someone out there, no matter if they "get" your issue or not.
The title track, "Footprints" is almost a blend of classical styling with big rock sound and lays the groundwork for the album. In today's world where music is the background for so many expressive media, it's the kind of song that would enhance an emotional moment or scene in a picture.
The new record features vocal appearances from musicians Jared Stinson of Sic Waiting and Morty Lopez of the Kegels. It was engineered in Oakland by Ben Bernstein, and mastered at The Blasting Room in Fort Collins. Bernstein and Cuzzi produced.
Track List:
1. Help is on the Way
2. Bread and Water
3. Footprints
4. Shortest Pier
5. Machinations
6. The Sunrise
7. Valentine
8. Retreat
9. In the Arms of Strangers
10. Made to Last
Musicians:
Joel Cuzzi: lead and backup vocals
Joel Cuzzi: Guitar
Ben Bernstein: Bass
Mike Stevens: Drums
Jared Stinson: Lead and backup vocals
Morty Lopez: Backup vocals