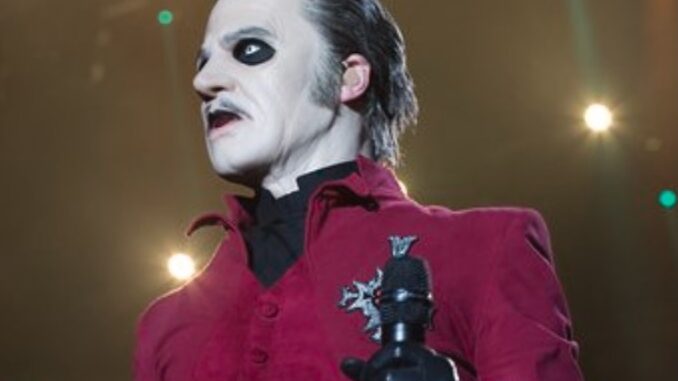 Story and Photos by SUZANNE HALL
MANCHESTER, TENN – Exit 111 Fest brought hot bands to chilly temperatures in Tennessee as metal rockers and classic rockers took the stages to the delight of thousands in attendance.
Guns N' Roses dressed warm but gave a hot performance of "Locomotive," the second time they've played the song in the last week. Before that, the band didn't play the song since 1992.
But the band's set was worth the wait as the Hollywood-born and bred outfit closed out a weekend that brought some of the best in music.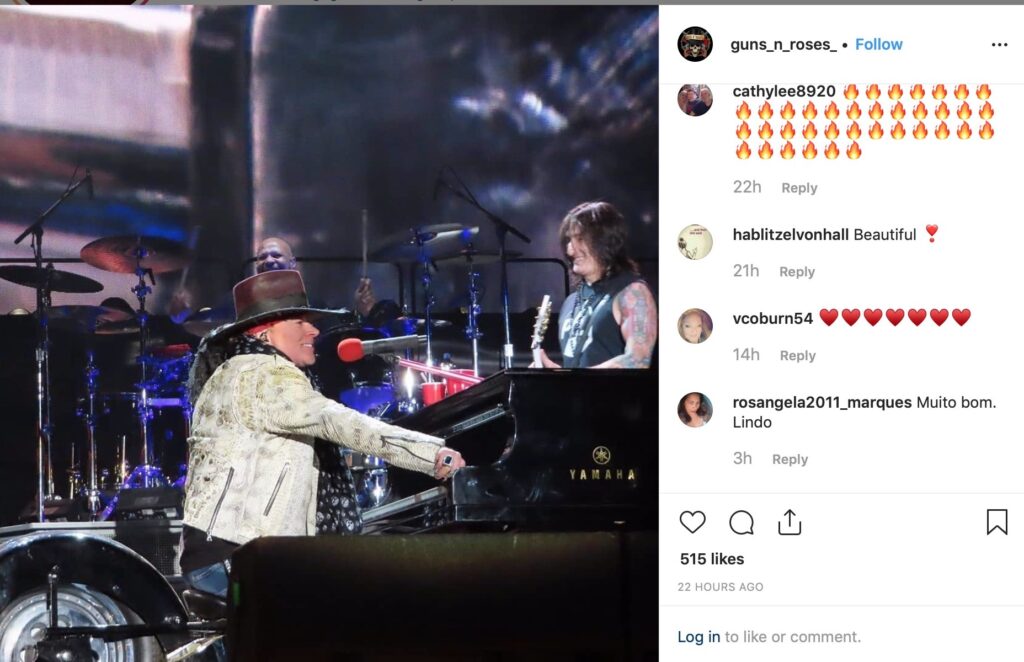 Def Leppard stole the show on Saturday night and put on a show for the ages, performing in chilly weather before thousands. "Love Bites," and "Photograph" were featured on the setlist.
Cheap Trick brought back memories the memories as the band ripped through some of the classics.
Blackberry Smoke was one of the highlights, featuring Charlie Starr's trademark vocals.
LA local band Plague Vendor impressed the crowd with their updated punk style. In a typical all-out show, Brandon Blaine did some crowd surfing to the crowd's delight.
The Heaven Stage was lit with bands like Ghost, which brought it's beloved music to the rock show.