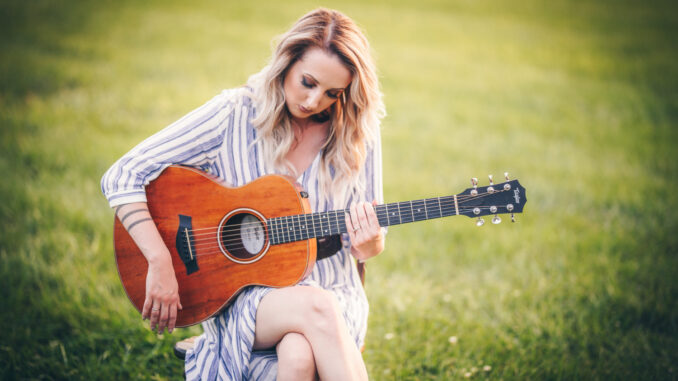 By DOTTIE PARIS
"Savanna" is the latest single to be released by the dulcet-toned singer-songwriter Resurrection Fern.
With a heavenly voice reminiscent of Emmylou Harris, Fern joins the ranks of the brave new artists who have captured a global audience by appearing on laptops and handhelds around the world.
The online streaming game is up for grabs and it makes sense as more and more people are going online for entertainment and skipping the evenings out, especially as school is back in session.
Fern is on Twitch, Youtube and social media and is taking advantage of her live performing talents. It's not easy to sound this good live, but Fern does it.
"Savanna" is a sad song of abandonment, but if this is what the feeling of being left behind sounds like, people wouldn't mind so much.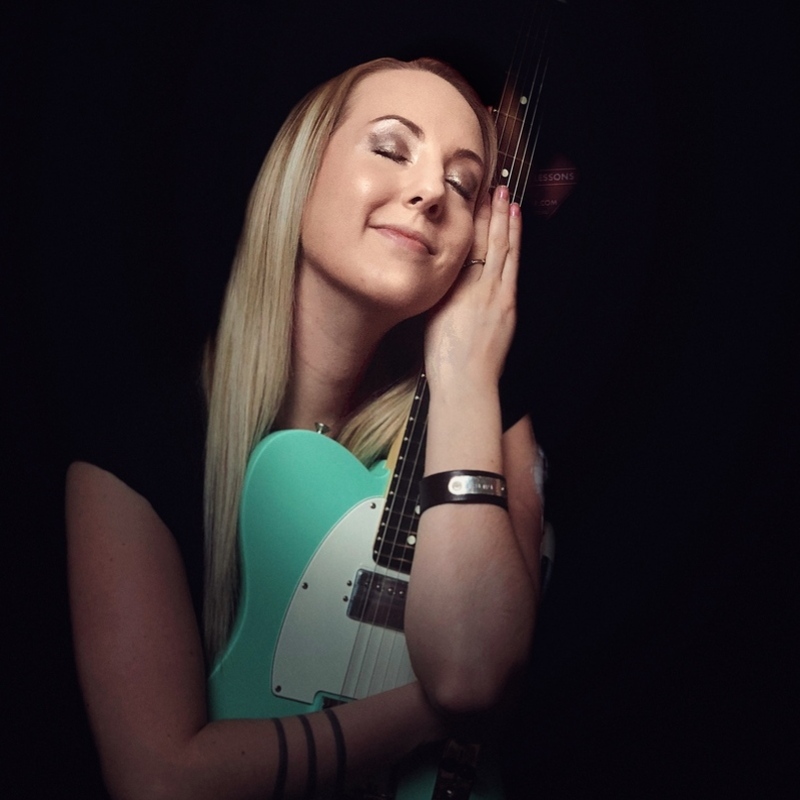 "This track means more to me than anything I've released before," Fern said. "Partially, because the songwriter is a close friend and I am humbled he entrusted me to share his art with the world. This is also the first time I've felt more personally connected to a song written by someone else than I am with my originals. Since I know the inspiration behind the song, and I love my friend very much, I have even more motivation to share it with the world."
Fern will be releasing this gorgeous single on Sept. 13 but in the meantime there are many editions of her live performances that have been archived on Youtube. These are all worth a watch at the very least. Fern's proven her chops as a Twitch leader in the music aspect, as she's been on the platform for the last three years and she's amassed thousands of fans.
The emotive singer-songwriter has got a handle on all the latest entrepreneurial trends in music. Last October, Fern released her community-funded, debut album, Beyond the Trees. 
See Fern live on her Twitch channel.
Fern recently completed recording her second community-funded album.
Watch 'Shades of Grey' Here: