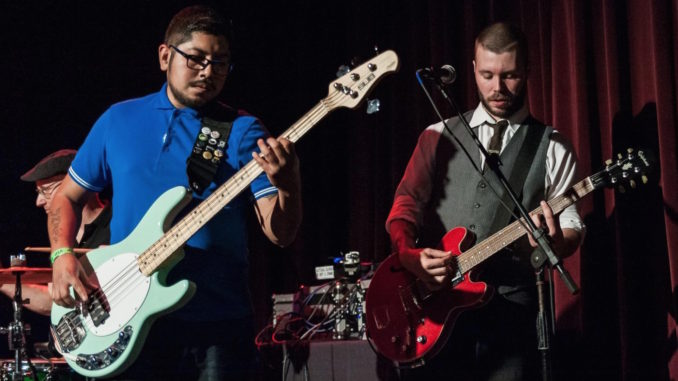 By JOHN DALY
Looks like reggae and ska are making a comeback and Umbrella Bed wants to lead the charge.
Umbrella Bed has released a new album that blends the best of the two genres of island style music, only with a distinctly American twist.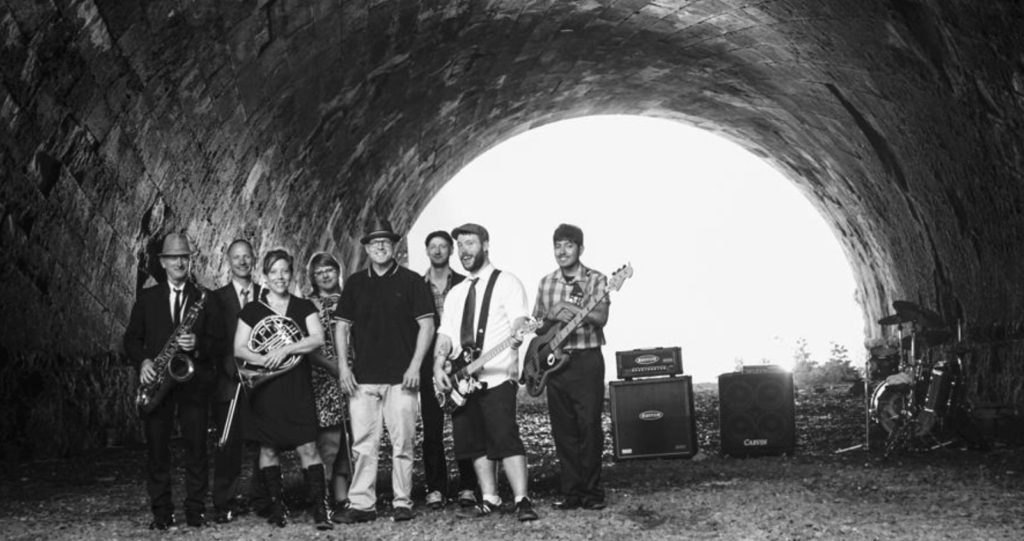 The band has quietly amassed a strong catalogue of tunes, with six full-length releases and a bevy of awards, accolades and live shows.
There are seven prominent players on the record: Hellrocket on vocals and trumpet; Eva Wasburn on French horn and vocals; Al Teagarden on trombone; Scott Wilcox on saxophone; Mitch Thompson on drums; Kabel Lefto on guitar and vocals and Francisco Guerra on bass.
Rotate is an enjoyable album that conjures up visions of great days on the islands, or stepping out at night in suit and tie.
Umbrella Bed has been around since 1995, building on the fun upbeat tradition of ska, which came to the attention of the U.S. punks in the 1980s.
Check out some Umbrella Bed video:
On the heels of the Kaya Fest by the Marley brothers and the release of Sting and Shaggy's 44/876 the new album, Rotate, follows suit, incorporating horns and snazzy percussion into the mix. Our favorites on the album are "Dark Days" and "Final Days," neither of which make the listener feel depressed and in fact the songs have the opposite effect.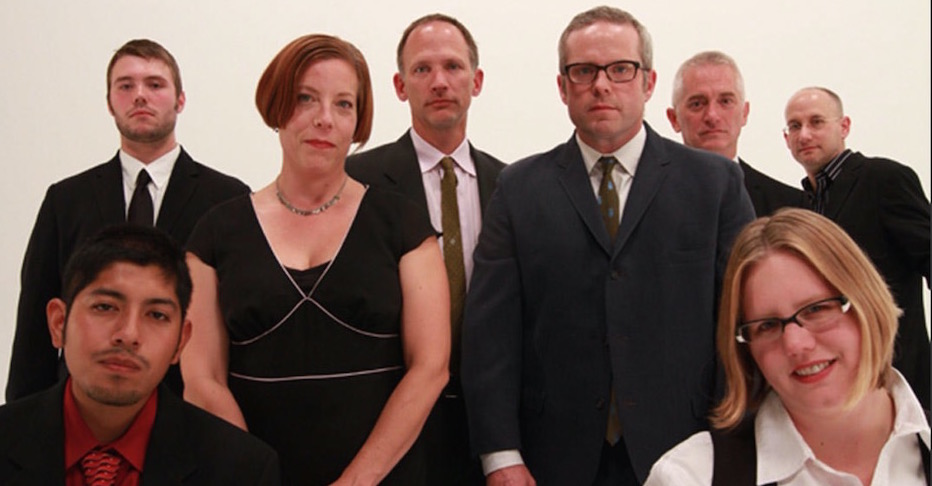 Artist Name: Umbrella Bed
Location: Minneapolis
Release Name: Rotate
Release Date: Mar 16, 2018
Label: Mad Butcher – (out of Germany)
Producer: Andrew Zoellner
Track List:
1. Rotate
2. Say Your Goodbyes
3. Dark Days
4. These Final Days
5. Tell Me What To Do
6. Strange Conviction
7. Always On The Rebound
8. 3 Twenty Seven