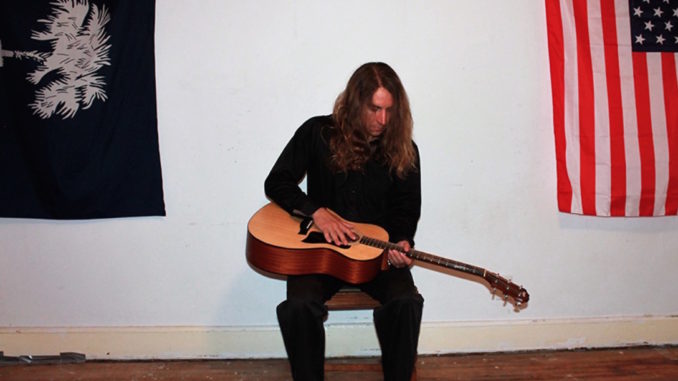 By DOTTIE PARIS
Ryan Hutchens captures his dreams.
Not only does the young multi-talented musician realize his own dreams, but he lets you hear yours on his latest album, The Last Ten Years.
The music of Hutchens is captivating and as clear and alluring as a spring lake on a windless day. The lilting melodies on The Last Ten Years give pause and enable calmness and reflection for  listeners. Hutchens' songs have the ability to bring the listener to a far away, peaceful place. He is like a single-handed Seals and Crofts with an alternative spin.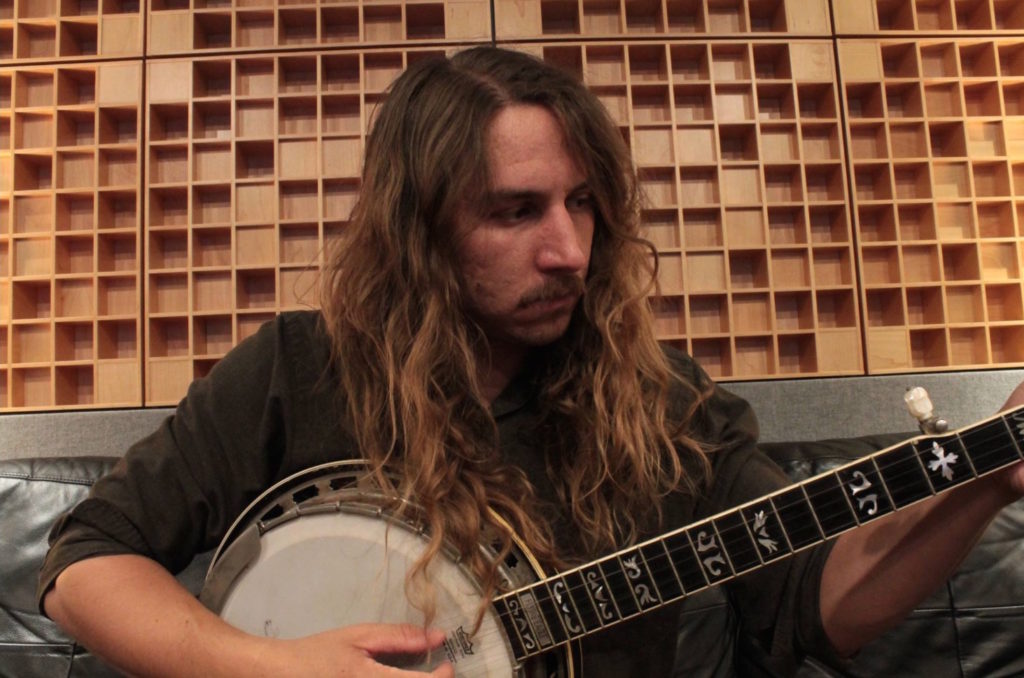 The South-Carolina born musician has enjoyed some success. He is a touring musician and is slowly developing a faithful fan base. He's written memorable songs and some, it could be sworn, are in the loop at a favorite mom and pop coffee shop.
Hutchens' Americana style has captured the hearts and imagination of many in music. The fans know him to sound like a cross between Sufjan Stevens in pacing, and Dawes in tone. While he has created a lot of music using synthesizers in the past, he has found his stride with more organic sounds and has returned to a natural sound. This is a musician you will be hearing very soon. He has immense talent and if he can get the right opportunities don't be surprised if you hear any of the 11 tracks on The Last Ten Years in movies or on TV.
Hutchens composed all of the songs and performed most of the instrumentation on the album. He also performed synth, piano, percussion, electric guitar, and electric bass guitar on several of the tracks. Idris Chandler performed the cello tracks. Travis Wright performed  the pedal steel tracks. Kenny McWilliams of Archer Avenue Studio produced and recorded the album.
Location: Denver, Colorado
Release Name: The Last Ten Years
Release Date: Oct 13, 2017
Label: Independent
Producer: Ryan Hutchens
Track List:
1. Green My Eyes
2. The Last Ten Years
3. Education
4. New Remedy
5. Fortunate Peace
6. Fake Flowers And The Weather
7. The Landing
8. Poor Old Man
9. A House And A Porch
10. The Trouble With You
11. Instrumental In C
Musicians:
Ryan Hutchens: vocals, acoustic guitar, electric guitar, bass guitar, banjo, harmonica, and percussion;  Idris Chandler: cello; Travis Wright: pedal steel guitar;
Kenny McWilliams: electric guitar, bass guitar, keyboards, and percussion