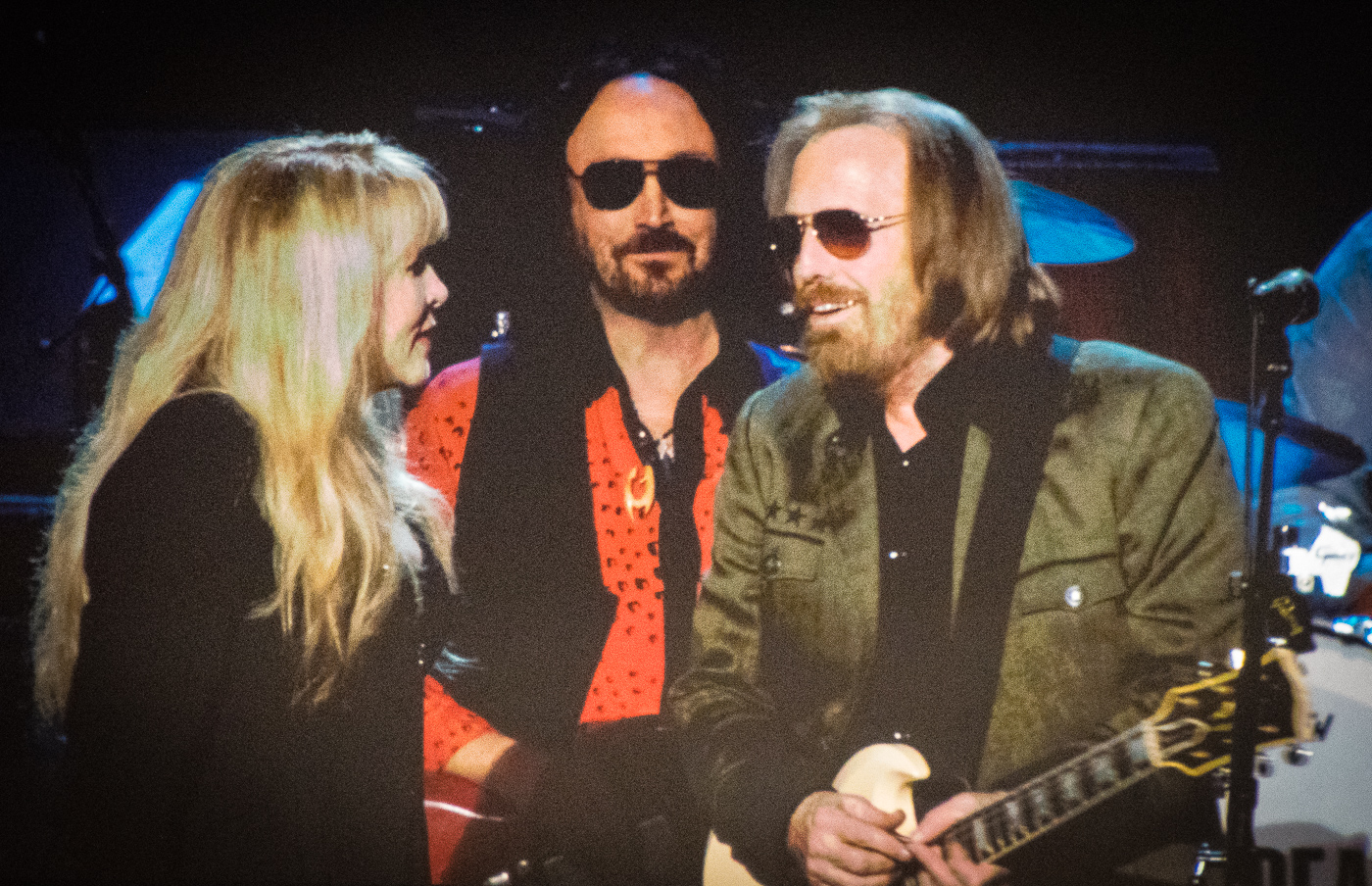 Musical Pals of Tom Petty Come Out to Honor Him as MusiCares Person of the Year
By DONNA BALANCIA
Tom Petty and pals helped raise more than $8 million as the he was celebrated as the MusiCares Person of the Year.
Each year, the MusiCares tribute a highlight of GRAMMY week, as it raises money for health needs of musicians and honors a major artist.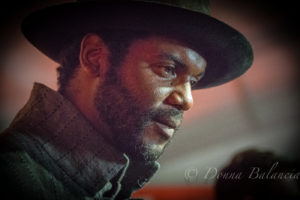 The Red Carpet was packed with music stars ranging from Gary Clark Jr., to Jeff Lynne.
The night was dedicated to Petty with his songs performed  by veterans Don Henley Foo Fighters, Taj Mahal and George Strait as well as young bands The Head and The Heart, Cage The Elephant and The Lumineers.
The ladies did their part in honoring Petty as well with Lucinda Williams and Regina Spektor bringing some flash to the show.
Jackson Browne brought some emotions to the songs "The Waiting" and "Learning to Fly."
Stevie Nicks sang a duet with Petty, their famous 1981 hit "Stop Draggin' My Heart Around," as Petty said she was practically family.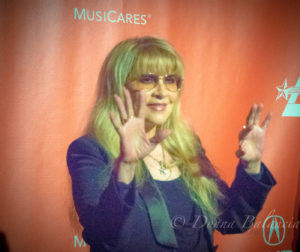 Nicks told East Coast Rocker that Petty was her "BFFFFFFF" and how he penned at least one or two famous songs for her.
In accepting the honor, Petty recalled that Johnny Cash helped him, Mo Ostin rescued Petty's song after MCA turned it down and he was the one to put out "Free Falling"
Petty said he was on his best behavior as his family was in the audience.
In a speech he made to the elegantly dressed audience of rock and roll fans, Petty recalled some stories of his mentors including Leon Russell and Johnny Cash.
He said Russell told him he had to "earn" the right to wear dark glasses at night.
"He said 's what the hell you doin with the dark glasses,'" Petty recalled.  "I don't know it feels cool like Jimmy Keltner. He said, 'Wearing sunglasses at night is an honor you earn. Lou adler had Johnny Rivers and the Mamas and Papas before he put them glasses on. Jack Nicholson made really shitty Boris Karloff movies before he put them glasses on. Well," Petty said as he lifted his sunglasses to his face, "I'm putting my glasses on."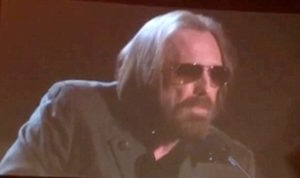 Petty said he was fortunate enough to know the great Johnny Cash and loved his song "Big River." He said young songwriters should listen to "Big River" about 60 times and "You'll write something."
Petty and the Heartbreakers made an album with Johnny Cash that won a GRAMMY for the best country record of the year "without being played once on a country station."
"This morning I was looking through a box and a letter fell out, it was from John on my 50th birthday and it said Happy Birthday, you're a good man to ride the river with." That's all I want to be is a good man to ride the river with and I'm gonna keep riding the river."