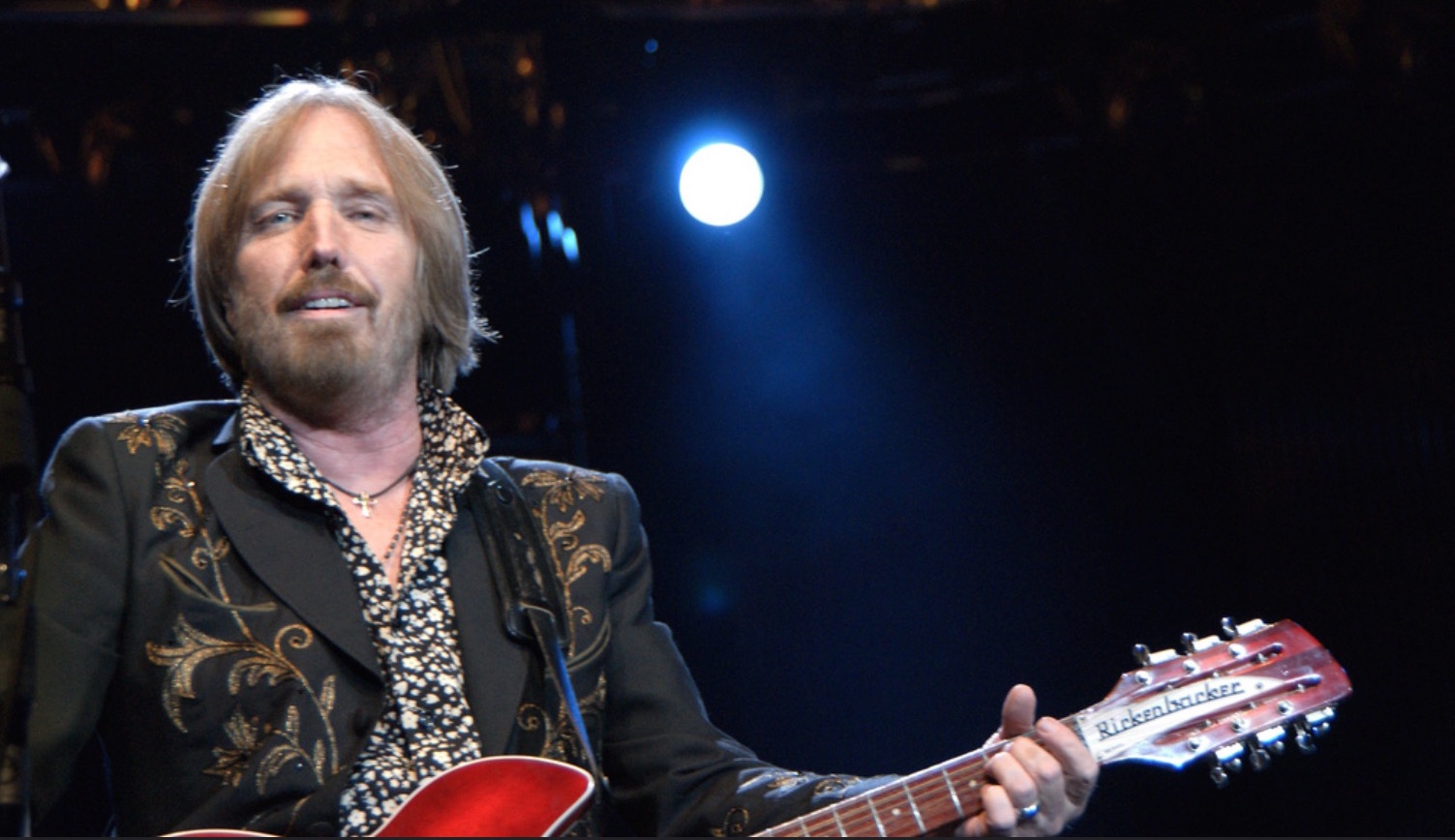 Photos by AMBER and TAKAHIRO KYONO, Edited by JOHN DALY
Tom Petty will be honored as the 2017 MusiCares Person of the Year tonight.
Petty is a three-time GRAMMY winner, and he is being honored for his significant creative accomplishments, his career-long interest in defending artists' rights, and charitable work.
"Tom burst into our musical consciousness and never let go," said Neil Portnow, President and CEO of the MusiCares Foundation and The Recording Academy. "His brand of rock and roll benefits from a celebratory rebelliousness, infectious rhythms, and unforgettable lyrics that are incised in our imaginations. His artistic talents coupled with his quiet philanthropy make him a great MusiCares Person of the Year honoree, and we are very fortunate to have the support of our Board, past honorees, and the musical community around this special event."
"I am so very pleased to be honored as the MusiCares Person of the Year," Petty said. "I have so much respect for this organization, which really does care about the people in our industry. I myself know many people who MusiCares has aided in desperate situations. Again, let me say, this is a true honor."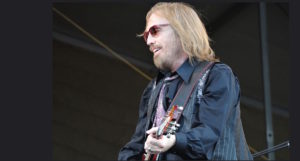 Petty formed his first bands, most notably Mud Crutch, in Gainesville, Fla. As a college town in the 1960s, Gainesville brought with it fraternity parties, Rock and Roll clubs, AM radios playing the Beatles and James Brown, and a music store where you could buy equipment on credit. Forty years after releasing his first album, Petty is widely recognized as a man for whom those things Gainesville offered still matter the most.
In each of his five decades as a recording artist, Petty has charted albums in the Top 5 on the Billboard 200 chart. His most recent recording with the Heartbreakers, Hypnotic Eye, entered at No. 1.
Inducted into the Songwriters Hall of Fame and the Rock and Roll Hall of Fame, Petty is an artist whose approach to record making and the business itself has earned the respect of his peers, his predecessors, and the young musicians who regularly hold him as an exemplar.  He has collaborated with Johnny Cash, Bob Dylan, George Harrison, Jimmy Iovine, Jeff Lynne, Roy Orbison, Rick Rubin, and Del Shannon, among others. And while his solo recordings, including 1989's Full Moon Fever and 1994's Wildflowers, are frequently ranked among the most important of their respective eras, Petty has always returned to the job he's favored: fronting one of Rock and Roll's most celebrated bands and bringing them enough songs for the next album.
Repeatedly confronting the inequities of the artist's side of the industry, Petty has assumed a special place as a musician looking out for other musicians, and an artist who approaches every recording project as if it might be his best.
"Tom Petty is an icon whose incomparable artistry has provided inspiration to fans and musicians all over the world," said Alexandra Patsavas, Chair of the MusiCares Foundation Board. "To honor him with this tribute is so fitting, and we certainly look forward to an exciting and extraordinary evening."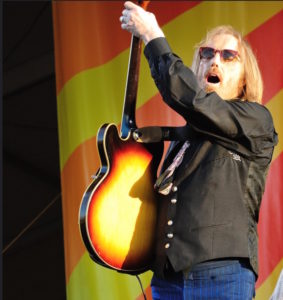 The 2017 MusiCares Person of the Year gala will begin with a reception and silent auction offering an exclusive and unparalleled selection of luxury items, VIP experiences, and one-of-a-kind celebrity memorabilia for bidding guests. The reception and silent auction will be followed by a dinner, the award presentation and a tribute concert featuring renowned musicians. This year, for the first time, a limited number of VIP experience tables will be available for $75,000 that include: 10 seats, artist soundcheck, red carpet access, backstage access with a meet–and-greet, access to the pre-show auction, and a special VIP lounge.
Proceeds from the 27th annual benefit gala dinner and concert—to be held in Los Angeles during GRAMMY® Week two nights prior to the 59th Annual GRAMMY Awards—will provide essential support for MusiCares, which ensures music people have a place to turn in times of financial, medical, and personal need.
The MusiCares Person of the Year tribute ceremony is one of the most prestigious events held during GRAMMY Week. The celebration culminates with the 59th Annual GRAMMY Awards at STAPLES Center on Sunday. The telecast will be broadcast live on the CBS Television Network at 8 p.m. ET/PT.