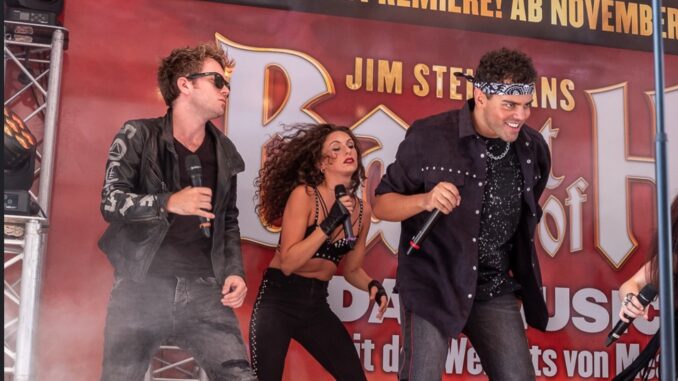 By DONNA BALANCIA
Bat Out of Hell is one of the greatest albums ever, featuring a big-voiced singer named Meatloaf who shot to fame representing angst-filled youth on the hit 1977 record. Now Florida's Seminole Hard Rock and Casino and Nederlander Worldwide will partner to bring the album to life on the stage.
"Bat Out of Hell – The Musical" will be presented at the new Hard Rock Live entertainment venue April 7-19, animating the album Jim Steinman and Todd Rundgren produced. It's not exactly the same lineup of tunes on the album, but songs adapted for the musical include "You Took The Words Right Out Of My Mouth," "Bat Out Of Hell," "I Would Do Anything For Love" and "Two Out Of Three Ain't Bad" and two previously unreleased tunes.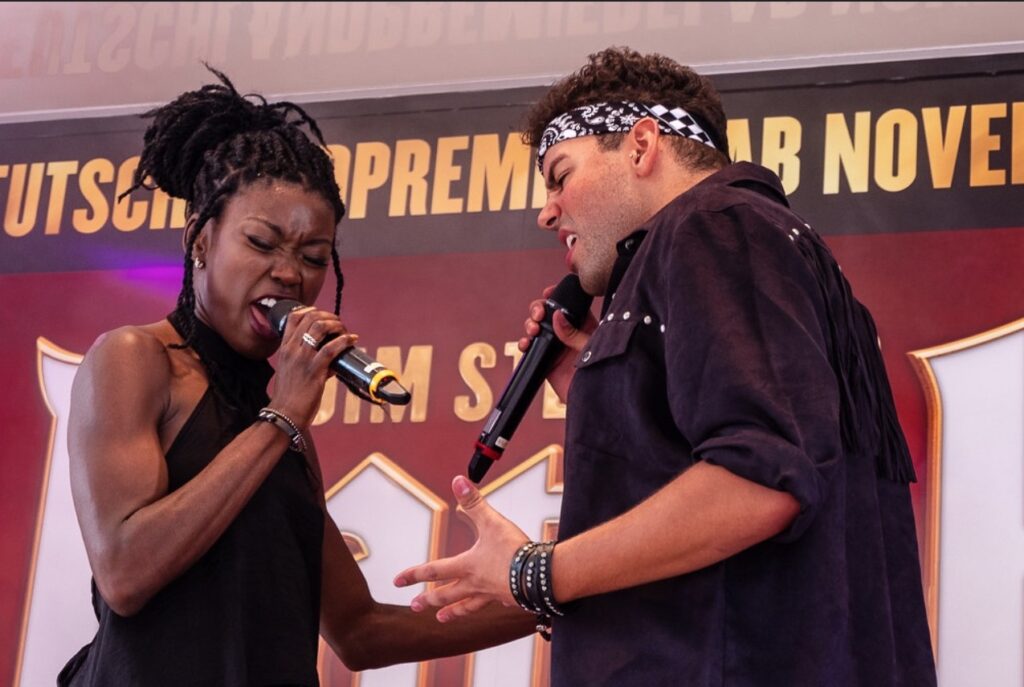 No mention of the record's hallmark rocker "Paradise By The Dashboard Lights," which got immense radio play and had people singing along to the story of two precocious youngsters in a car, whose love was forced to endure.
The play had a run at Manchester Opera House, London Coliseum and London's Dominion Theatre from 2017-2019. It also played in Canada, Germany and in New York last summer.
While it doesn't appear Meatloaf or Rundgren are involved with the production, "Bat Out Of Hell – The Musical" is a clever way to leverage Boomer nostalgia and derive revenue from a new source on an old record.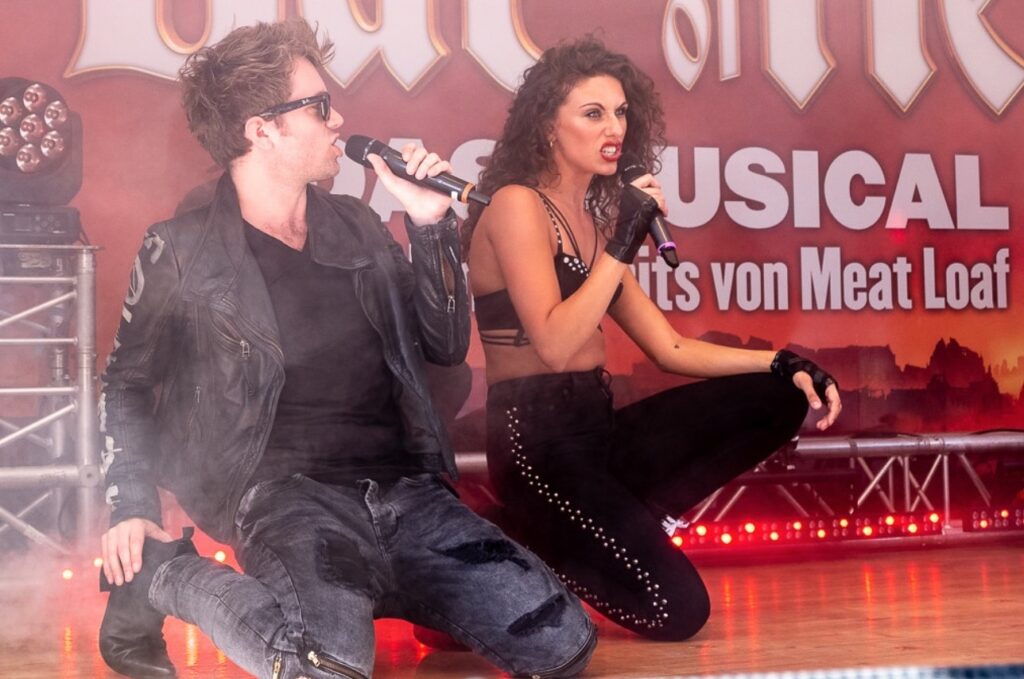 "Bat Out Of Hell – The Musical" has book, music and lyrics by Jim Steinman, direction by Jay Scheib, choreography adapted by Xena Gusthart,  with musical supervision and additional arrangements by Michael Reed, set and costume design by Jon Bausor, original costume designs by Meentje Nielsen, video design by Finn Ross, lighting design by Patrick Woodroffe, sound design by Gareth Owen, orchestration by Steve Sidwell and casting by Anne Vosser.
The tour of Bat Out Of Hell – The Musical is produced by David Sonenberg, Michael Cohl and Tony Smith, with executive producer Julian Stoneman.