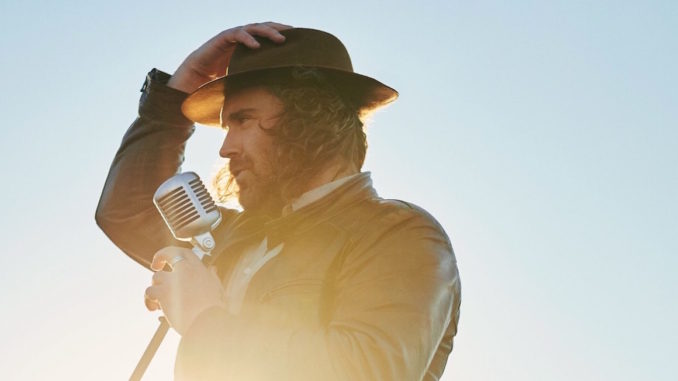 By JOHN DALY
Southern rocker Kevin Daniel is based in Brooklyn, but grew up in North Carolina, and he's delivering his fresh take on Outlaw Country with a Rock N Roll feel on his sophomore EP, Myself Through You.
Kevin's music career started at a young age, by middle school he was playing in state symphonic bands, touring with classical horn trios, and singing his heart out any chance he could get.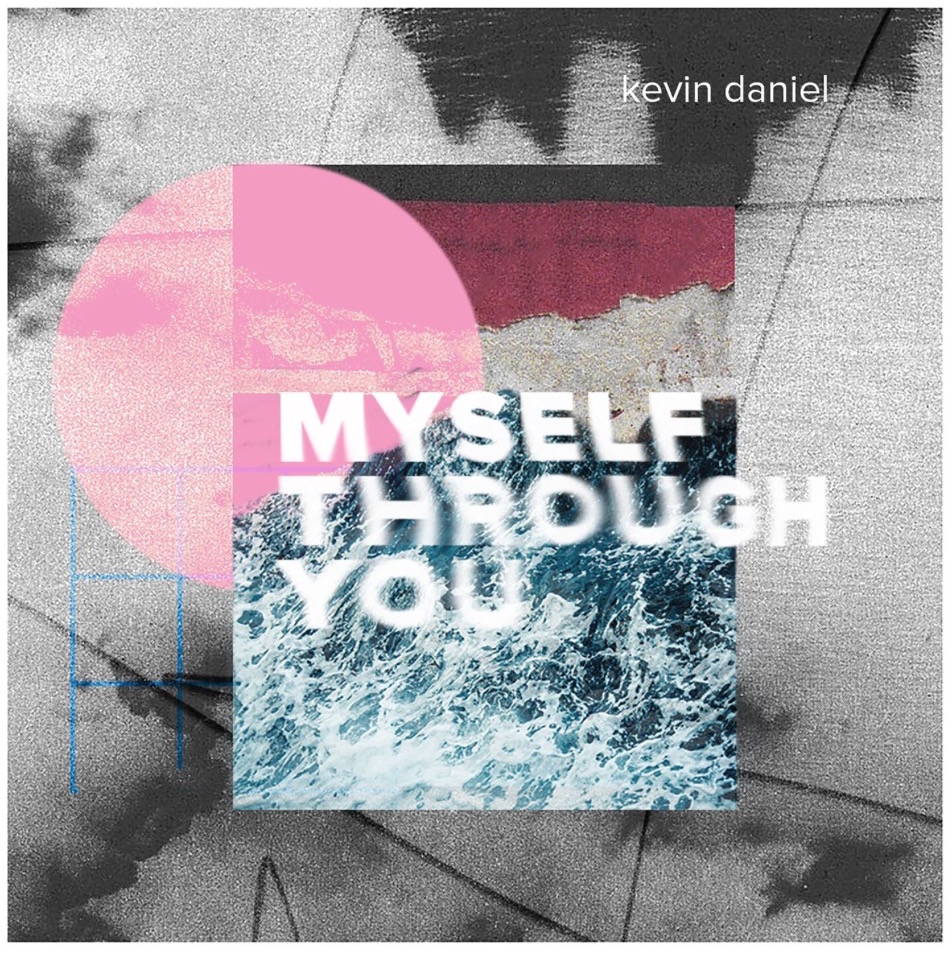 From Blues to Country Rock for Kevin Daniel
Ultimately Kevin found his place in the jazz and blues scene in high school and college, while also exploring his talents as a guitar player. By the time he graduated from George Washington University, Daniel had played in two quartets, four high school orchestras, two jazz and blue bands, one bluegrass band, one punk ska group, and even sang tenor in an acapella group.
But it was his move to New York that put him on the path towards his solo career.
His new EP, Myself Through You features a diverse set of instruments such as pedal steel guitar, flugelhorn, and bluegrass banjo, in addition to classic rock guitar sounds. The songs are honest and filled with layers of real life.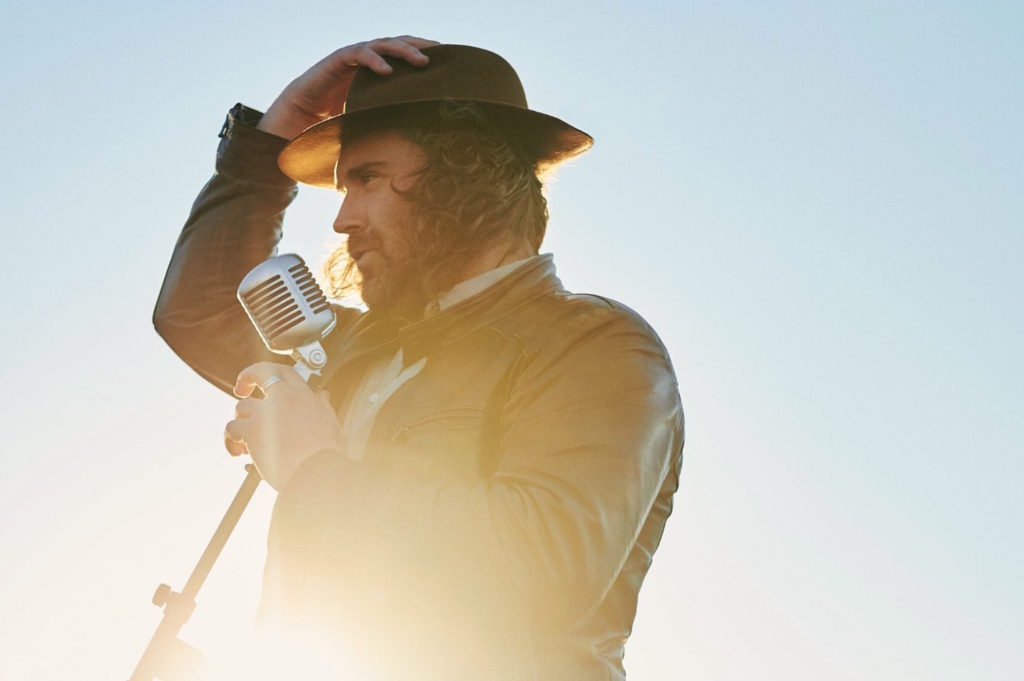 In the title track "Myself Through You," Daniels sings of taking a good long look at yourself through somebody else's eyes. He sings of the struggle of having to lead by example in the first single "Born a Preacher."  It's an inspiring EP, filled with stories of endurance, persistence and determination.
The EP was recorded at Degraw Sound in Brooklyn, NY, and produced, engineered, and mixed by Ben Rice. This is the future of great country, great rock and roll and not just a radio voice, but a real voice.
Check out Kevin's tour dates and for more information go to thekevindaniel.com.