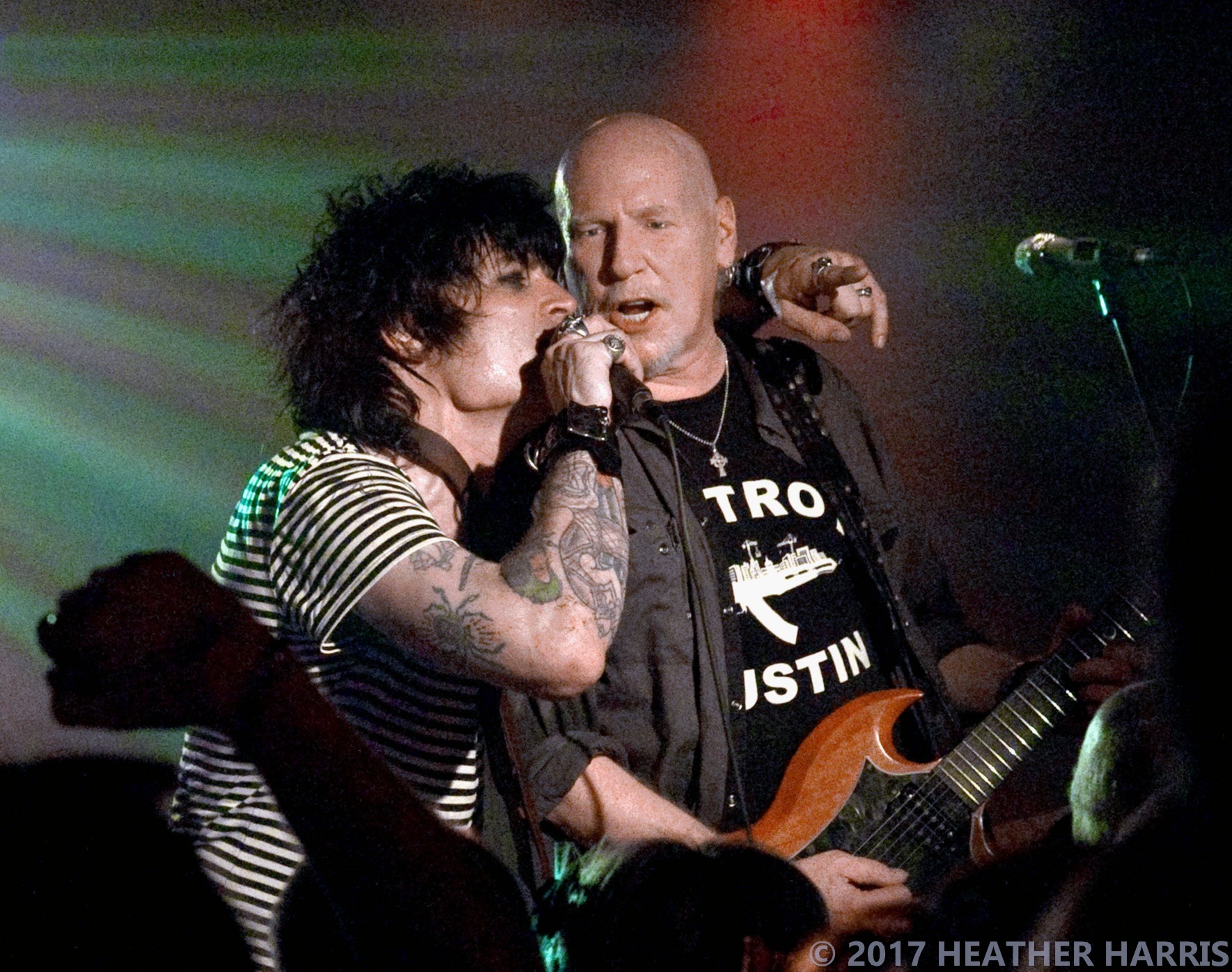 EXCLUSIVE INTERVIEW With Cheetah
By DONNA BALANCIA
The Dead Boys have come back to life.
Cheetah Chrome is touring with a renewed Dead Boys band and will be releasing a new album, Still Snotty: Young, Loud & Snotty at 40! 
It's a reunion of sorts as drummer, Johnny Blitz, from the original Dead Boys rejoins Cheetah with Chinchy on guitar, Detroit punk legend Ricky Rat on bass and vocalist Jake Hout from 'zombie' Dead Boys tribute band, the Undead Boys. They launch their tour in Dallas on Sept. 7 and the album drops Sept. 8 on Plowboy Records.
"We have a band together now, and we have the opportunity to use the name," Cheetah said. "And now I'm in the merch business."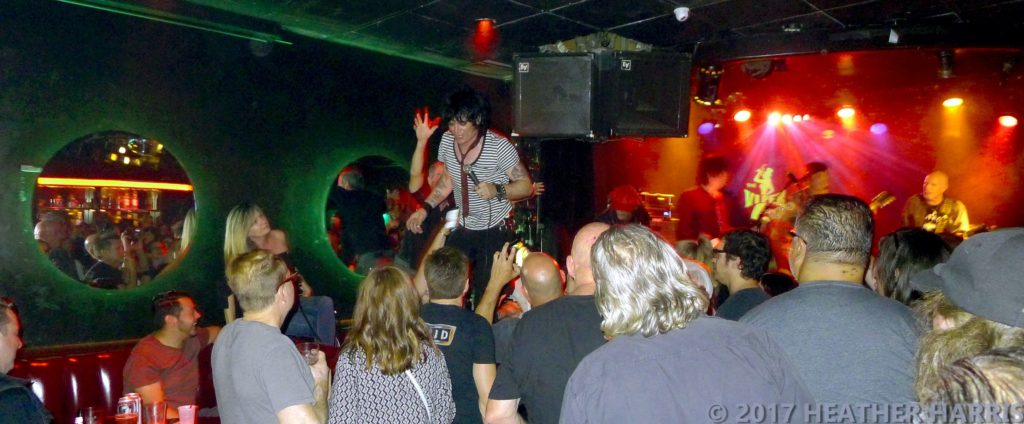 Reunited and it Feel So Good
How does it feel to reunite with Johnny?
"Johnny"s totally happy to be back in the fold," Cheetah said. "He says 'You're a good man, Chrome, this is fun.' Me and Johnny have been playing since we were 15. We're going back to the beginning with me and him. To have him come back and playing and having a great time getting along is really wonderful," Cheetah said.
The Dead Boys Featuring Cheetah Chrome and Johnny Blitz Perform at The Bowery Electric on Sept. 17.
The Dead Boys were formed in 1976 and they put out the Young, Loud and Snotty album in 1977, which gave the world one of the most well-known punk songs, "Sonic Reducer." After a second album, the band split in 1979. There were a couple of reunion gigs in 1980s, but after frontman Stiv Bators died in 1990, it was pretty much the end.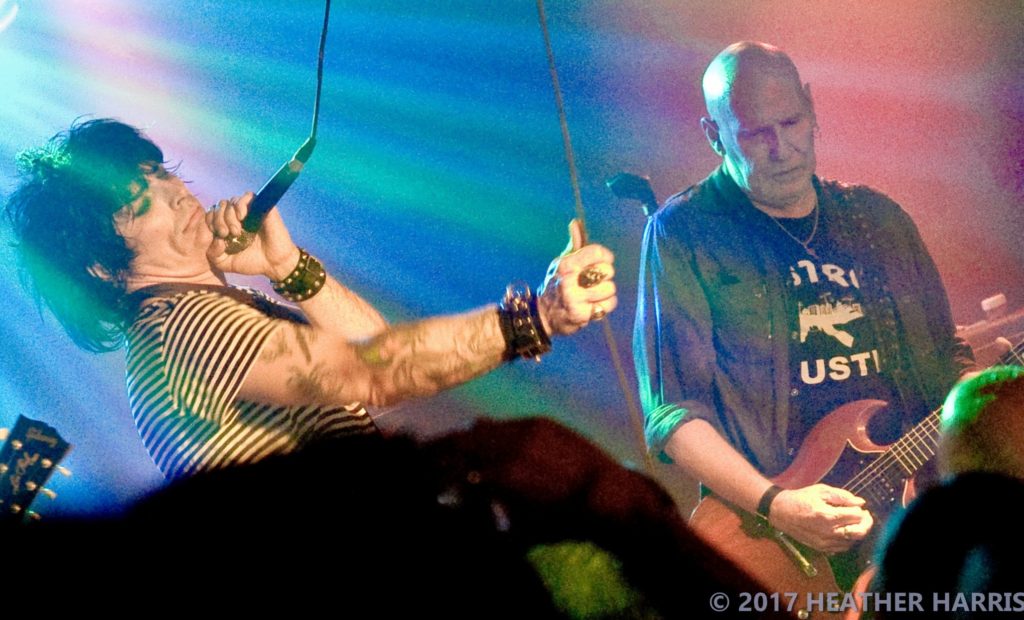 Dead Boys as Darlings
The Dead Boys were the darlings of the punk world. They've worked with everyone who was anyone in punk, ranging from Blondie to The Ramones. And there were rivalries in the punk world, especially between Stiv and the godfather of punk himself, Iggy Pop. But Iggy took Stiv's death very hard and underneath all their competitive ways there was a great mutual respect, Cheetah said.
"We did three or four gigs with Iggy in the old days in the midwest," Cheetah said. "And he joined us on stage in Cleveland one time."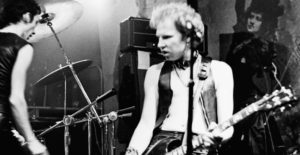 Cheetah Chrome and Facebook
Cheetah reconnected with another member of the Stooges, James Williamson after a few years.
"He disappeared and went to Sony," Cheetah recalled. "As soon as he came back, he friended me on Facebook."
Well now we went and did it, we mentioned the "F" word.
Cheetah has had some issues with that social network so he's laying low these days. There's been an unusual issue of not being able to use the name Cheetah Chrome. Instead, Facebook wants him to use his birth name.  It's been something Cheetah has been fighting but to no avail. to no avail.
"Social media used to be fun," he said.
But he hasn't got a lot of time for it these days as the band has been touring and will put out a new record.
What would Stiv say if he were alive?
"He'd say 'Why ain't I involved?'" Cheetah said. "But of course if Stiv were alive he would have been asked to be involved.
What was his personality like?
"Stiv was a nut job on stage and a calmer nut hob off-stage," Cheetah said. "Off stage, he was more softspoken and subtle. He was great."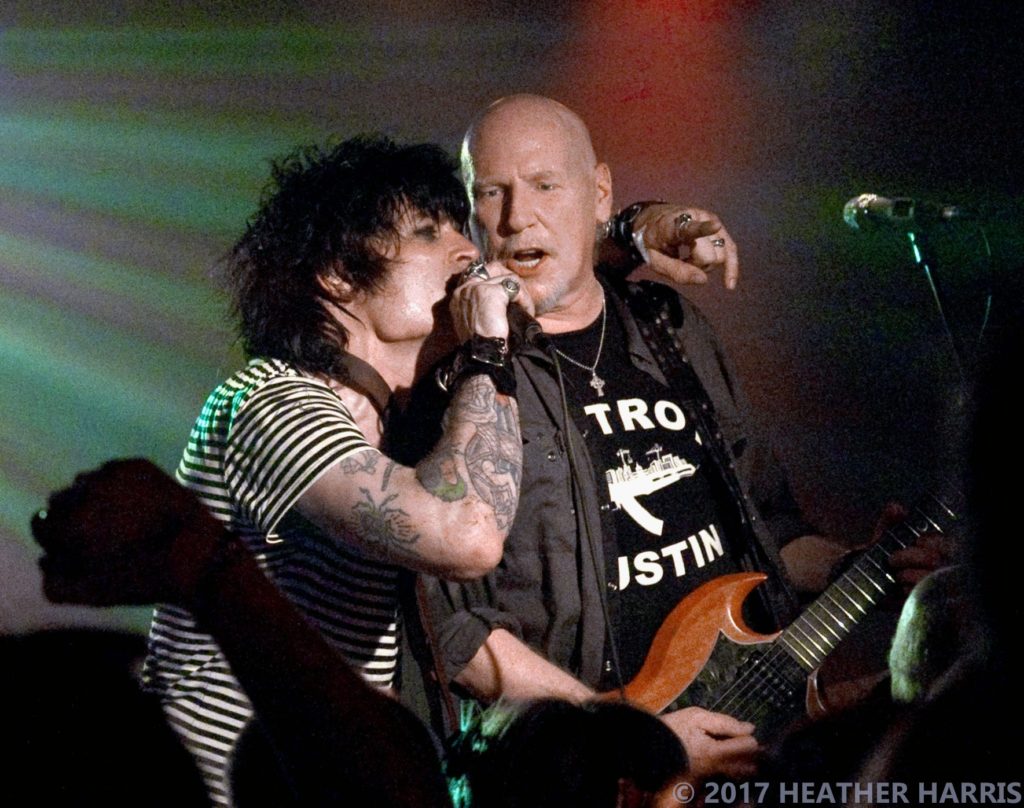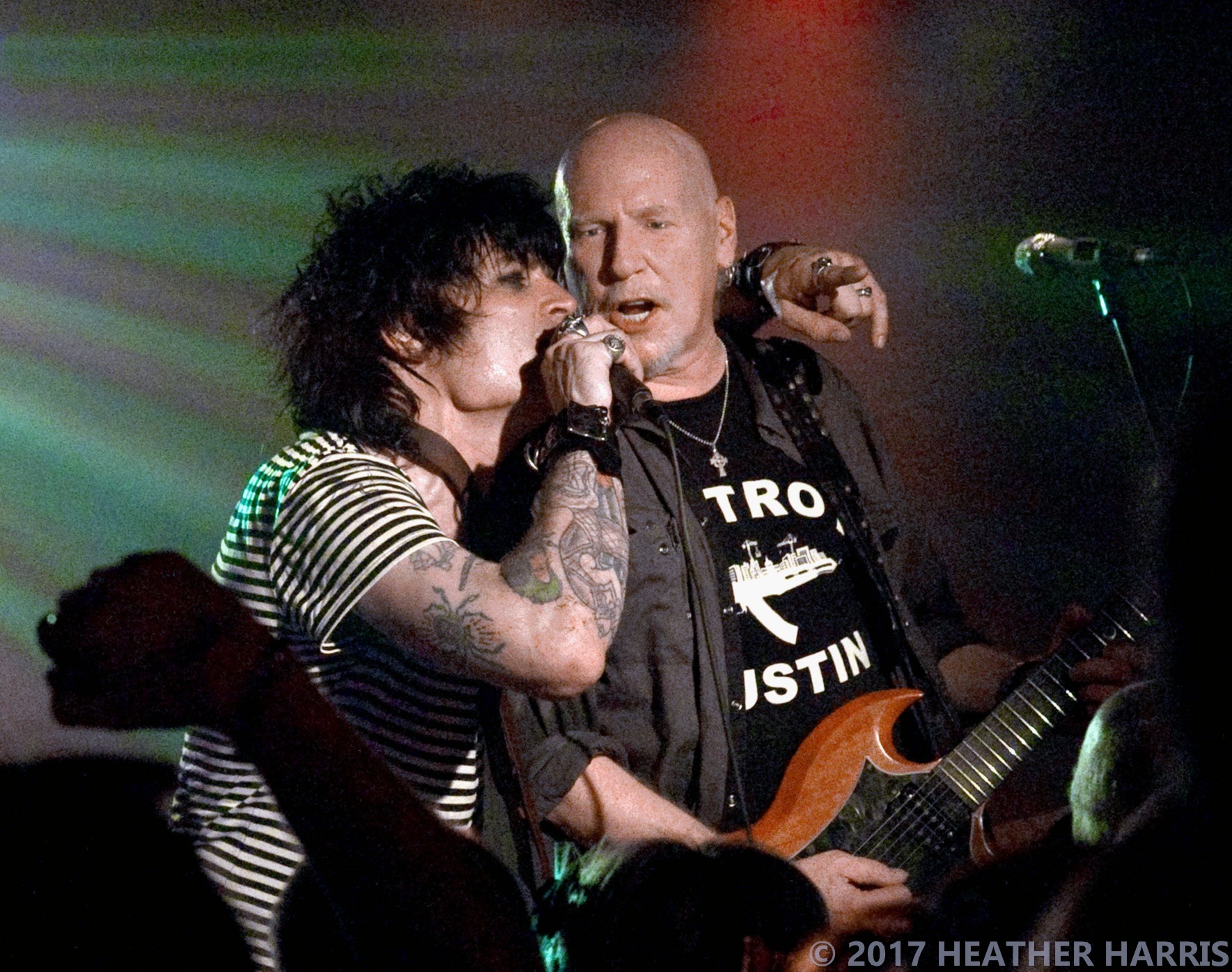 Breakups and Reunions
Recalling the breakup of the Dead Boys, Cheetah minces no words: Seymour Stein cast the seeds of mistrust among us," he said. "We imploded and we fell for old trick."
What old trick is that?  Cheetah says management pitted the guys against each other.
"If the band goes away, it gets them off the hook for spending more money," Cheetah said. "Seymour was saying 'Punk is dead.'  The unity of the band was screwed up. We had gone from being 'One for all' to 'Everybody for themselves.'  They wanted us to be something we weren't. They wanted us to be The Cure and we couldn't do that."
What could the Dead Boys have done differently?
"The only thing we could have done was stick together," Cheetah said.
Are there any tracks on the record Cheetah doesn't like?
"'Big City,' " Cheetah said. "I hated it, it's a horrible song."
The original album, Young, Loud and Snotty  wasn't intended to be released as is, Cheetah said.
"We were told it's going to be a demo so we could go back in and record.  But the next thing you know, they said, 'We like the way it is, we're not going to re-record.' So we didn't."
Check out the Dead Boys on Facebook 
Video courtesy of Bryan Macnamara