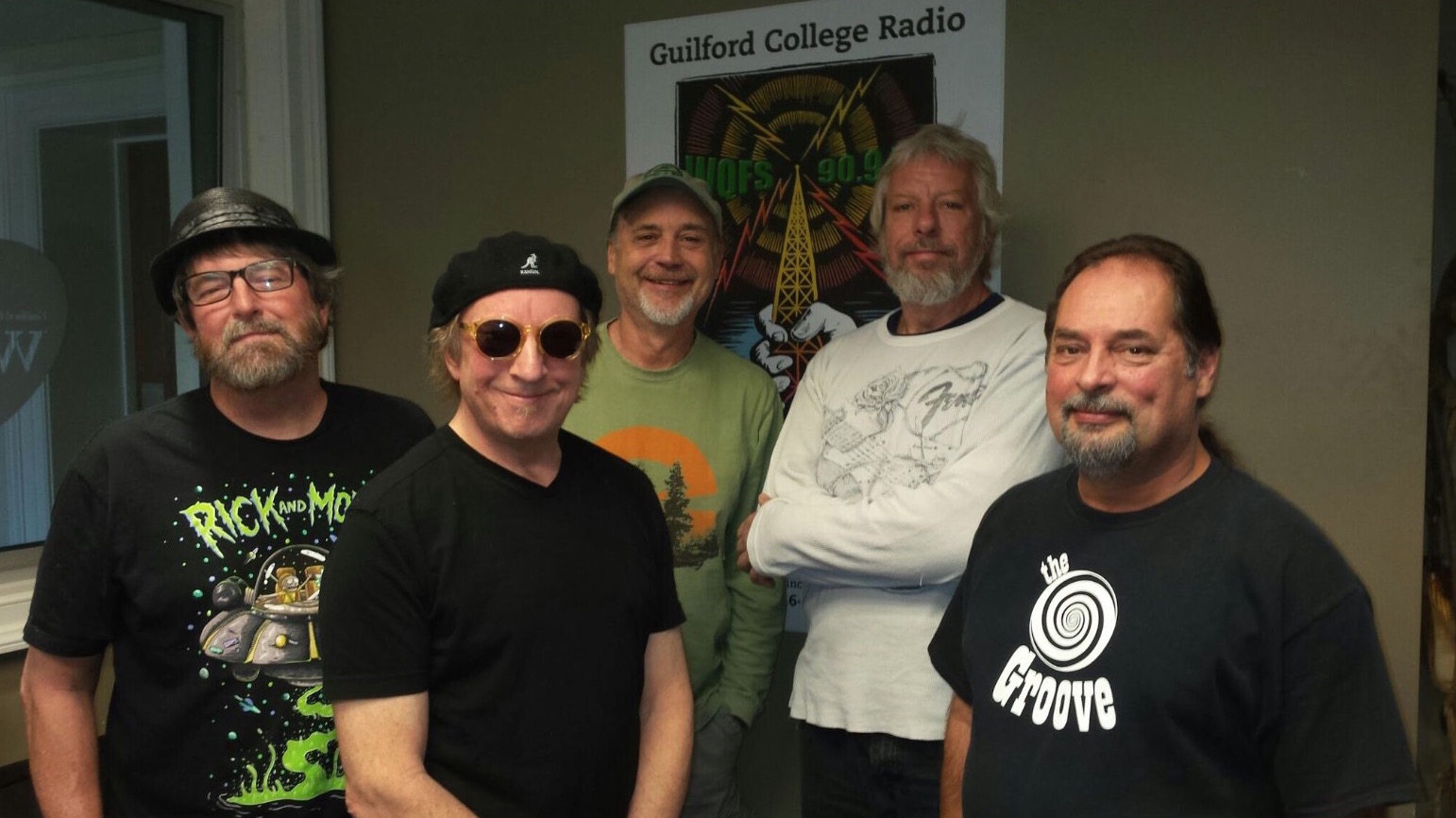 Cool and Funky New Album Inspires
By DONNA BALANCIA
With the new album, Push on Thru, North Carolina-based Rich Lerner and The Groove show they know how to succeed.
It's an inspiring title song and the collection on the record is an impressive group of funky Americana,  much in the vein of late 1970s-style rock and roll.  They create cool harmonies, great stories and Rich Lerner's voice is warm and appealing. And the guys have been making catchy music for years.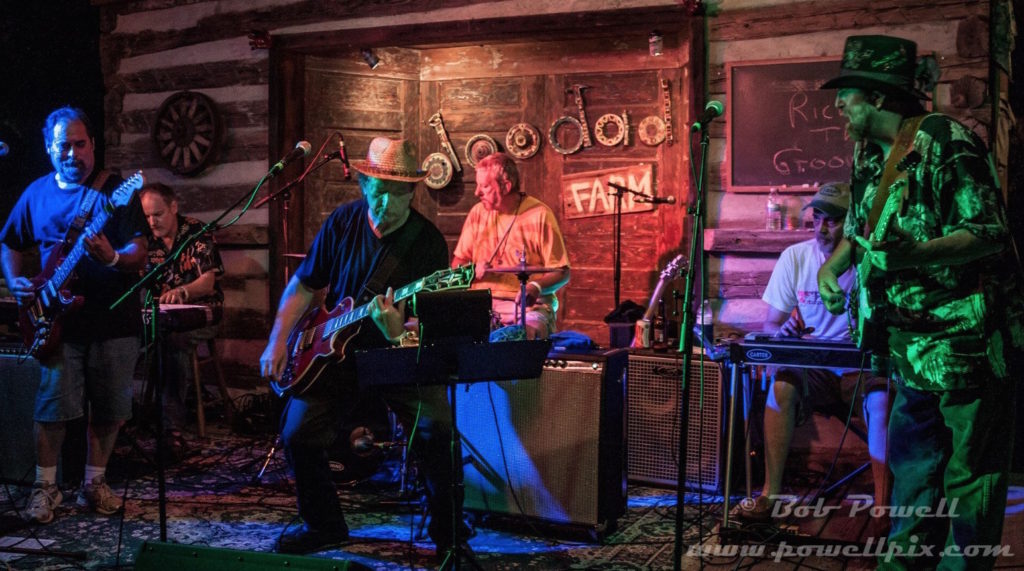 Groove Jam Music Festival
The band even has its own Groove Jam Music Festival that benefits the local homeless shelter and food bank. The Groove Jam Music Festival has been a big attraction for the locals and non-locals alike since 2012.
Check out Push on Thru on Spotify: https://goo.gl/cfEJ6G
It's also available on CDBaby: https://store.cdbaby.com/cd/richlernerandthegroove1
'Not The First Rodeo'
It's certainly not the first record for these musicians.
Rich Lerner and The Groove are a North Carolina staple. In the 1990s, Rich recorded and released four solo albums on the Rockduster label. Since 2000, Rich Lerner and The Groove have released albums on their own Freethemusic label.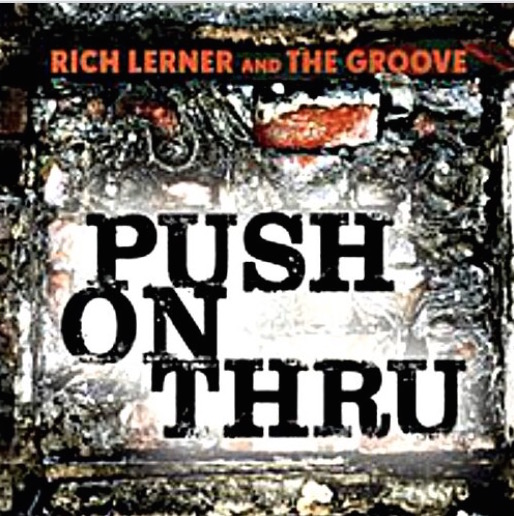 Many Genres from One Band
It's a cool group of musicians and they've built a good reputation in the region. The band features Rich Lerner on guitar and vocals; Sammy Smith on guitar and vocals; Craig Pannell on bass and vocals; Sam Seawell on drums; Bob Sykes on pedal steel and guitar
Steve Taub – keyboards. As for production: The album was recorded and mixed by Benjy Johnson at Earthtones Recording Studio, it was mastered by Ty Tabor, and produced by the band and Benjy Johnson.
Particularly of note are the songs "She Kept My Room Warm," which is remincent of a island-style calypso tune; the rockin "You Can't Keep a Good Man Down," and the updated Flamenco-style "Soul Sistah."