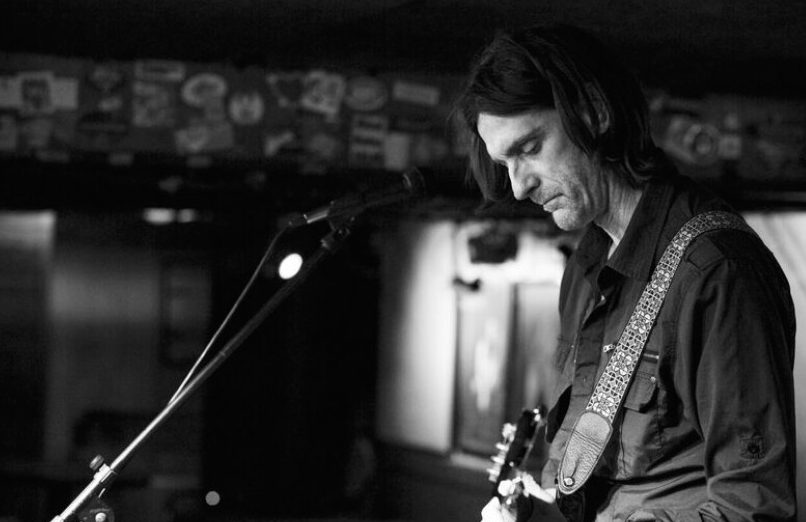 Album by Alt-Folk Musician Appeals on All Levels
By JOHN DALY
Jay Regan doesn't profess to be anything but a musician, and in part it's that humility that makes him a great singer-songwriter. Wash Me is a great album.
Considering he was the frontman for several 1990s bands makes it even more interesting. He was the lead singer and guitarist for the 1990s bands April Fool, Dezire and Today We Live.

Wash Me
His latest release, Wash Me, released April 7, 2017, is a fine collection of feelings, adventures and plain ol' great songs.
There are a lot of lessons here. This is an album that is full of melody. Some melodies sound a little familiar, but it's the unique voice and arrangement that make these retro sounds new again.
Our favorites on this simply good album are "No Place To Turn," "Little Fish," and "March of the Romans."  It was no easy feat creating this album of great music. And Jay did it all himself as he sings and plays guitar, foot drums, harmonica, keys and just about everything else that you hear. The album is self-produced and well-mixed and mastered for all the different platforms to boot.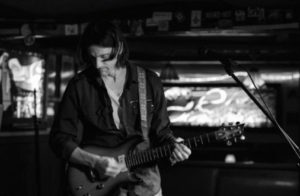 Refreshing Music
It's refreshing to find a songwriter who actually has something to say and Jay Regan is that and more — he's a great musician as well. He released his first solo album, Dreams and Nightmares, in 2014. Since then he's been working on Wash Me and it goes to show that taking your time pays off.
Regan's been playing the circuit around Philadelphia and we plan on making the time to catch this superb musician. His voice is reminicent of fellow Philly rocker Todd Rundgren,  and the arrangements on this album are interesting and appealing as well.
It's seems like it's refreshing to be excited about a musician — there's so much new music out there — and Jay Regan proves you don't need all the bells and whistles to put out a great rock record.