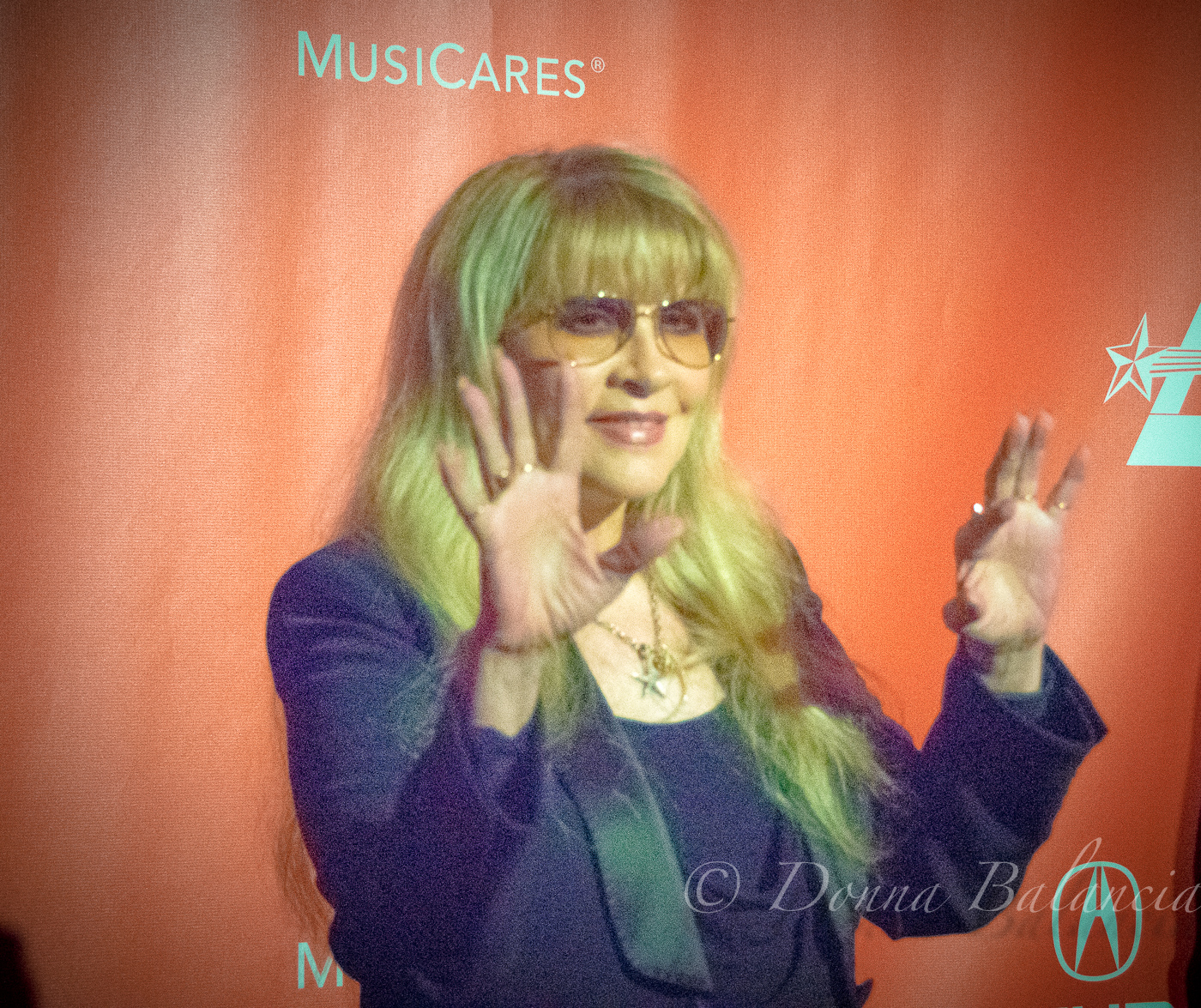 UPDATE: Tickets Go On Sale April 7 – Details
By DOTTIE PARIS
The Eagles and Fleetwood Mac will be the headliners at Classic East and Classic West in July it has been reported.  EastCoastRocker.com and WestCoastRocker.com will be on hand.
UPDATE: Classic East on July 29-30, Classic West July 15-16
The two bands are planning a bi-coastal music festival this summer, according to reports, and supposedly an annual franchise is in the works.
The shows are expected to be called Classic East and Classic West and they will be held in July, according to  Billboard. The shows are expected to be held at Citi Field in New York and Dodgers Stadium in Los Angeles.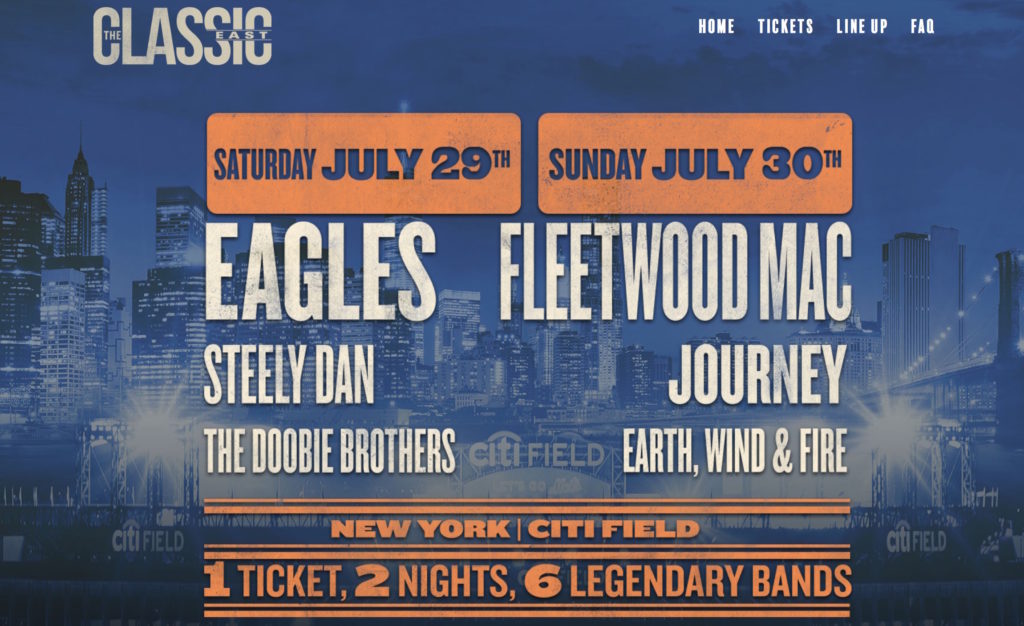 The festivals are expected to take place over two days and names like Jackson Browne have been mentioned as possible additional participants.
Among the companies involved are Live Nation, Azoff MSG Entertainment, CAA and Oak View Group.
Classic East and Classic West will be the first concert performance by the Eagles since the death of band founder Glenn Frey in January of last year.
Classic rock has been recognized as driving force in live music, and gained widespread attention since the success of Desert Trip last October. The Goldenvoice-AEG blockbuster concert held in Indio featured Paul McCartney, The Who, Bob Dylan, Roger Waters and Neil Young and drew the 40s-plus demographic.
Nicknamed "Oldchella," the concert pulled in an estimated  $160 million in revenue.