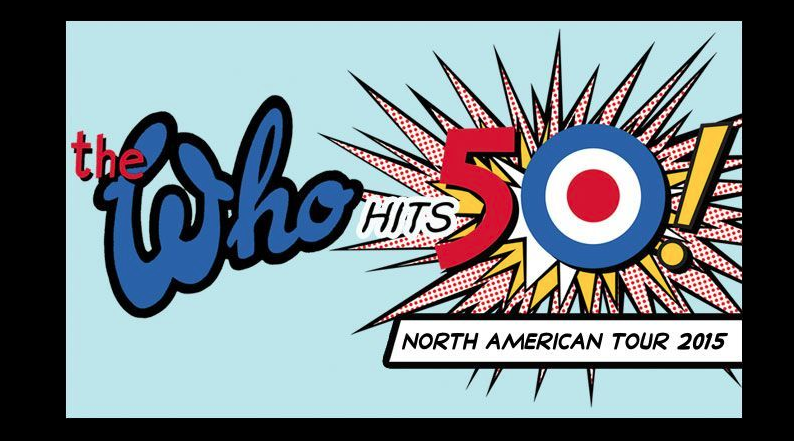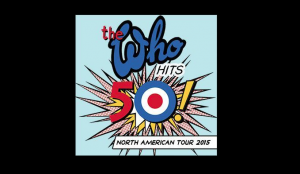 By DONNA BALANCIA – The Who celebrate "The Big Five O" with a North American Tour that kicked off April 15 in Tampa and hits 20 locations in the East. 
The Who's West Coast swing of The Who Hits 50! tour will return to the U.S. on May 15 in Seattle when the band returns from Canada dates.
Tickets are available at www.thewho.com.  The tour is presented by AEG Live.
Special VIP packages are available. As the show is sponsored by Citi, Citicard members can buy tickets. For more information on Citicard, go to www.citiprivatepass.com.
The Who released a greatest hits album collection, The Who Hits 50!,  through Geffen-Universal Music Enterprises.  The recording includes tunes from The Who's early days, when the band was called The High Numbers, through today.
The Who has sold more than 100 million records since the band was formed in 1964.  Two of the original band members, Keith Moon and John Entwistle passed away.
The Who Hits 50! Tour: