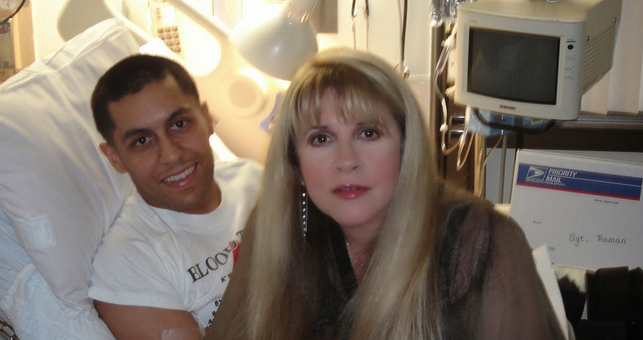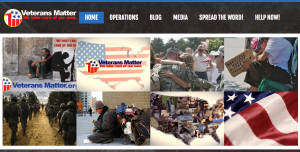 Stevie Nicks, Darius Rucker, John Mellencamp and Kid Rock are among the growing roster of rockers contributing time to Veterans Matter, an Ohio-based organization working on behalf of veterans.
The Veterans Matter program was started in 2012 in Toledo, Ohio, by Ken Leslie, a once homeless activist who had become aware that the primary obstacle facing many local homeless veterans eligible for long-term housing assistance was the lack of a rental deposit.
Veterans Matter was created as a simple solution to that simple problem by paying the deposit directly to landlord and has expanded to help house veterans in six states.
The program's simplicity and demonstrated success rate attracted the attention of Dusty Hill of ZZ Top and John Mellencamp, who each helped raise funds to house homeless veterans in their home states, accounting for a significant portion of the almost $250,000 raised so far.
One hundred percent of the money raised goes to the program, as overhead costs are donated in-kind by Leslie's company and other friends. 1Matters.org, a local non-profit that attained national visibility when John Mellencamp visited Toledo some years ago, is the fiscal agent for the program.
"Cumulus, the artists, and all of those involved in helping Veterans Matter are here because they fought for us. Now we fight for them. Veterans Matter," Leslie said.