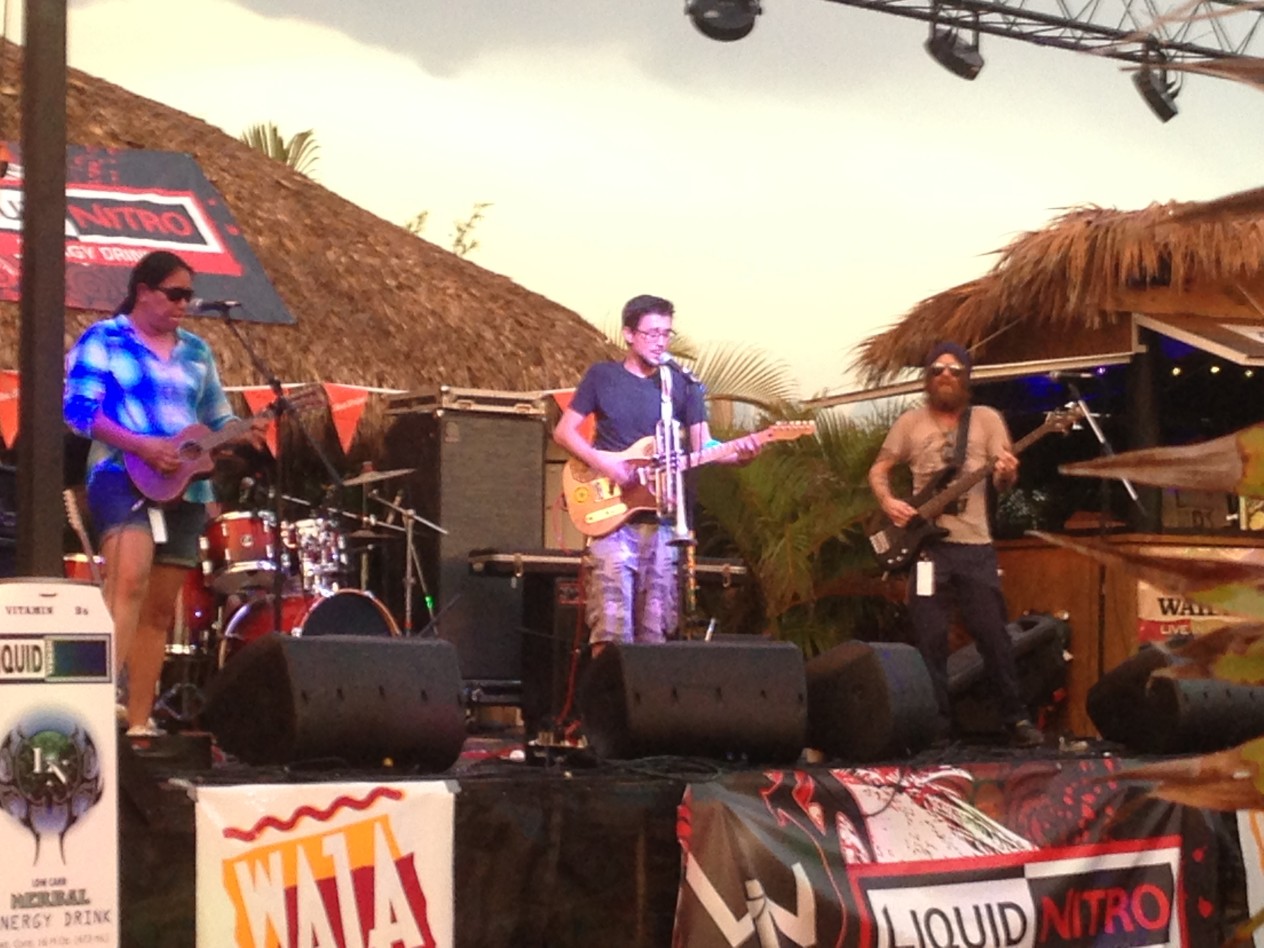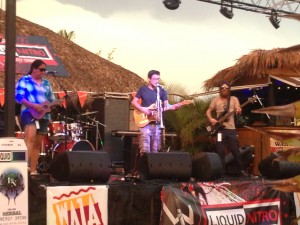 By DONNA BALANCIA — ASBURY PARK, N.J. — Quincy Mumford and The Reason Why will be playing at Urban Nest in Asbury Park to celebrate the release of the group's new album It's Only Change. 
Quincy recalls: "Thinking back to where it all started…A couple of songs that all had a similar theme, and connection to each other," he wrote on his website www.quincymumford.com .
"Then Ken Coomer came along and found me through a song writing contest. He asked me to make a record with him in Nashville, Tenn. It really forced me to get my stuff together, and write more songs to complete this album."
The group is on tour and will be hitting venues in Ohio before the July 6 gig in New Jersey.
Tickets are $12 in advance and $15 at the door.  Urban Nest is located at 631 Lake Avenue.