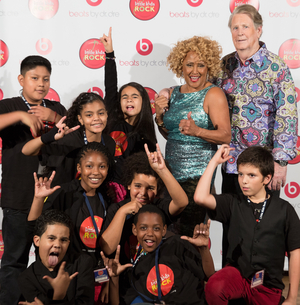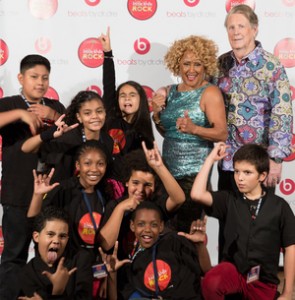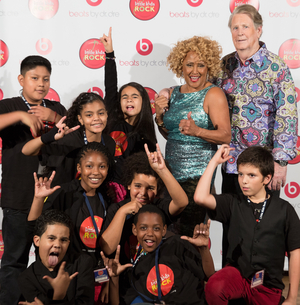 Editor's Note: Our friends at Little Kids Rock report great news – Fundraising success.  This is a great group!
Little Kids Rock's 2013 Right to Rock Benefit was a huge success. In fact, it was our first-ever million-dollar fundraiser, thanks to generous donations from our title sponsor, Beats by Dr. Dre, our corporate honoree, Jim Allen of Hard Rock International, and many other rockin' donors and sponsors.
The online auction just ended and helped push us over the million-dollar mark, yet people are STILL generously giving to help ensure that Little Kids Rock can bring the lifelong gift of music to as many kids possible!
Little Kids Rock is already serving more than 112,000 children nationwide, and with your donation, we can make that number even higher!
If you would like to further support our kids, you can make a donation to Little Kids Rock 
HERE
.