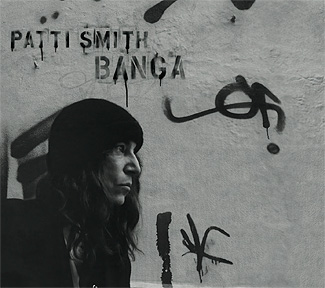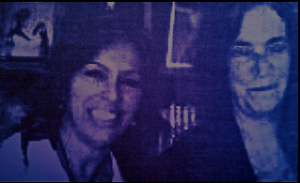 NEW YORK CITY — The Rolling Stones, Paul McCartney, Patti Smith … seems everyone is on tour.
Come to think of it, maybe everyone is — it's a resurgence of Renaissance Rockers during this '70s Summer.
Here's to all the 70s rockers who are either on tour or have just come out with an album.  Oh and BTW that's "nineteen" 70s (1970s) — not a reference to anyone's age.
And while the 1970s were great years for music, opinions differ on other aspects of hip pop culture.
Here's what's happening with the musical artists who came to fame during the decade responsible for clogs, "Ultra-Suede," and "Members Only" jackets:
—–
Rolling Stones – 50 and Counting Tour
Paul McCartney – Out There Tour
Rod Stewart – Tour to promote his new album, Time.
Todd Rundgren – Tour to promote new album, State.
David Bowie The Next Day
Stooges – Tour to promote new album, Ready to Die
Patti Smith – Tour to promote new album, Banga
Peter Frampton is on tour

UB40 – Tour to promote Getting Over The Storm