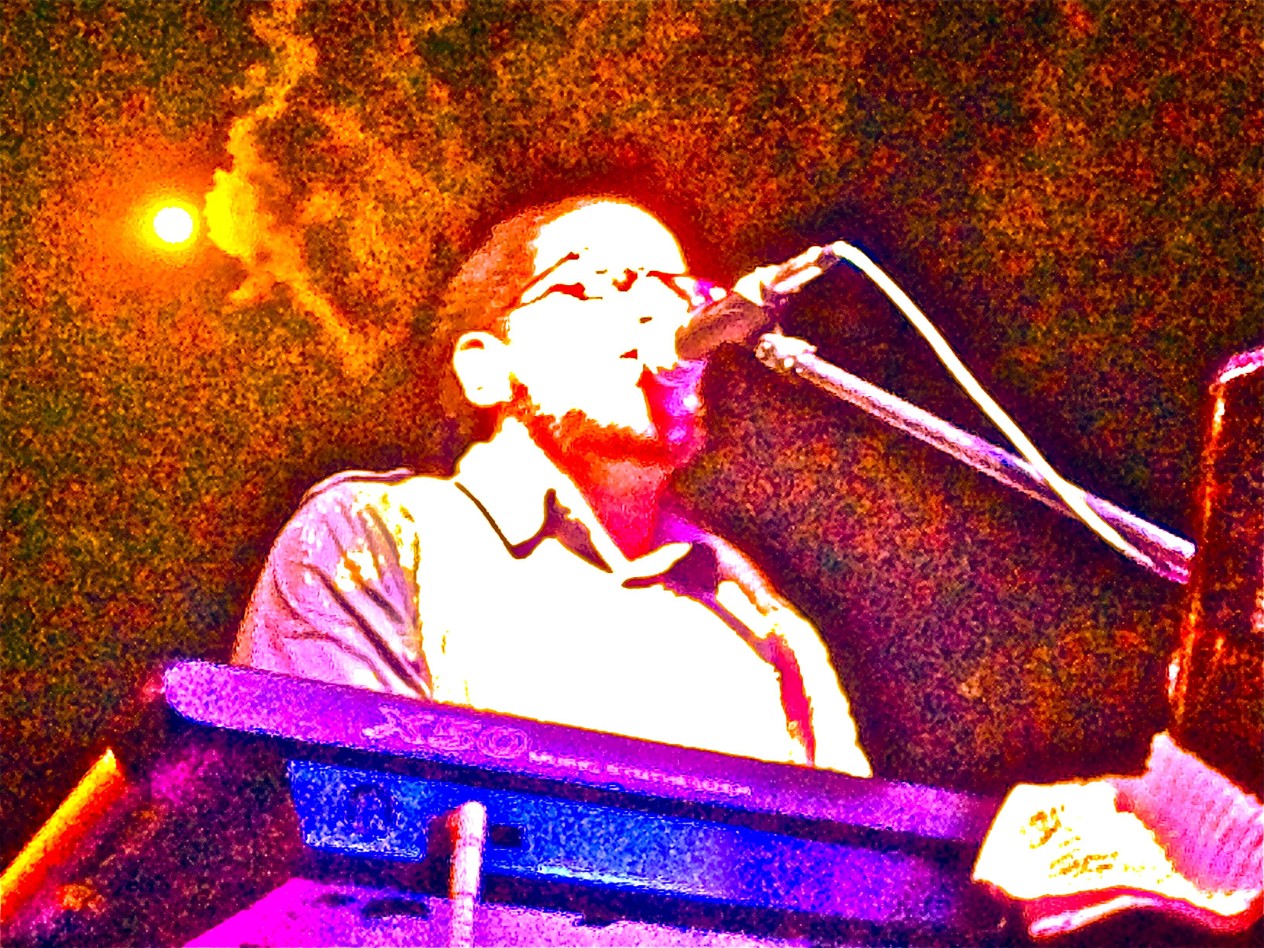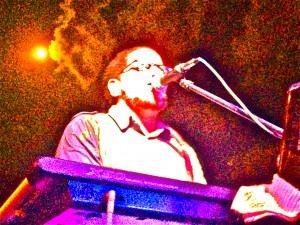 By DONNA BALANCIA – The Original Wailers are still cranking out the reggae and continue in Bob Marley style.
The Original Wailers put on a lively show and will likely continue to satisfy fans with their cool music.
The Original Wailers guitarist Al Anderson is still looking as good as he did in 1978 when we saw him side-by-side with Bob Marley performing in front of 30,000 strong at Madison Square Garden.  In 1978, the audience was 99 percent African-American/Islands/Jamaican-based families — all of whom were dressed in Sunday Best, including men wearing ties, women in cotton dresses and little girls and boys in patent leather shoes. READ MORE
The Original Wailers were a hit with the audience, but a few people were overheard asking questions related to the history of the band and the band's name. With an ongoing rift between the former members of Marley's backup band from days of yore, there was a split between those who had at one point or another been dubbed Wailers, and Anderson took the helm of The Original Wailers. A few artists have joined and departed The Original Wailers, but the core group has stayed together.
Desi Hyson, the lead vocalist for The Original Wailers, gets the crowd up and dancing with his jovial appearance and trademark sneakers. His gravelly voice carries the subtle deep tones that conjure up images of the Caribbean Isle of Dominica, his homeland. And on behalf of music fans, we are fortunate his career in soccer was shelved in favor of pursuing music the moment he first saw Bob Marley perform in Central Park in NYC.
You might say Florida has a special significance for fans of The Original Wailers.  Hyson, who was a guitarist for the band previously, took on the keyboard duties because it was in Florida a while back, the then-keyboardist quit and rather than conducting  a search, Hyson took over. He has said he does indeed want to find a keyboardist so he can go back to guitar.
The show was worth the cost of admission and fans got their money's worth on a relatively inexpensive ticket.
Highlights from the evening included some oldies but goodies including "No Woman, No Cry"  and "Three Little Birds" ("Every little thing's gonna be all right") as well as tunes from Miracle, The Original Wailers' Grammy-nominated EP, for which Hyson wrote most of the songs.
Relationships fracture. Clothing styles evolve. Certainly, a lot of things change in 30 years. But The Original Wailers show that talent and quality will always withstand the test of time.