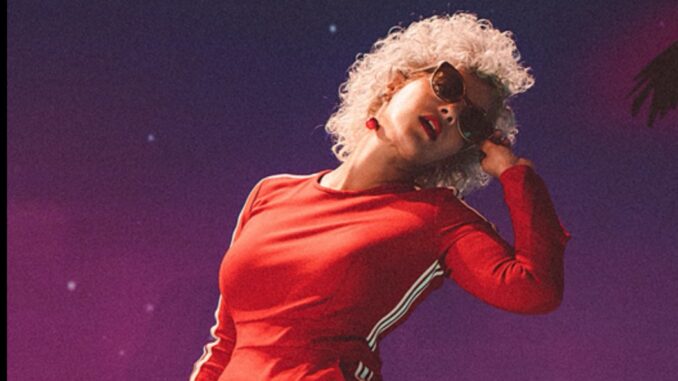 By DOTTIE PARIS
In an era when strides are being made in equality, Aradia has put forth an empowering song that captures the spirit of a re-energized generation of women.
"No One Can Stop You" brings out the best of this strong voice in American pop music. Aradia's songs have continually dealt with the achievements of females, whether in their personal lives or in business.
In "No One Can Stop You," the self-produced Aradia uses a cool fusion of synth and pop beats for a new style power ballad. The Brooklyn-born musician previously released the EP CEO and the impressive full length collection Citizen of Earth.
Besides her beliefs, what's most appealing about Aradia is her creativity, her interesting compositions and great voice. Her Citizen of Earth album is worth a listen and will appeal to fans of bands like Psychedelic Furs and La Roux.
Aradia – No One Can Stop You