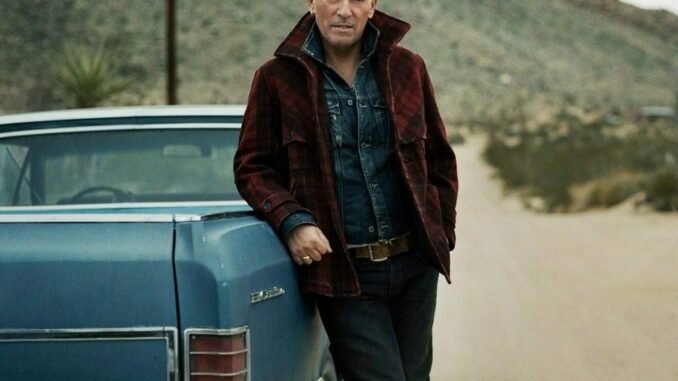 By DOTTIE PARIS
Bruce Springsteen has released "Hello Sunshine," the first single off his upcoming album Western Stars.
Western Stars will hit the streets on June 14 and pre order is available now.
The full-length work is his first studio project in five years, following the 2014 album, High Hopes.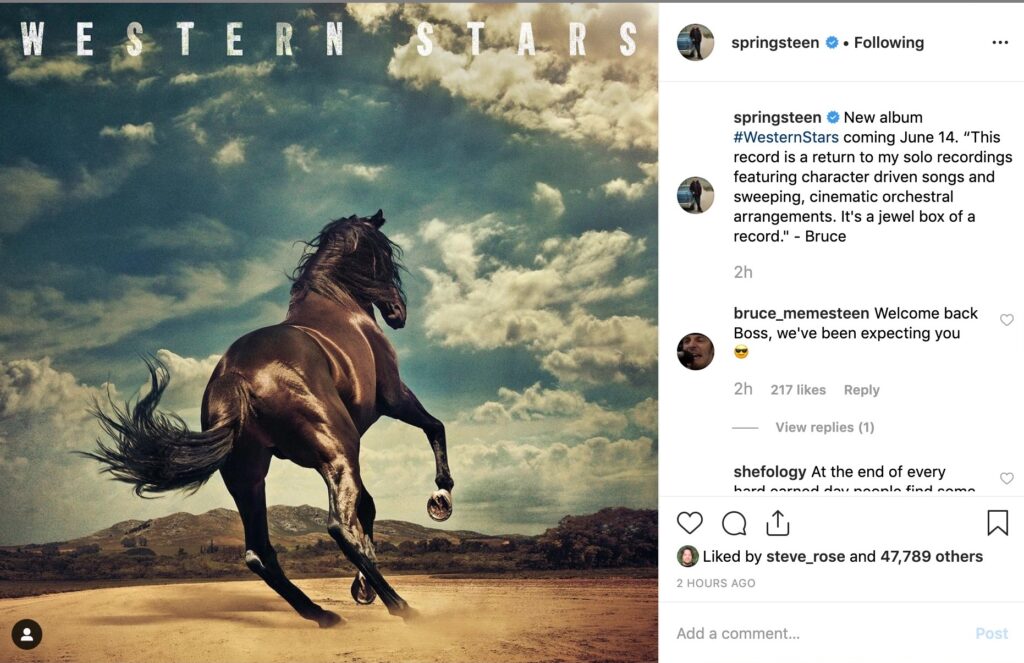 As listeners to the new single may hear, Springsteen has made good on his promise that the music off his new album Western Star is based on the influences of California Pop of the 1960s and 1970s.
The Boss has been working on this collection for at least a few years now and put the work aside until the time was right.
Bruce Springsteen – Hello Sunshine