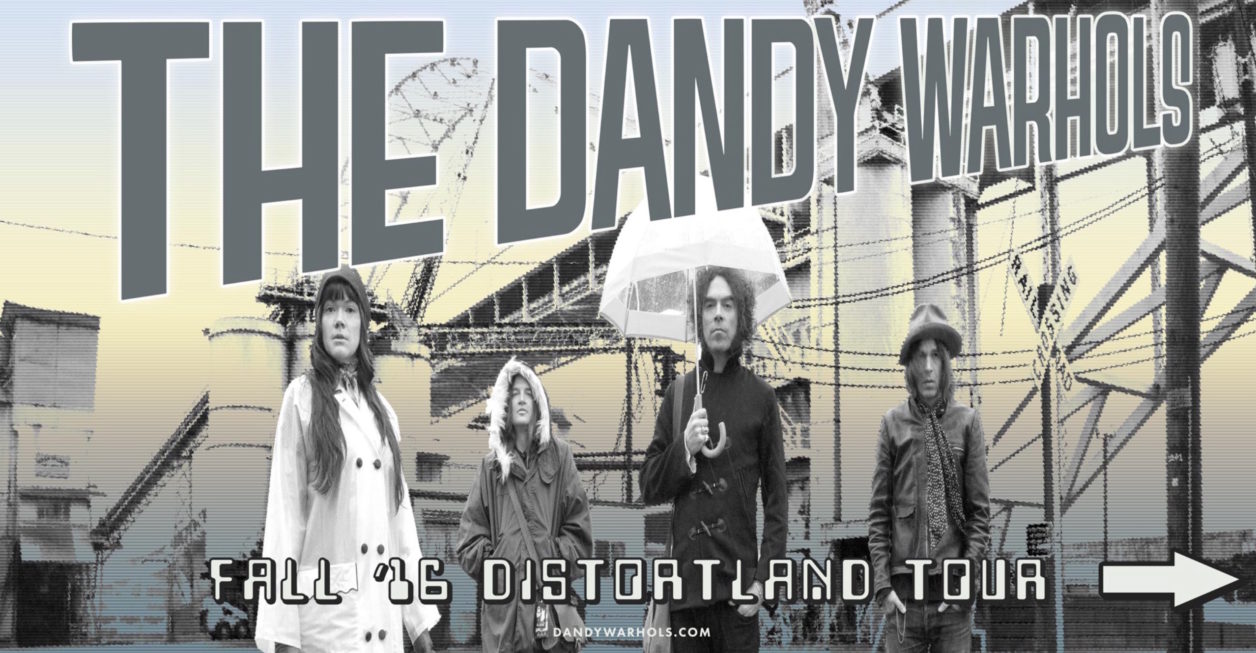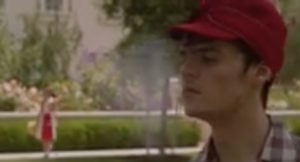 By JOHN DALY
Check out the newly released Catcher in the Rye video by The Dandy Warhols.
Courtney Taylor Taylor said the video is about love that asks for nothing in return.  If that exists then Taylor Taylor, sign us up.  We do know that animals are capable of giving love and expecting nothing in return, possibly with the exception of food.
In the meantime, the video Catcher In The Rye, was helmed by Treasure Of The Black Jaguar director Mike Bruce.  It features Duke Nicholson, yes, the grandson of none other than that sports-loving actor we all love to fear, Jack Nicholson.
Formed in Portland, Oregon, The Dandy Warhols consist of members Courtney Taylor-Taylor (vocals, guitar), Zia McCabe (keyboards), Peter Holmström (guitar), and Brent DeBoer (drums). Their latest album is Distortland. 
Distortland was first recorded in Taylor's basement on an '80s cassette recorder with the band putting on the finishing touches in a studio. Jim Lowe – best known for his work with Taylor Swift and Beyonce – mixed the album.  Courtney notes that the end result is an album that is "organized like a pop record but still has the sonic garbage still in there."
The Dandy Warhols Live Dates:
October 6: Atlanta, GA – Terminal West *
October 7: Nashville, TN – Mercy Lounge *
October 8: St. Louis, MO – Delmar Hall *
October 10: Birmingham, AL – Saturn *
October 11: New Orleans, LA – Tipitina's Uptown *
October 12: Dallas, TX – Granada Theater *
October 13: Houston, TX – White Oak Music Hall *
October 14: Austin, TX – The Scoot Inn *
October 15: Austin, TX – The Scoot Inn *
December 6 – Vancouver, BC – Commodore Ballroom
December 7 – Seattle, WA – Showbox at the Market
December 10 – Portland, OR – Crystal Ballroom
December 13 – Petaluma, CA – Mystic Theater
December 14 – San Luis Obispo, CA – The Fremont Theater
December 15 – Solana Beach, CA – Belly Up Tavern
December 16 – Los Angeles, CA – The Fonda Theatre
Devember 17 – San Francisco, CA – The Fillmore