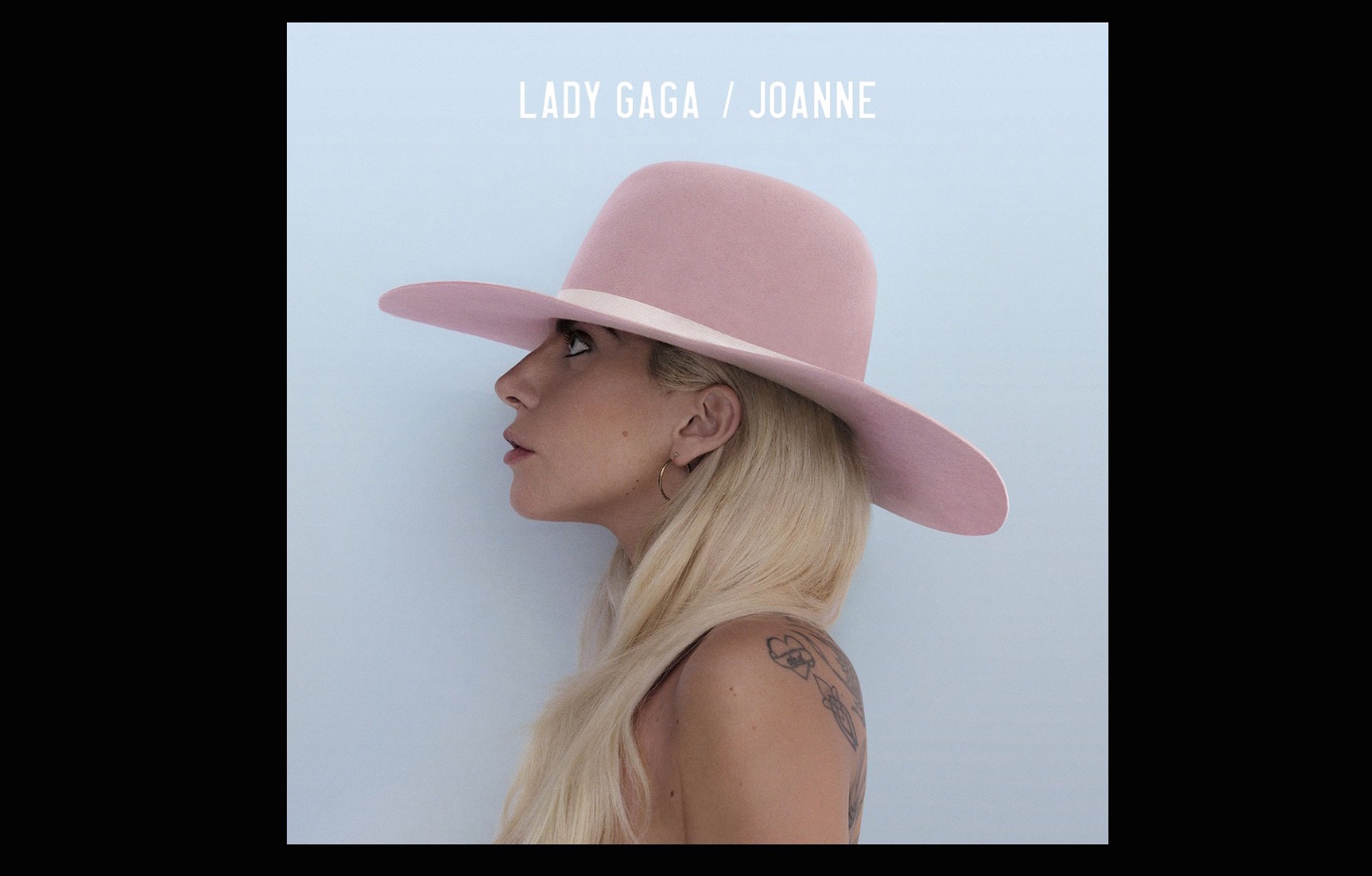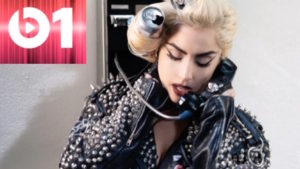 By DONNA BALANCIA
Gaga broke the news about her new album, Joanne which will be released Oct. 21 in a phone call to Zane Lowe on Beats 1.
She said she was finishing up the album and it would be completed in the next 48 hourse. Joanne was recorded in tribute to her aunt, who died from lupus, she said.
About the title track?
"For me it's like the real true heart and soul of the record," she told the Apple Music broadcaster.  "I remember when Mark (Ronson) and I wrote it, we wrote that song and the decision ultimately to name the album Joanne, is tribute to my father's sister who died when she was 19.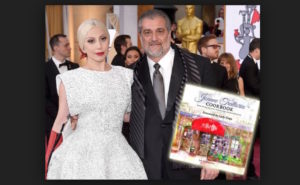 Lady Gaga Built 'Tough'
"He was younger than her and she was very sick with Lupus. The death of her in his family and in his life left a scar and a wound that never healed.
"As I returned to my home life and spending time with my friends and hanging out with my family and getting out the mainstream limelight for a minute what I realized it's the experiences of our family and our challenges and our toughness who make us who we are," Lady Gaga said.
"It's everything about Joanne, which also happens to be my middle name, I was named after her. It's the toughness of the pain that happened as a result of losing her that made us strong and made us who we are. She is the woman of my past who is helping me bring my honest woman self into the future."
Joanne's Hand
Lady Gaga's aunt's handwriting is on the back of the album on on the inside there are notes written back and forth from Joanne to Gaga's father, Joe Germanotta.  Gaga, whose real name is Stefani Joanne Angelina Germanotta, grew up in an Italian-American family in Yonkers, N.Y.
Songs on the new album include "John Wayne" which Lady Gaga said is about her "Incessant need to run after wild men. Josh Homme's guitar is out of control."
There is also a cheeky tune, "Sinner's Prayer" with Father John Misty.
Gaga told Lowe that the "Perfect Illusion" video is set to be released "very soon."